Motional Robotaxis Now Testing in San Diego
Motional Robotaxis Now Testing in San Diego
More test runs are planned as the company gears up for its commercial robotaxi launch with Lyft in Las Vegas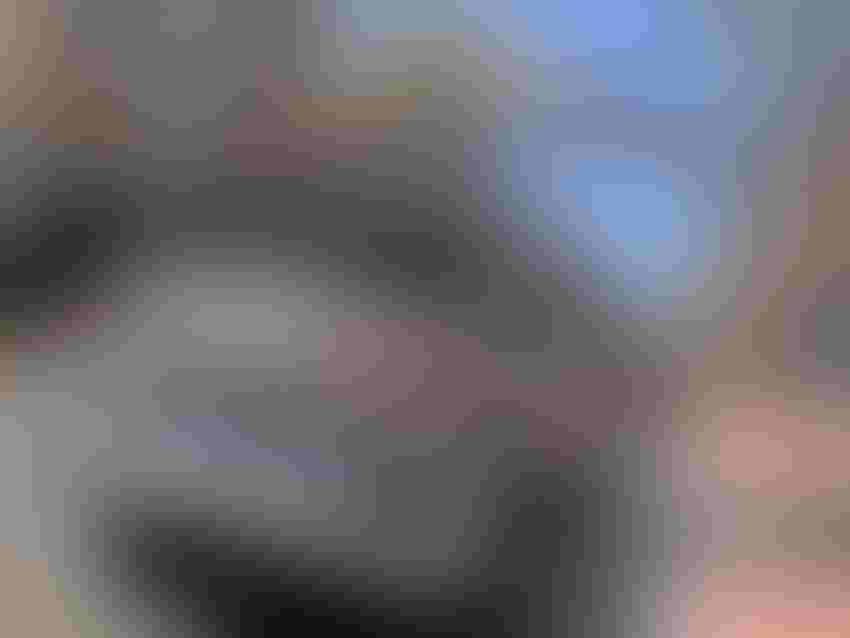 Self-driving tech company Motional has expanded its testing program to San Diego.
The Boston-based company's self-driving version of Hyundai's Ioniq 5 – which has "hands-off" Level 4 capability, as defined by the Society of Automotive Engineers – has already been on several test runs in the Californian city.
And more are planned as the company gears up for its commercial robotaxi launch with Lyft on the streets of Las Vegas next year.
The Motional robotaxi differs from many other vehicles with automated functionality in that it is built from the ground up with the necessary tech fully integrated, rather than applied retrospectively. It is also assembled by Motional, rather than Hyundai.
The electric Ioniq 5 incorporates more than 30 sensors – a combination of cameras, radar and LiDAR – to deliver 360-degree perception and ultra-long-range detection of objects.
Understandably, Motional is keen to put it through as robust a testing procedure as possible, and to that end has already conducted extensive assessments in its home city and Vegas, as well as Pittsburgh and Santa Monica. It has also been tested in Singapore, which provided invaluable experience of a road system where vehicles drive on the left rather than the right.
These unique scenarios have provided the diverse data sets needed to train the machine-learning-powered modeling that ensures the AV tech can scale up quickly, which will enable Motional to enter new markets more quickly. The diversity of driving environments ensures the robotaxi will be able to adapt to new surroundings more quickly. 
Now, according to the company, the testing program in San Diego is presenting several new challenges. These include a landscape of foothills and valleys that have afforded the opportunity to experience quick elevation changes, and successfully negotiate the San Diego Trolley System light rail network and its famous red streetcars.
Despite having never previously encountered the Trolley, the company says its AV's perception, prediction and planning functions dealt with it successfully.
Elio Vecchione, Motional's Strategic Initiatives Director, summed up the importance of the San Diego test.
"There is nothing more important to Motional than safety and we must first prove to ourselves that our vehicles can operate safely in each market before we start carrying passengers," he said. "But the smarter and more adaptable our tech becomes, the faster this process can take place."
After the Las Vegas launch in 2023, Motional and Hyundai have said they intend to expand to other "major cities in the US and globally."
Sign Up for the Newsletter
The latest IoT news, insights & real-life use cases...delivered to your inbox
You May Also Like
---