Hyundai Robot Can Charge Your Electric Vehicle
Hyundai Robot Can Charge Your Electric Vehicle
The Korean automaker has developed an automatic charging robot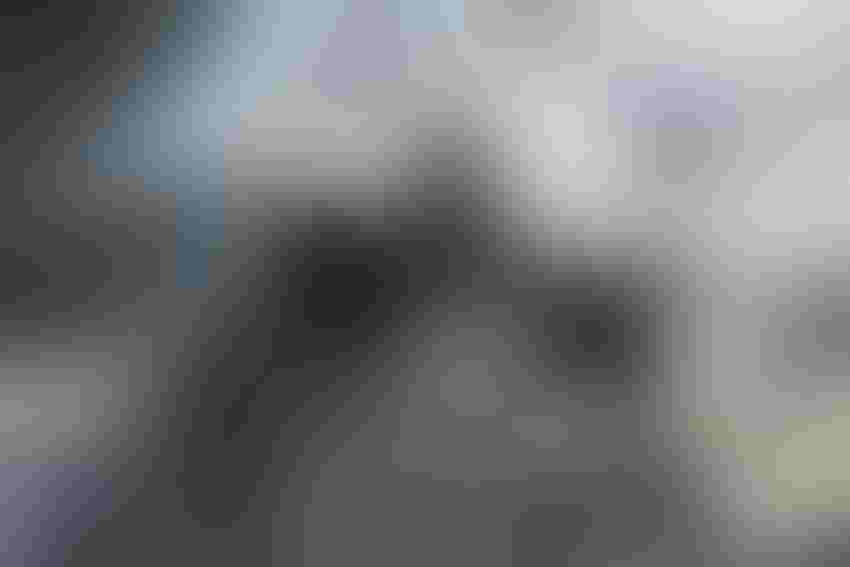 Automated tech means you may not have to drive your electric car in the future. And now, thanks to Hyundai Motor Group, you might not have to charge it either – because a robot will do it for you.
The Korean automaker has developed an automatic charging robot (ACR) that is capable of communicating with an EV, opening the charging port and inserting a cable.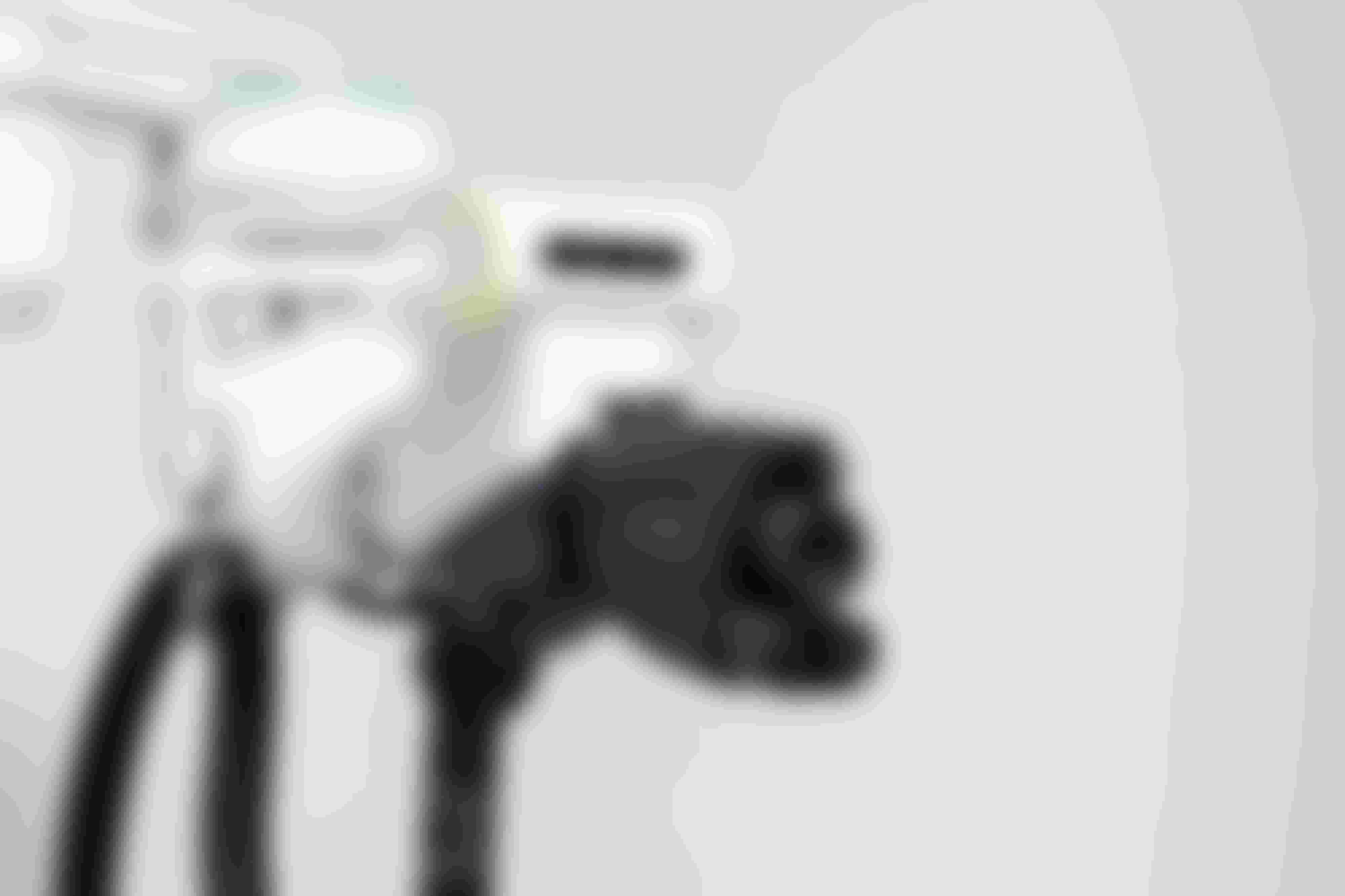 Credit: Hyundai
The one-armed ACR uses control technology applied by a 3D-camera-based artificial intelligence algorithm to plug the charger into the port and is claimed to operate reliably in poor weather as well as be able to negotiate potential obstacles.
A newly released video shows how it works in practice, with Hyundai's IONIQ 6 sedan being charged.
The video kicks off with the car parking itself in an EV-charging bay. (The IONIQ 6, which has just been launched in North America and Europe, comes with a Remote Smart Parking Assist 2 feature that allows it to parallel park, diagonally park, perpendicularly park and back into bays by itself, with no one in the driving seat). 
Once the vehicle is stationary, the robot communicates with it to open the charging port. The exact location that the ACR needs to be in, and the angle required for approach is calculated via a camera mounted inside the port.
The robot then picks up the charger and attaches it to the IONIQ 6's port. Once charging is complete, the ACR removes the charger, returns it to its storage place, and closes the cover of the port. The IONIQ 6 is then free to go.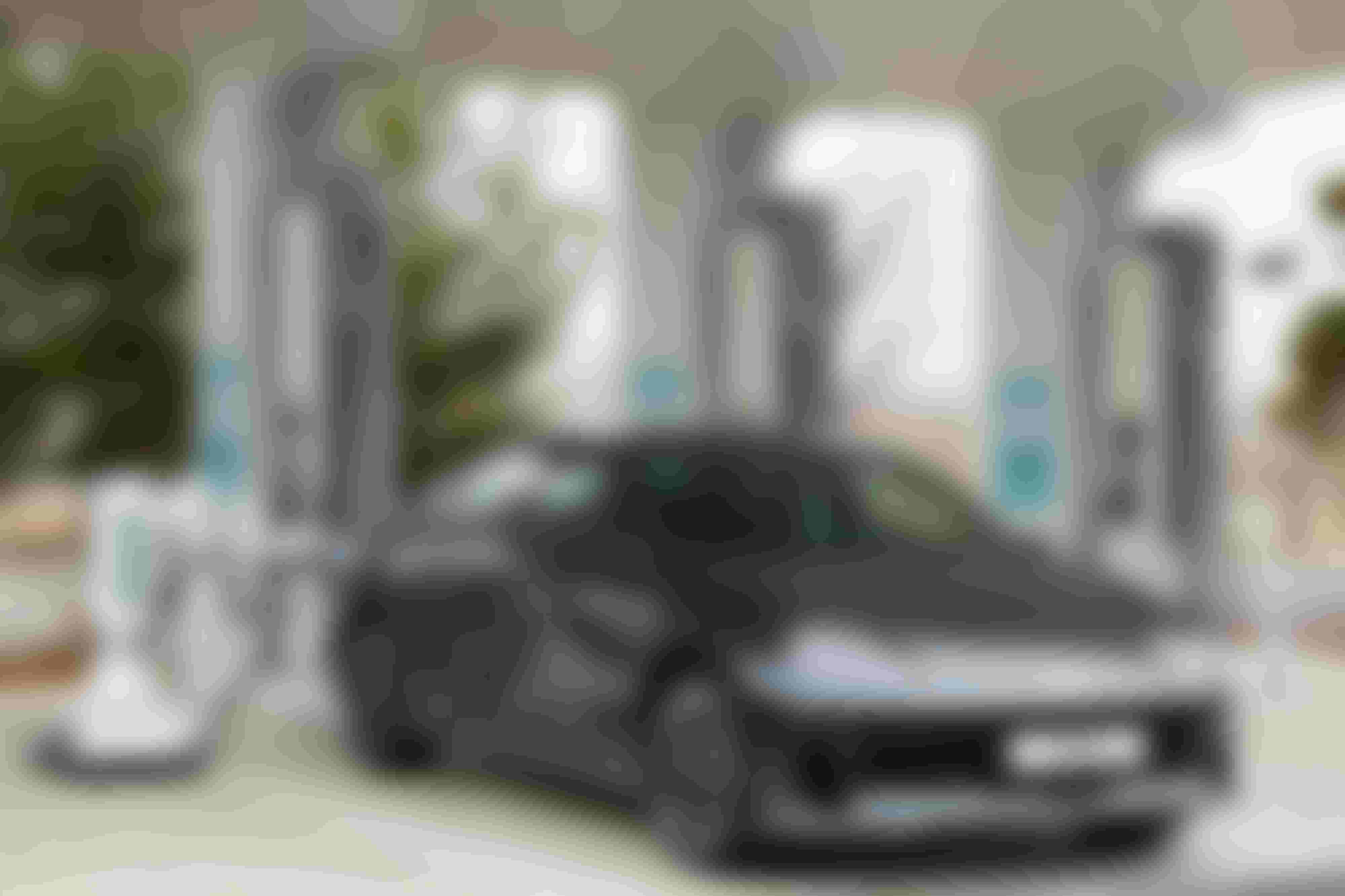 Credit: Hyundai
"The ACR will help to make EV charging easier and more convenient, especially in dark environments," said Dong Jin Hyun, head of the Robotics Lab at Hyundai. "It will also improve accessibility, particularly for people with mobility barriers, as charging cables become thicker and heavier to enable high-speed charging.
"We will continue developing the ACR for increased safety and more convenience so that all EV customers can soon benefit from using it at charging stations."
Extensive testing in adverse weather during the development process saw the ACR achieve a waterproof and dustproof grade of IP65 – meaning it can function in the rain – and it also comes with a safety pole with a built-in laser sensor that allows it to detect stationary and moving objects. 
In the future, Hyundai envisages it could be used in tandem with some of the automated parking systems currently being rolled out to deliver sequential charging, but in the more immediate future, it will be on display at the Seoul Mobility Show between March 31 and April 9.
Other companies are also developing robot chargers, with Los Angeles-based EV Safe Charge showcasing its offering, ZiGGY, in July last year.
Sign Up for the Newsletter
The latest IoT news, insights & real-life use cases...delivered to your inbox
You May Also Like
---