Humanoid Robot Startup Raises $70M
Humanoid Robot Startup Raises $70M
The company's general-purpose robots are intended to combat ongoing labor shortages in a range of industries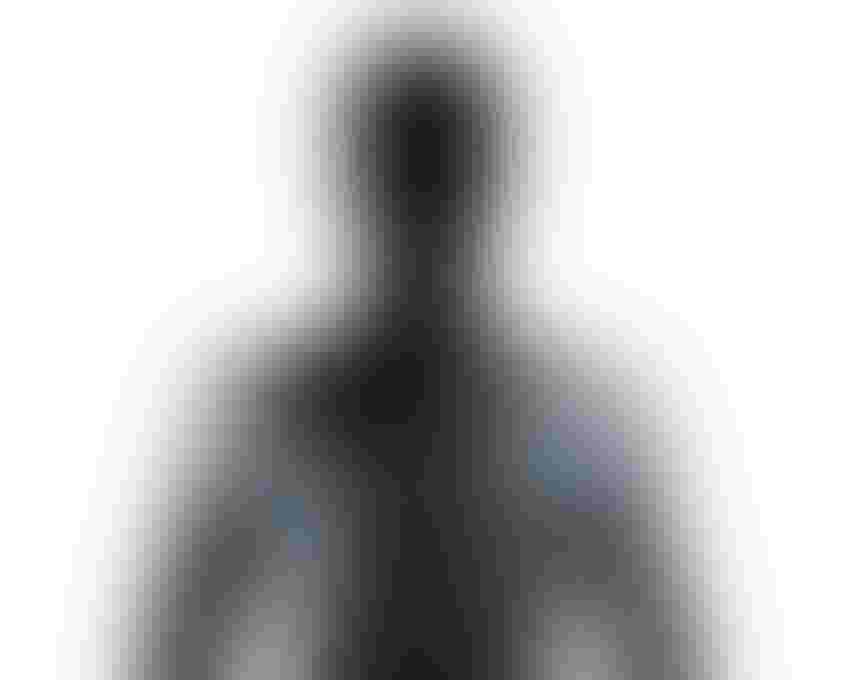 Robotic startup Figure has raised $70 million for its plans to build general-purpose humanoid robots, in its first external funding round.
Parkway Venture Capital led the investment round, with additional funding from Aliya Capital and Bold Ventures. Figure's CEO, Brett Adcock, also personally invested $20 million in the funding round.
According to Figure, the funds will be used to continue research and development of its humanoid robot, dubbed Figure 01, which it says will be ready for launch in the next few months. The company also said the money will be used to design an end-to-end AI data engine and drive commercial progress and increase in-house manufacturing capabilities.
The company emerged from stealth in March, revealing the first look at Figure 01.
Figure said its robots could be deployed in a range of environments, including warehouses and retail sites, to help ease pressure from ongoing labor shortages. A mock warehouse has now been constructed at the company's headquarters to begin trials of its robot.
"Today we're seeing unprecedented labor shortages with tens of millions of unsafe or undesirable jobs in the U.S. alone," said Adcock. "If we want continued growth, we need more productivity — which means more automation. Once Figure's humanoids are deployed to work alongside us, we'll have the potential to produce an abundance of affordable, more widely available goods and services to a degree the world has never seen."
Sign Up for the Newsletter
The latest IoT news, insights & real-life use cases...delivered to your inbox
You May Also Like
---