Figure Unveils First Look at Its Humanoid Robot
Figure Unveils First Look at Its Humanoid Robot
The robotics startup has come out of stealth mode and says it has designed a "world first" – a commercially viable humanoid robot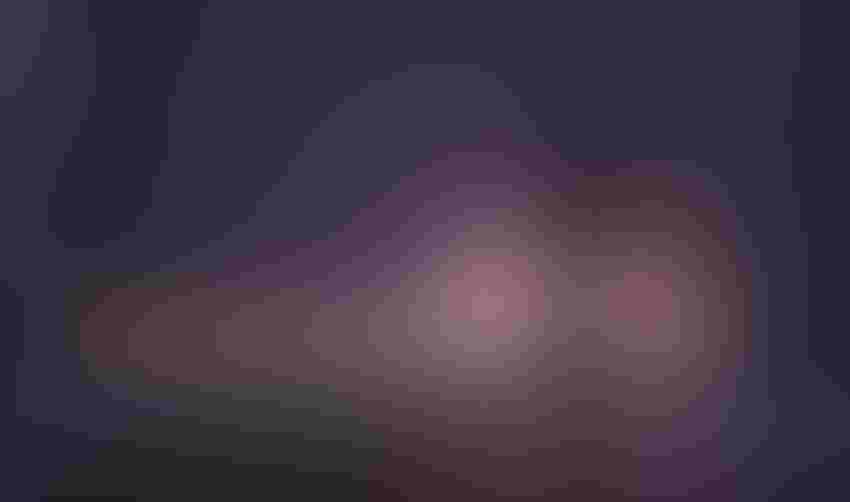 AI robotics company Figure has revealed the first look at its humanoid robot, Figure 01, which the company says is the "world's first commercially viable" humanoid robot.
Designed to address ongoing labor shortages, Figure 01 was developed to undertake labor-intensive or unsafe physical tasks. The robot can carry up to 44 pounds of payload, run for up to five hours on a single charge and can autonomously navigate complex environments. 
"Today we're seeing unprecedented labor shortages with tens of millions of unsafe or undesirable jobs in the U.S. alone," said Brett Adcock, Figure's CEO. "If we want continued growth, we need more productivity — which means more automation. Once Figure's humanoids are deployed to work alongside us, we'll have the potential to produce an abundance of affordable, more widely available goods and services to a degree the world has never seen."
The robot also features an AI system that allows it to "think, learn and interact" with its environment and the people around it. 
According to the company, Figure 01 has possible use cases in manufacturing, logistics, warehousing and retail. Longer term, the company has also said it hopes the robot could play an important role in additional areas such as assisting in the home, caring for the elderly or even being used in space expeditions.
"We believe general-purpose humanoid robots have far more potential than single-purpose robots, which are currently ubiquitous within the field," said Adcock. "In early development, the tasks Figure's humanoids complete will be structured and repetitive, but over time, and with advancements in robot learning and software, we will expand capabilities and eventually see tasks being performed better than humans."
Tests of Figure 01 are expected to begin in the next few months. 
Sign Up for the Newsletter
The latest IoT news, insights & real-life use cases...delivered to your inbox
You May Also Like
---