Boston Dynamics' Robot Dog Joins National Grid Workforce
Boston Dynamics' Robot Dog Joins National Grid Workforce
Spot the robot dog has officially joined the team to help perform routine maintenance and inspection services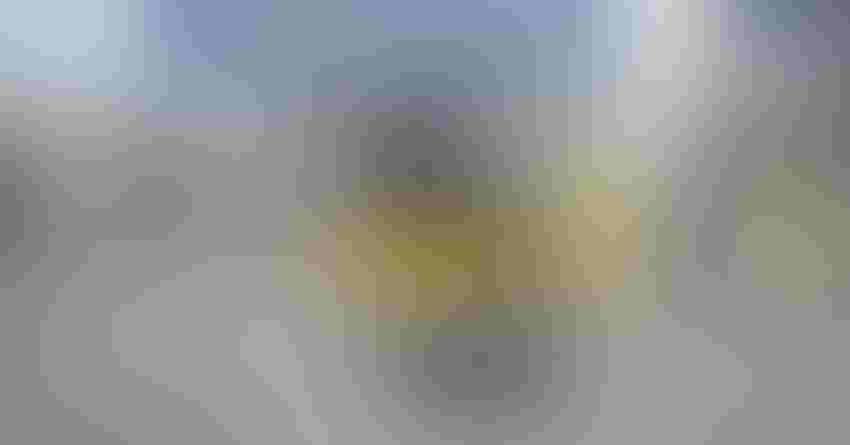 National Grid has made Boston Dynamics' robot dog Spot a permanent member of its workforce.
Used to perform routine maintenance and inspection services at the National Grid's HVDC converter station in Central Massachusetts, Spot can stand in for human workers if conditions are deemed unsafe.   
Given the site's electrical equipment, workers typically were only able to perform sporadic inspections during scheduled downtime, making it harder to spot issues before it was too late.
"It's a very critical site for New England," said Dean Berlin, a lead engineer at National Grid. "If we trip offline due to a forced reason, it's very expensive to secure other resources. It takes a lot of maintenance and effective operations tools to keep this place up and running."
While Spot was first deployed two years ago as a pilot project, the robot is now an integral part of operations. The robot autonomously navigates through the site, using a mounted infrared camera to identify potential leaks.
"Nearly all of the projects that we do today rely on some data from Spot," said Berlin. "The robot is providing safety benefits. Spot is a part of our team now."
To keep Spot connected, the team has put 14 radios around the site to eliminate dead zones and create a constant communication channel between operators and the robotic dog. The network also allows operators to monitor Spot's progress from a control room.
"That's really big—being able to run Spot from our control room," Berlin said. "You don't have to send a human out every time you want to use the robot, even for a manual mission. The operator can sit in the control room, looking at the 20 other screens they need to monitor to keep eyes on all parts of the converter station. Spot just becomes the 21st screen."
Next, National Grid is looking to equip Spot with an acoustic imager and 3D scanning tools to expand its capabilities. 
Sign Up for the Newsletter
The latest IoT news, insights & real-life use cases...delivered to your inbox
You May Also Like
---