Wimbledon 2022: AI Operations Inside the Control Room 
Wimbledon 2022: AI Operations Inside the Control Room 
A look behind the scenes of Wimbledon's new digital tool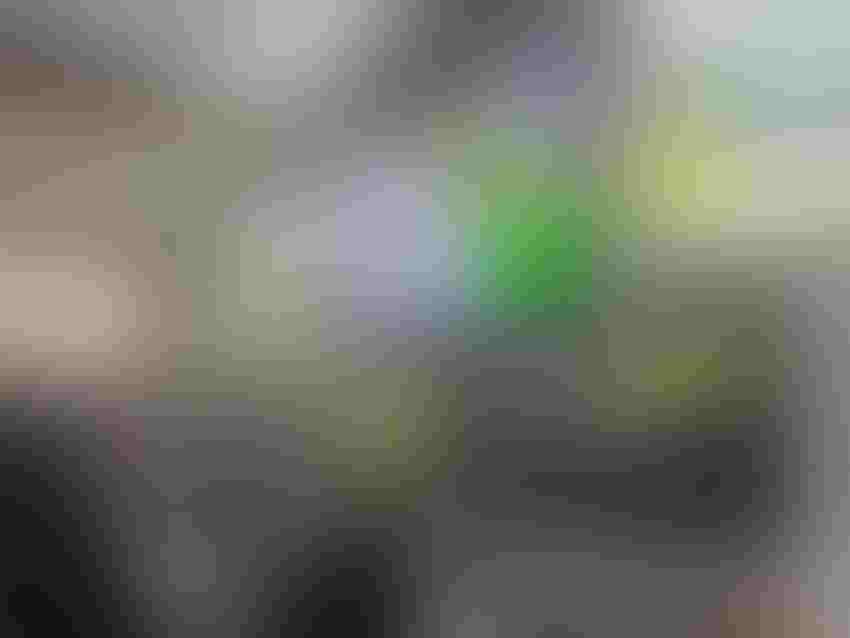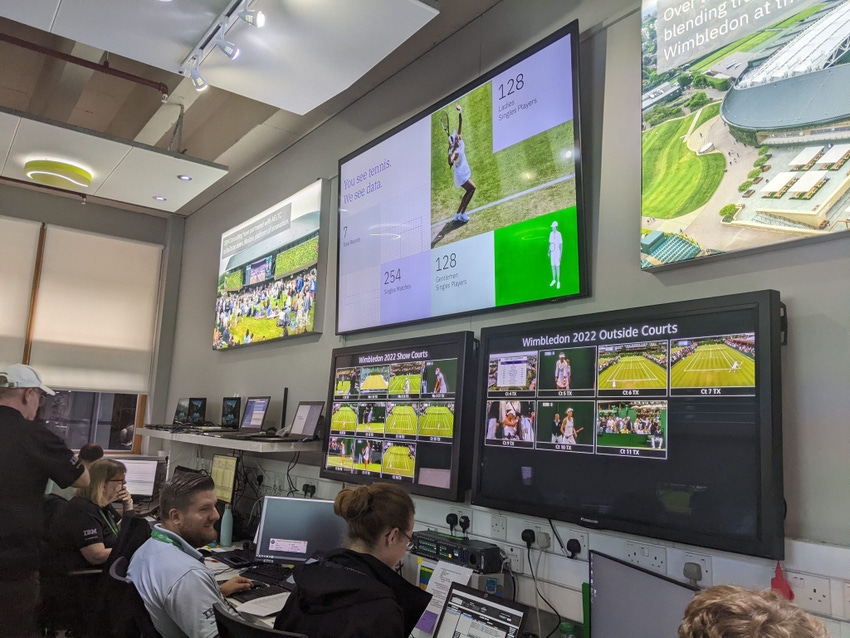 IBM has expanded its three decades-long collaboration with Wimbledon this year to develop a new digital tool to drive fan engagement. Collecting insight on every player and every game, the tool offers users new depths of data on the tournament's participants and is hoped to boost longer-term interest in players that extends beyond merely Wimbledon season. 
IoT World Today had a look at the control room where all these insights are gathered, and got a little more information on how it works. 
"We have built a platform of innovation which is really about transforming massive amounts of data into meaningful and engaging insights," said Kevin Farrar, IBM's U.K. sports partnership leader. "We generate data in real time, stroke by stroke and combine all of these tennis stats with other data sources to create a holistic insight into a player." 
These other data sources include media responses to a player or game, which is combined with the player's stats to make a prediction on how likely they are to win and what their career path has been so far. This data is then fed into the IBM-designed platform to generate digestible insights.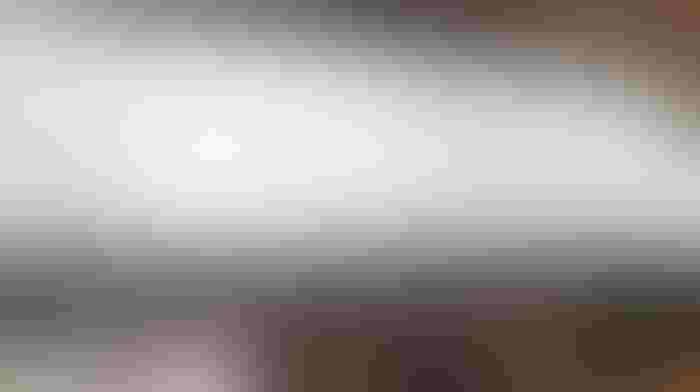 "We have a huge variety and volume of data," said Tyler Sidell, technical program manager of sports and entertainment partnerships at IBM. "We have unstructured and structured data, which you can see coming in on the left [of the diagram]. It all comes through the system to create the experiences on the right – going to Wimbledon.com, IBM SlamTracker, power index, match insights. What you see in the middle is all the magic. We have a hybrid cloud architecture, using RedHat Openshift allows us to write it once but run it on any cloud."
"We're able to actually automate the process of creating all the insights for the match," Sidell added. "We're using AI explainability as a toolkit to create a player's profile."
While data capture has been a part of Wimbledon to a degree, the richness and accuracy of the data collection tools has of course grown increasingly defined, and the club has been able to adapt according to consumer demands. 
"Some of the feedback from the club last year was that they wanted bite-size content, because  different fans consume information in different ways," said Farrar. "You see some fans who consume things on social media and are mainly interested in videos or brief content, while others want high levels of detail. We're trying to serve all those different audiences so what we've given is a high-level summary of the matches that you can choose to drill down into, adapting who receives what content accordingly" A key thing this year is also explainability; it's all explainable AI so it gives fans trust in the technology."
The AI platform creates match insights, can predict who is likely to win, and can even generate several highlight reels from a game using audio and visual data from both the crowd and players' responses. A team of editors has to approve all of these creations prior to publication, however, and Farrar stressed the importance of maintaining the human role in the system. 
"It's about augmenting the human element of it, so it's not AI replacing humans, it's augmenting and assisting them," Farrar said.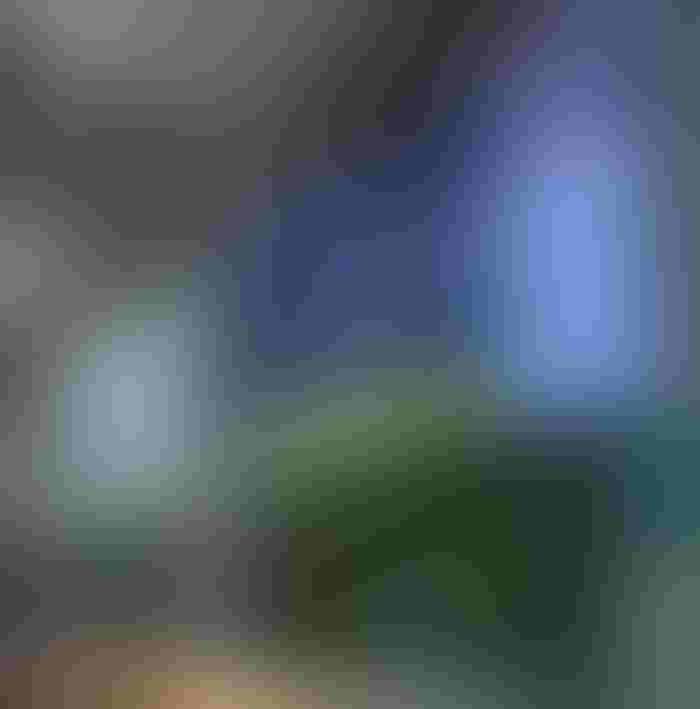 Sign Up for the Newsletter
The latest IoT news, insights & real-life use cases...delivered to your inbox
You May Also Like
---