Seeing Beyond the Hype of Generative AI: SXSW 2023
Seeing Beyond the Hype of Generative AI: SXSW 2023
Most people use generative AI for personal tasks. Most companies still have to embrace them.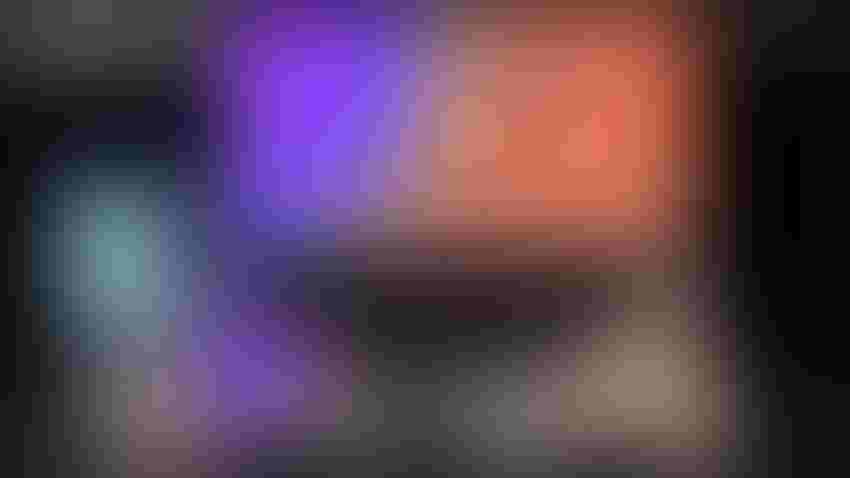 Generative AI tools such as ChatGPT and Stable Diffusion have captivated millions of people around the world for good reason.
"It's magical. It allows small brands with small budgets to punch above their weight class. Need a high quality image of an astronaut eating breakfast on Mars? All you have to do is describe it," said Meghan Schoen, chief product officer of Shutterstock, a stock image and photography company.
In January, Shutterstock introduced a generative AI tool that Schoen said its users have been utilizing to generate two million images a week. The company recently partnered with OpenAI to offer DALL-E's text-to-image technology on its website and with LG and Meta on AI research.
But while there is enthusiasm for generative AI, and 75% of her company's contributors and clients are aware of this technology, "they have real questions about what this means for their business," she said at a panel discussion at SXSW 2023 in Austin, Texas.
Enterprises Still Hesitant
Right now, the early adopters are mostly using generative AI for inspiration, as a starting point for their creativity. With enterprises, it is another matter.
Most IT leaders are taking a wait-and-see approach on generative AI, with as many as 44% not planning to check out OpenAI's tech, according to a survey of 500 tech decision-makers by Enterprise Technology Research as reported by The Wall Street Journal. Only 12% plan to use OpenAI's tech technology or allocate more resources to it.
However, the middle 41% said they were still evaluating OpenAI's technology. This represents a record share for one emerging tech vendor and reflects a gathering momentum, the research firm said.
So should companies pay attention to generative AI at all? They should, said Sarah Hoffman, vice president of AI and machine learning research at Fidelity. "Every company now needs to be focusing on generative AI and thinking about what does this mean for (knowledge) workers with different roles because pretty much every role could be transformed with this technology."
Generative AI Used Internally
In the meantime, organizations have been using them internally if not officially. Fred Werner, head of strategic engagement at ITU, the U.N.'s special agency for information and communication technologies, said his team transcribes webinars and gives them to ChatGPT to create one-page summaries. These are then turned into blogs, which in turn can be fed into a text-to-video tool to create promotional videos.
Also, Werner's team created AI avatars to start and end the webinars, using free tools that do not require a lot of technical knowledge to use. "That may not seem like a big deal, but someone on my team always had to sit there, put on a tie, say 'hello, welcome'," and stay for a few hours, he said. Now, avatars do this 700 times a year and his team can focus on higher-value work.
Werner said the ITU also uses "high-end tools" for more sophisticated work, such as machine learning for translation. The organization uses professionals to build machine learning models, train them, and continually improve them. "Being the U.N., you need to be a bit more mindful because you can't just put a member state's contributions into Google Translate and hope for the best," he said.
At Fidelity, Hoffman admitted to using generative AI to write her reports, come up with a good title for them or explain a concept simply. "I'm really using it in each part of the writing processes, even to come up with a good structure that flows well." However, "you still need to know what you want to say. It's not going to do that for you."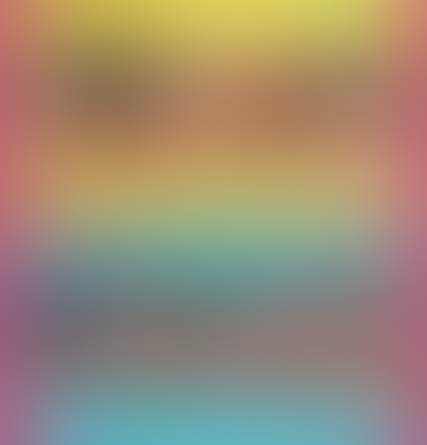 LG Forging Ahead
LG, however, is going all in on generative AI. Last year, the Korean electronics giant's AI 'artist' named Tilda co-designed a fashion collection with designer Younhee Park called 'Flowers on Venus.' Tilda generated designs from millions of learning data.
Jake Kwon, AI business development team leader at LG AI Research, said its LG Household & Health Care division is rolling out 'Imprintu,' a palm-size tattoo printing machine that creates temporary tattoos using vegan ink. It is using generative AI to create images that can be customized to the user.
Kwon said generative AI can be used in the medical field as well. Conventional methods to create AI models need a lot of images per disease but generative AI can be used to create images, necessitating only about 10% of actual labeled images to train the AI model.
"I think there will be many more use cases" coming, Kwon said.
Werner said with more use of AI comes the necessity of safeguards. He noted that during the dot-com era, online ethics was not discussed when many companies began putting up websites. "They weren't thinking, 'what about online abuse or bullying or self-image or inclusivity or participation? It just was not part of (the discussion) – but it is now."
Bias is another concern. Ask generative AI to create an image of a CEO and most likely it will show a male executive. Schoen said Shutterstock approached this problem by adding a logic layer between the input and output to filter results. For example, the logic layer instructs the AI to add female and people of color to results if asked to draw an image of a CEO.
As for compensating artists whose work has been included in an AI training dataset, Schoen said Shutterstock created a fund that would compensate artists whenever a piece of content is generated and downloaded on its platform. "We actually pay royalty payments on generative content and recognize the collective nature of this content," she said. "That's incredibly important to us because our marketplace, our business model, (would) not exist if we are not inextricably linking supply and demand. ... It's very unique to Shutterstock right now."
This article first appeared on IoT World Today's sister site AI Business.
Sign Up for the Newsletter
The latest IoT news, insights & real-life use cases...delivered to your inbox
You May Also Like
---