From Order to Chaos: Global Device Connectivity and Control
From Order to Chaos: Global Device Connectivity and Control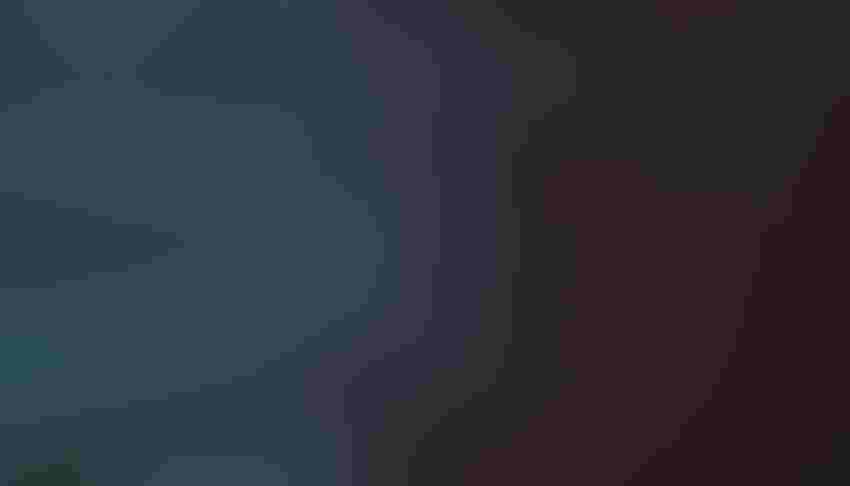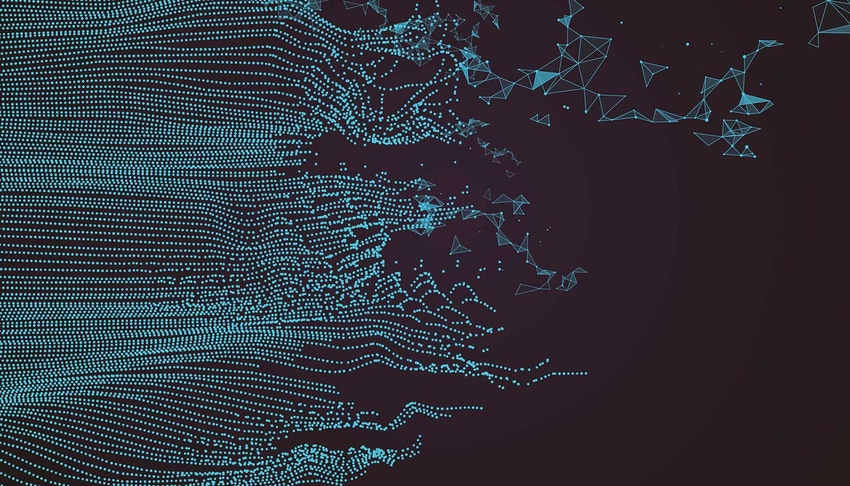 Every journey has a beginning but the destination is not always clear from the outset. So far, the beginning of the CIO's journey in enterprise mobility has been mostly about 'lock-down' and control of access and information. As the journey continues, emphasis is shifting towards unlocking the potential of IoT and the mobile-enabled workforce. This is particularly relevant at a time when enterprises need to find efficient ways to connect with multiple end-points, including customers, partners, employees and assets distributed around the world. Forrester Research indicates that up to 45% of some enterprise work forces can now be categorized as 'anytime, anywhere'. Gartner reveals that up to 70% of mobile professionals expect to be conducting all their work on smart mobile devices by 2018. Extending slightly further ahead to 2021, based on forecasts released by Ericsson, we can expect 6.3 billion smartphones to be in use globally, along with 28 billion connected devices, mainly falling into the Internet of Things (IoT) category.
For enterprises considering how to mobilize their workforce as well as deploy IoT efficiently, a broader mobile platform approach presents obvious advantages. The challenge is that a global platform approach currently is restricted, not so much by technical limitations such as spectrum availability, but by the commercial models that have been used for the past two decades to manage and provide mobile services. One significant challenge for IoT deployment is how to achieve multiple country connectivity. This is a problem for developers at multinational enterprises who want to be able to deploy their solutions or services across multiple geographies.  As indicated by Ovum[1], negotiating agreements with network access providers in every target country is a long, complex and expensive business. In this case an international connectivity platform provider takes on this aggregation activity on behalf of the developer or enterprise. This international, mobile platform approach unlocks the potential of large scale, cross-border IoT deployments.   
While enterprise digital transformation can have a variety of meanings the focus in this article is about movement to cloud-based, mobile-first strategies. The mobile digital platform economy model should be considered as being similar to the shared economy models associated with organisations such as Amazon, Uber or AirBnB – organisations that have applied digital transformation very successfully at an industry level. With the dual challenges of IoT deployment and a rapidly mobilising workforce, the CIO's mobile transformation journey needs to focus on the mobile platform approach, whereby multiple corporate applications can be accessed and utilised in real-time, by machines or by humans, regardless of location or network. This approach not only liberates enterprise employees from the restrictions of a physical workplace and the need to work within the constraints of a fixed environment. It also liberates the enterprise itself in terms of asset deployment and control. With multi-national enterprises, increasing adoption of IoT adds another dimension to the CIO's mobile digital transformation journey with the potential of the mobile platform as an enabler to realise operational efficiencies and unlock new business growth opportunities on an international level.
Digital Service Providers already use this idea of 'Communications Platform as a Service' (CPaaS), to access and consume mobile communications services, irrespective of where the end user is located or which network they are using. By deploying network functionality and subscriber/ device management in a cloud model, many of the challenges associated with mobile end-point connectivity, security and cost are simplified. There is considerable value that can be unlocked through the provision of more advanced mobile network services, such as QoS, policy management, billing or access to network intelligence – all deployed in a cloud based model. This means connecting remote machines to centralised applications, information and related services via mobile regardless of national borders or commercial access restrictions – but also without the traditionally high cost of data roaming and within a secure connectivity environment.
IoT services need to be delivered in a similar way to which the worldwide web is constituted – with service continuity and security, regardless of location. With access to a cloud-based mobile network platform, enterprises can optimize international connectivity with their customers, employees or assets wherever they are. Such an approach can enable the CIO's mobile journey, supporting programmable, borderless mobile services for machines or humans, without the cost, security, regulatory or access restrictions that exist today. This is the premise of the mobile communications platform of the future and it can be a powerful new revenue generator for enterprises, providing an innovation engine for the next wave of digital transformation.
[1] Internet of Things: The Wholesale Opportunity for CSPs. Author Catherine Haslam. Pub: 22 Nov 2016 | Product code: TE0012-000581
Sign Up for the Newsletter
The latest IoT news, insights & real-life use cases...delivered to your inbox
You May Also Like
---