1NCE Selects Miami for North American Headquarters
1NCE Selects Miami for North American Headquarters
The new headquarters will anchor the IoT connectivity management company's North American expansion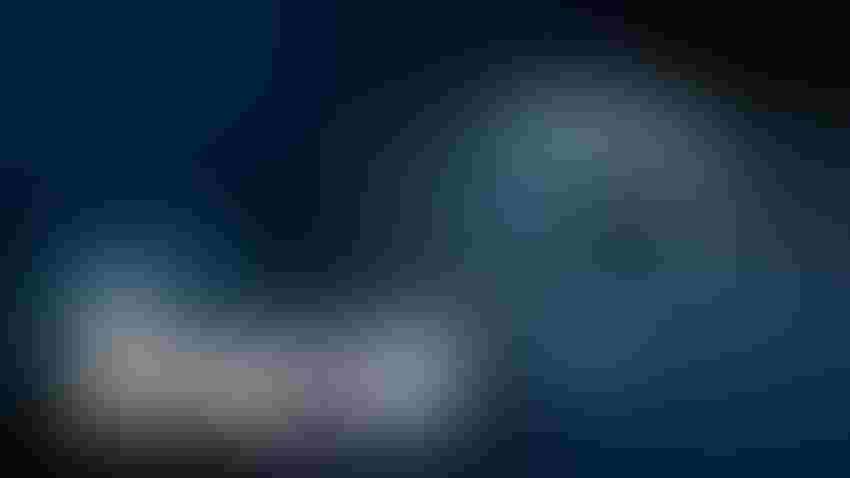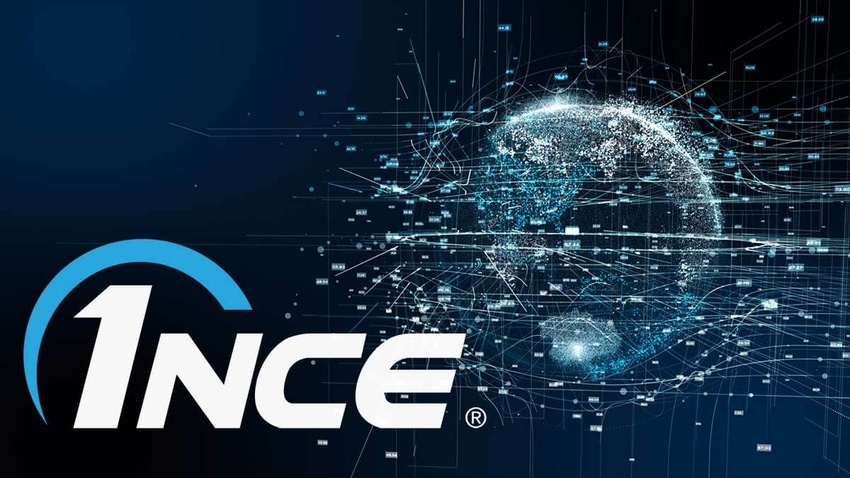 1NCE is set to build its North American operations base in Miami, Florida. 1NCE's COO Ivo Rook will also serve as North American president.
The German-based tech company made the announcement Tuesday following a nationwide search in which Miami's Mayor Francis Suarez supported its bid. The announcement comes after 1NCE raised $50 million in a SoftBank and Deutsche Telekom-backed investment round in October.
Company officials said the city has an impressive mix of digital innovation companies, academic talent, logistics networks and infrastructure.
"With an enormous number of digital innovation companies and first-class universities, as well as strong logistics and infrastructure, Miami offers fertile ground for 1NCE's ambitious growth plans in the U.S. and beyond," Rook said. 
1NCE will begin looking for a permanent base in Miami and expects to hire 100 to 150 employees. The company already has offices in nine countries on three continents. 
"1NCE is an exciting addition to the rapidly expanding roster of dynamic tech companies that call Miami home," said Mayor Suarez. "Miami's talent pool for tech is one of the most desirable in the nation, and 1NCE will have great success finding the best and brightest to join its team."
Connectivity-as-a-Service
The 1NCE platform allows enterprises to manage IoT connectivity across multiple territories while paying a flat rate of $10 per device for the first 10 years.
The flat-rate offers price clarity for cross-border connected fleets that are prone to derailment due to cost underestimates during the design phase.
More than 70% of IoT commissions involve plans to install devices in more than one geographical market. But three-quarters of these fail due to cost projections and planning, 1NCE said.
Customers receive a standardized SIM card and can use 500 MB of data for each device over 10 years. 1NCE's SIM currently supports mobile networks in 104 countries, but will expand to 140 later this year including around 35 "tier-1" wireless operators.
Users install 1NCE's application programming interface or internet channels to manage their IoT networks. It is primarily designed for low-bandwidth applications, like smart metering or vehicle telematics, and also allows companies to scale IoT connectivity without cost volatility.
1NCE currently manages around 10 million IoT connections for 7,000 enterprises globally.  Its fixed pricing framework covers plug-and-play setup and device management across 2G,3G, 4G and 5G spectrum bands as well as the NB-IoT and LTE-M networking modes.
Forging Ahead
The next development phase for 1NCE's product involves intelligent software connectivity and over-the-top services company officials say will keep it "ahead of the curve of IoT's maturation as an industry."
Deutsche Telekom is among 1NCE's clients, having supplied the seed funding to launch the startup in 2017. 1NCE also works with China Telkom Global as well as offering direct sales of IoT mobile connectivity to end users. In November, smart city solutions provider Urban Controller announced it would deploy 1NCE SIM cards for its smart street light controller product.
Sign Up for the Newsletter
The latest IoT news, insights & real-life use cases...delivered to your inbox
You May Also Like
---