1NCE Plays Nice to Score $50m Funding Round
1NCE Plays Nice to Score $50m Funding Round
The Cologne-based cellular IoT carrier has bought itself more runway for its business, headcount and technology stack.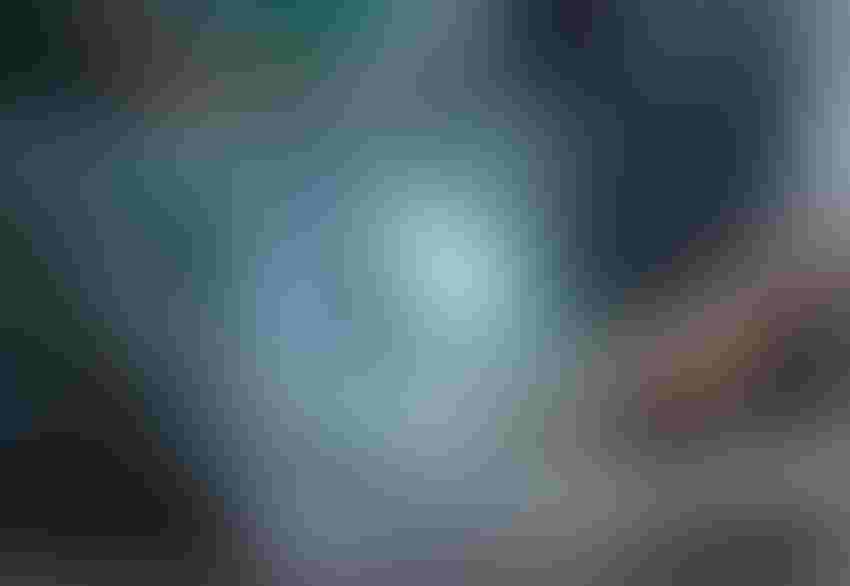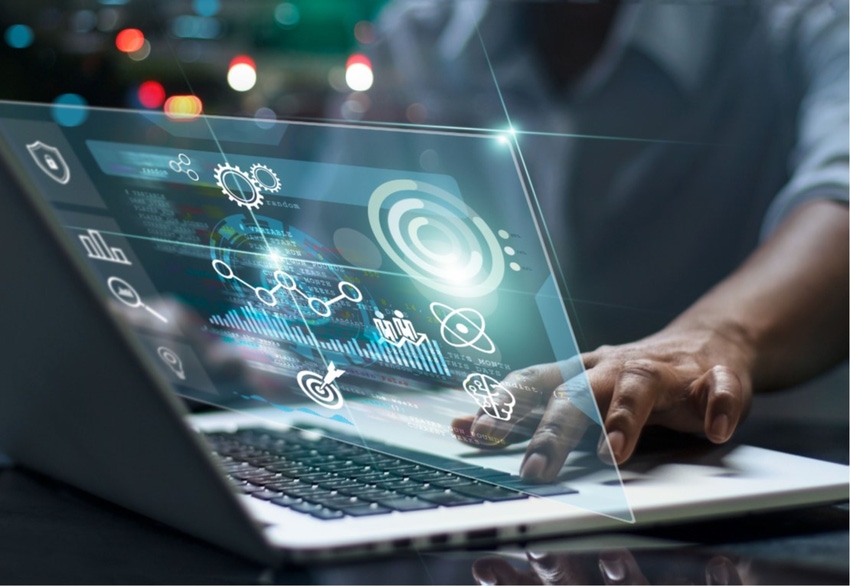 Investors including Deutsche Telekom and SoftBank have committed $50 million in financing to German IoT network services operator 1NCE.
The funds are intended to be used to expand the company internationally as it deploys its enterprise tools aimed at scaling and managing IoT deployments.
"Using their technology offers opportunities for our portfolio companies," said Marcelo Claure, CEO, Softbank Group International and COO of SoftBank Group Corp. "With our investment, we look forward to accelerating the breakthrough of connectivity on the Internet of Things."
The new financing is also targeted at expanding headcount and further development of the company's cloud-based technology, which is intended to reduce friction in implementing mass IoT deployments.
1NCE, Straight Out of Cologne
Deutsche Telekom put up the seed funding for 1NCE to start in Cologne in 2017 and has since implemented 1NCE systems across its own operations.
Low-overhead IoT applications like tank maintenance, smart metering and vehicle telematics can be managed through the 1NCE IoT flat rate approach, through either an application programming interface or internet channels.
A technology partner of Amazon Web Services, 1NCE currently manages 10 million connections for 7,000 enterprises globally.
Its fixed pricing framework covers plug-and-pla­y setup and device management across 2G, 3G,4G and 5G spectrum bands. Also supported is NB-IoT, the narrow-band mode pitched for low-cost, long-range transmissions, and LTE-M, which can reduce the battery drain and production costs of communications from a variety of cellular devices on existing LTE network infrastructures.
In addition to Deutsche Telekom, 1NCE cooperates with China Telekom Global as well as providing direct sales of IoT mobile connectivity and to mobile network operators.
"1NCE has already demonstrated its disruptive potential in the IoT market, and its growth to date has underpinned its claim to leadership in cellular-based connectivity services," said Timotheus Höttges, CEO of Deutsche Telekom.
"As a technology partner from the very first hour, we are happy to actively foster further growth."
Sign Up for the Newsletter
The latest IoT news, insights & real-life use cases...delivered to your inbox
You May Also Like
---