Why Altizon's IIoT Platform Earns High Marks from Gartner
Why Altizon's IIoT Platform Earns High Marks from Gartner
The company's chief executive officer opens up on what has enabled the 6-year-old firm to emerge as a best-of-breed player in a competitive niche.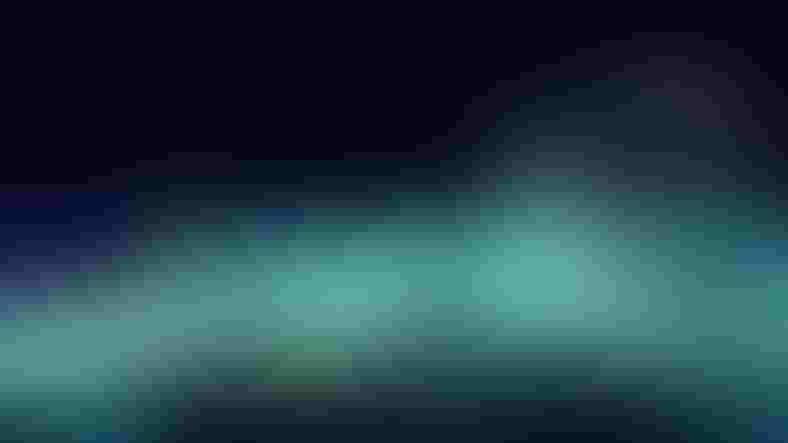 While perusing Gartner's Magic Quadrant for Industrial IoT Platforms — from this year or last — you'll see several familiar companies rounding out the list. For instance, there's Software AG, PTC, Hitachi and Accenture. But you'll also notice Altizon, a company founded six years ago. Altizon was also one of 11 industrial IoT platforms highlighted in the IDC MarketScape: Worldwide Industrial IoT Platforms in Manufacturing 2019 Vendor Assessment. It is also one of eight featured in the corresponding IDC MarketScape focused on the energy sector.
The fact Altizon was founded a handful of years ago doesn't mean the company's executives are new to industrial IoT and related concepts. The company's chief executive officer, Vinay Nathan, has researched ad hoc sensor networks, was the product manager for an RFID middleware offering and developed a product roadmap for a server company eventually acquired by Nvidia. In all, Nathan estimates he has been following industrial IoT and earlier related concepts for close to two decades. And many of his colleagues have similarly extensive backgrounds.
"There's always a lot of hype, you know, in the short term around a lot of these things," Nathan said, referring to industrial IoT, Industry 4.0, digital transformation and related buzzwords. "It's important to cut out the noise and focus on areas where you can make an impact."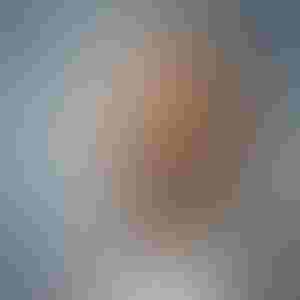 Gartner was impressed by the company's ambition and experience with Datonis, one of the first industrial IoT platforms. In 2015, the research firm named Altizon as a "cool vendor."
That designation inspired the company's executives to speak more regularly with analysts from Gartner, IDC and other firms.
When Gartner released its first Magic Quadrant dedicated to industrial IoT platforms last year, Altizon made the cut.
In the months before that report — and the 2019 version — came out, the company offered up references and filled out questionnaires with hundreds of questions.
Reflecting on the process and the broader IIoT platform landscape, Nathan said: "There's so much marketing out there. It's important to separate the real from the marketing speak."
In terms of Altizon's references published on Gartner Peer Insights, the company currently has a score of 4.4 out of 5 based on 25 reviews.
The company has made progress since Gartner publishes its most-recent Magic Quadrant. While the document praised the platform's success for "industrial use cases relating to production processes, operations management and business planning," it noted Altizon's customer base in the U.S. and Europe remained small. Much of its business was based in India as the Gartner document pointed out. That's no longer the case, Nathan said. "Today, we have more than 60% of our revenues from outside India," he explained. "So, we kind of have made the flip to become international since Gartner [collected that business data in] the October-November time frame last year."
At present, roughly 30% of the company's revenue is from Europe. Another 20% comes from North America. Nathan estimates 30-35% comes from India and 10-15% comes from the rest of Asia.
When asked what has enabled the company to succeed in an increasingly crowded marketplace, Nathan partly answers with questions. "We focus on asking: 'OK, what is the positive impact we can have on a key initiative or a key parameter that a [customer] is looking at making happen? And what does it take to get that impact as your product provider? What is the combination of things you need to do that?'" he said. "Whether you call that 'digital transformation,' 'a digital journey,' or 'digital enablement,' I'll leave that to the marketing guys."
Sign Up for the Newsletter
The latest IoT news, insights & real-life use cases...delivered to your inbox
You May Also Like
---