Where Are All the Killer IoT Use Cases?
Where Are All the Killer IoT Use Cases?
Many of the companies with the most promising Internet of Things deployments have remained hesitant to share them publicly.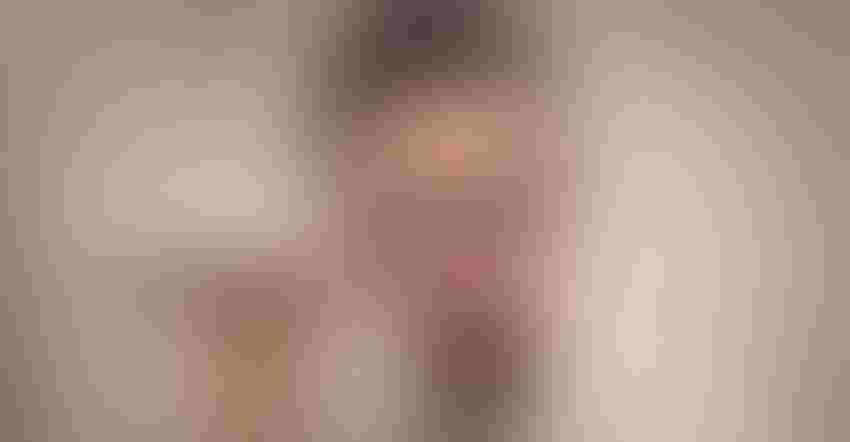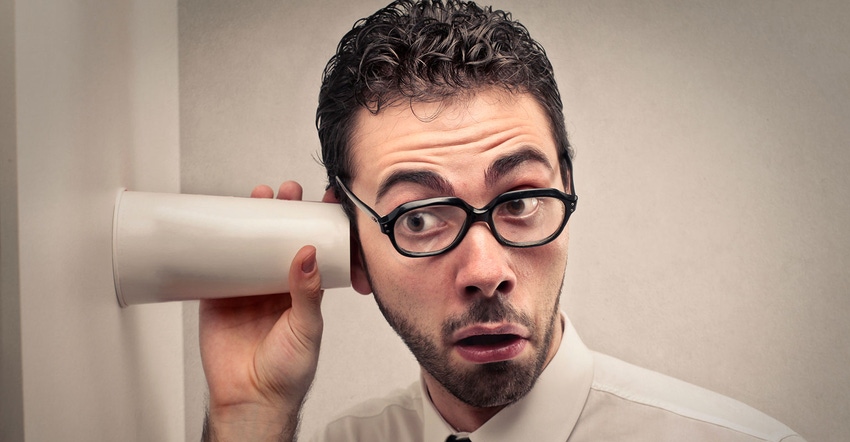 bowie15 / iStock / Thinkstock
Remember brochureware: those websites from the early days of the internet that were little more than static—albeit digital—versions of printed marketing materials?
Many IoT use cases these days seem to be stuck in the brochureware phase: they are mostly neat marketing summaries that sound like sales pitches. But with any hyped technology, there is a need for a pragmatic focus on its advantages and disadvantages. Few organizations are willing to offer up such information, however, even though the Internet of Things is on the verge of going mainstream. Already, 71% of enterprises are now gathering data for IoT, according to 451 Research.
Guarding a Competitive Advantage
The companies that are best at implementing a new technology focus are quick to figure out how to leverage it to cut costs or differentiate themselves in the market, as Michael Porter wrote in his book Competitive Strategy. Organizations that achieve these goals often hesitate to share the details of what they've done. "In one respect, the companies that are the most innovative tend to be the quietest," says Dave McCarthy, senior director of products at Bsquare (Seattle). "They really want to put a little distance between themselves and their competition, thinking that that they have a head start."
A Steep Learning Curve
Another factor is the difficulty in launching an IoT project. Similar to cloud adoption, companies deploying IoT are forced to step out of their comfort zone and overcome novel technological challenges and other types of hurdles. As McKinsey observes, with IoT, there are security and privacy concerns, challenges in building customer demand, and a plethora of standards to navigate. Given these hurdles, few companies are willing to proclaim that they have answers for every IoT-related challenge they've encountered—or admit that they've failed to solve all of those challenges. An organization that brags about its killer IoT technology invites tough questions from rivals. A company that is too cavalier about gathering data, for instance, could be accused of spying on its customers.
Related: Can Internet of Things Data Be Trusted?
Companies launching IoT initiatives are running into cultural challenges as well. An older generation might prefer a traditional method of doing something while the younger generation opposes it. To reach their potential, many IoT implementations demand comprehensive organizational change. "Taking advantage of the benefits of IoT might change a company's business model or require them to break down barriers between functional areas," McCarthy says.
With some of the companies that do go out publicly, there is a little more smoke and mirrors than they would like you to believe.
And then there is the topic of data overload. Many companies that have launched IoT projects have underestimated the volume of data they would collect. "When they turned on the data firehose, they can get overwhelmed," McCarthy says. "It became almost paralyzing without the right analytics tools."
These challenges are a big part of the reason why many organizations hesitate to speak openly and honestly about their experience with their IoT initiatives. "I think most of the deployments are still on the new side," McCarthy explains. "With some of the companies that do go out publicly, there is a little more smoke and mirrors than they would like you to believe."
Ultimately, the use cases that drive real value for companies will be complicated. "They require a lot of different pieces," McCarthy says. "The good news is that all of those pieces are there but the tough part is, for many companies, it is not something they have done before."
Towards a Sharing Economy
One of the main selling points for the Internet of Things has always been its vastness—with promises of trillions of devices blanketing the planet ultimately generating trillions of dollars in revenue. While we are still in an early adoption phase with IoT, there has already been unprecedented collaboration among vendors who are working together to meet the varied needs of the marketplace.
Ultimately, however, the organizations deploying IoT technology are likely to follow a similar approach. "There's always value for the person collecting the data from an IoT project, but the value is much bigger when you ask how you can share the data with other people in the ecosystem." For instance, a fleet monitoring company would want to collect data from their vehicles in the field, but third-party companies—such as repair shops—could also value some of that data. Or companies like Uber or Waze could share transportation data with cities to help them improve traffic flow.
Getting the Focus Right
Now that enterprise and industry professionals largely understand the benefits of the Internet of Things writ large, they must clearly understand the benefits for their vertical and specific business needs. "For the longest time, I thought people were talking about IoT like it was just cool sensors and connectivity and that was the end game," McCarthy says. "But it's not necessarily just about connecting one piece of equipment; it's the interaction between the equipment in their connected environment and how you can combine data from your devices from other sources of data you have available. This dovetails with the Big Data movement."
The IoT's connection to technologies like Big Data and machine learning is key. Organizations that are the first to tap the IoT's potential to drive business value are poised to do two things: create a temporary competitive advantage and help pave the way for transforming their entire industry. Organizations that stand on the sidelines may soon find themselves left behind.
Sign Up for the Newsletter
The latest IoT news, insights & real-life use cases...delivered to your inbox
You May Also Like
---