The Ordinary Magic of the 21st Century Supply Chain
The Ordinary Magic of the 21st Century Supply Chain
An SAP executive says now is the time to prepare for the revolutions coming to logistics and manufacturing.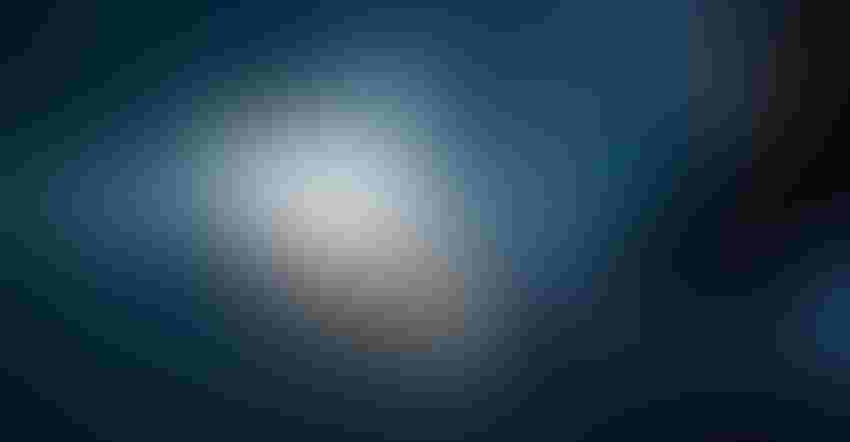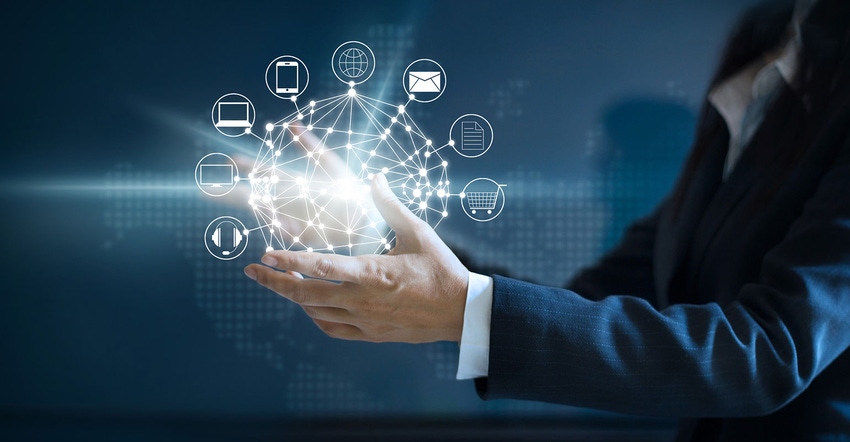 "Above all, watch with glittering eyes the whole world around you because the greatest secrets are always hidden in the most unlikely places. Those who don't believe in magic will never find it."  —Roald Dahl
To Hans Thalbauer, a senior vice president at SAP, the modern world is extraordinary. And merely reading the news can be a source of inspiration. "You hear about companies like Amazon and Alibaba talking about reducing delivery time from two days to two hours. Then, they speak of a one-hour delivery window. But maybe that's still too long, so they talk about using drones or airborne warehouses to become even faster," Thalbauer says, who leads the German software company's extended supply chain and Internet of Things business. Only recently, UPS released a video showcasing its plans to equip delivery vans with drones. "Isn't that cool?" he says. "What about Dubai's plan to use large autonomous drones to transport people? Imagine getting into the drone, typing in your destination, and the drone whisks you off to where you want to go."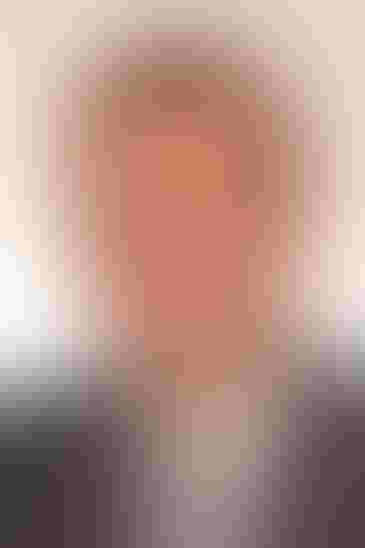 "When things like that are possible, what does all of this mean for the supply chain?" Thalbauer asks rhetorically, before stressing that drones—along with the broader of Internet of Things, machine learning, and blockchain—all promise to radically change how companies conduct business.
Thalbauer, who has worked for SAP for 17 years, acknowledges that it isn't necessarily easy to go beyond the "digital transformation" headline. For such a metamorphosis to happen requires support from an organization's executive ranks. It also requires focus. "If you try to do too much at the same time, you risk a lot," he explains. "It is a good idea to take the time to learn from your experience."
But now, this concept of the assembly line is going away.
SAP is itself in the midst of such a reinvention, aiming to be associated with IoT, big data, machine learning, and artificial intelligence as much as it is with enterprise resource planning software.
For any digital transformation to take places, however, requires a business-first—rather than a technology-first—mindset, Thalbauer says. Many industry professionals are stuck asking what the IoT, or another new technology, is and what it can do for them. "I like to start the discussion with this question: What is your vision and what will your business look like in the future?" he says. "If you can answer that, then I can tell you what you can do from an Internet of Things perspective."
Note: The topic of business IoT is a key item on the agenda at Internet of Things World in Santa Clara this May. Check out the agenda for the world's biggest IoT event.
In Thalbauer's estimation, the notion of IoT fueling the next industrial revolution is not an idle boast. It's already happening. "It's fascinating what manufacturers in places like Germany and Japan are doing now," he says. But the transition is happening all over the globe, Thalbauer says. "You go from company to company and meet with the COOs, CEOs, and the chief supply chain officers who are really the business decision makers and when you talk with them, it is unbelievable what kind of innovation they are introducing." 
And it is hard to fathom what the manufacturing world may look like in a decade. Three pillars of manufacturing—mass production, offshoring, and the assembly line—are falling by the wayside, he stresses, adding that new industrial principles will replace each of them.
First, the concept of mass production is losing relevance as consumer demand for custom products grows. Technologies such as 3-D printing are also fueling this trend.
Second, the concept of employing an off-shore manufacturer to make products and ship them across the globe no longer makes sense in many cases, Thalbauer explains. "There are many reasons why local manufacturing will happen again," he notes. One of those reasons relates to the growing demand for bespoke products: "If you want to provide custom products, you want to have the final assembly as close as possible to your customer base so you can get products to them as quickly as possible."
The catch, however, is that the reshoring trend is unlikely to lead to a surge in manufacturing employment. "Whenever people say: 'We are going to bring manufacturing back,' I say: 'Yes, but robots and 3-D printing will run the show, and you hardly need any workers. You have more maintenance workers than real manufacturing work.'"
The final megatrend relates to the reinvention of automation, Thalbauer explains. Henry Ford's assembly line may now be a cornerstone of modern manufacturing. "But now, this concept of the assembly line is going away," he says. "At the moment, the conversation is about intelligent manufacturing islands that communicate and work with each other."
"All three of these trends are happening at the same time," Thalbauer says with a grin. "Isn't this amazing?"
Sign Up for the Newsletter
The latest IoT news, insights & real-life use cases...delivered to your inbox
You May Also Like
---