The Anatomy of an IoT Sensor: Key Elements and Design Considerations
The Anatomy of an IoT Sensor: Key Elements and Design Considerations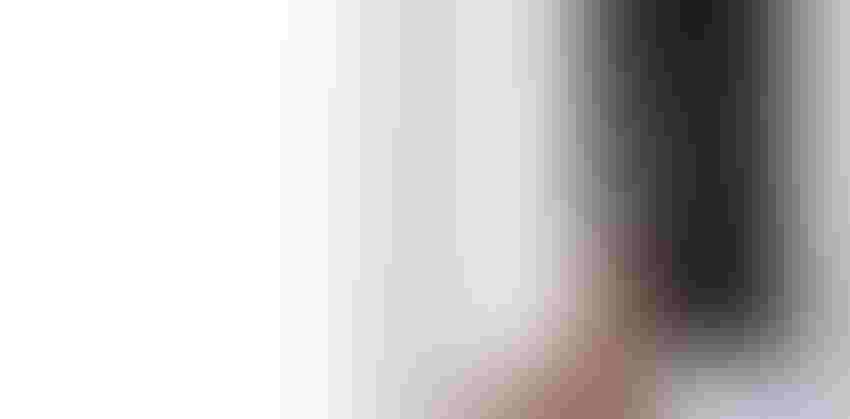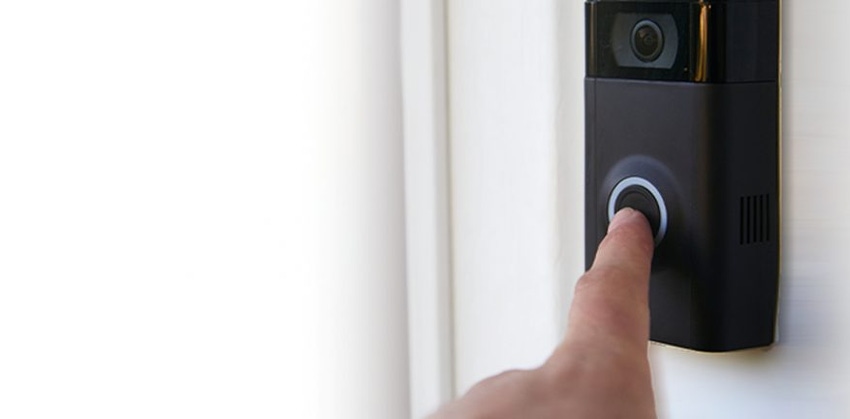 Sensors, and their ability to simplify our lives by understanding our world and turning that data into some kind of action, make up the backbone of the Internet of Things (IoT). Modern sensors come in virtually every shape and size, and chances are you have several devices within arm's reach right now that utilize at least one integrated sensor. Fundamentally speaking, a sensor's job is to take input such as light, temperature, or pressure and use that data to respond in an appropriate way.
With the proliferation of connected devices, network-connected sensors have unleashed a technology revolution and elevated their place in our lives from convenient to necessary. They make our homes more comfortable, our cars safer, our coffee timely, and our business more efficient.
In this whitepaper, we'll take a step-by-step look at the components of a sensor and discuss the role each plays in the development, including its impact on performance.
Review the anatomy of a sensor

Compare common battery options for sensor development

Learn about the spectrum's impact on IoT sensor operation

Explore specific challenges and priorities a designer should consider when starting any sensor design project
Brought to you by:

Sign Up for the Newsletter
The latest IoT news, insights & real-life use cases...delivered to your inbox
You May Also Like
---