Supply Chain Needs to Be Secured to Address Chip Shortage
Supply Chain Needs to Be Secured to Address Chip Shortage
While the chip shortage is having its way with the economy, the answer isn't simply more insourcing of fabrication plants.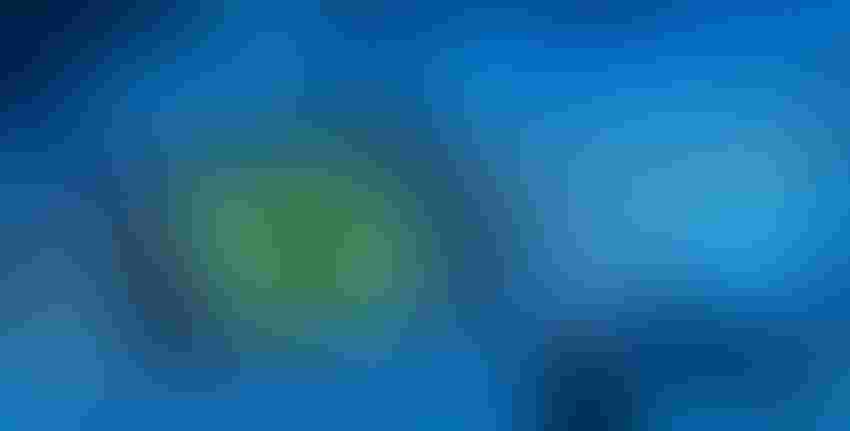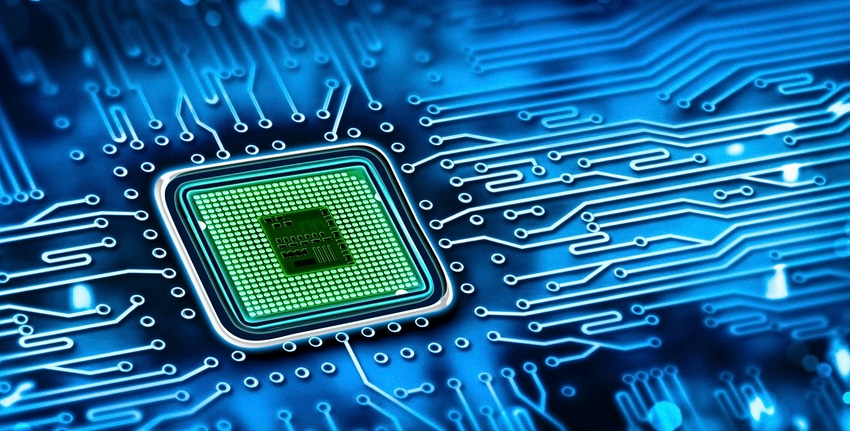 microchip integrated on motherboard
Thinkstock
At DesignCon 2021, semiconductor vendors weighed in on the status of the semiconductor chip shortage. According to Richard Goldman of Ansys, while the chip shortage has created a supply concern for various consumer items such as cars, smartphones and PCS, it has shone a light on the importance of semiconductors to the economy.
"It's raising the visibility of how much semiconductors are core to the economy," Goldman said.
Goldman noted that while some supply chain observers have been vocal about the importance of developing new sourcing models, such as bringing fabrication plants back to the U.S., the problem won't be solved by simply insourcing.
"The supply line is very long.," Golman said. "Even if we had  fabs in Phoenix," he said,  the supply chain would still experience supply hiccups. "It's not an issue of where the semiconductor fabs are built; it's an issue of securing your supply line," Goldman emphasized. That said, he acknowledged, a key part of securing the supply chain will require new fabrication plants to be built, but he cautioned against a future "boom-and-bust cycle" where so much investment is made in new sourcing strategies and then, three years down the line, demand contracts.
"There is some danger in countries all over the world … building more fabs in their country. If those all come online at the same time in three years, there is a danger of going back to that boom-and-bust cycle."
Check out this video on the importance of chips:
Sign Up for the Newsletter
The latest IoT news, insights & real-life use cases...delivered to your inbox
You May Also Like
---