Slam on the Brakes and Your Insurance Might Go Up
Slam on the Brakes and Your Insurance Might Go Up
It is only fair that if you are a bad driver, you should pay more for car insurance—assuming you are still a safe enough driver to be on the road. And, conversely, if you are a safe driver, you should be paying a lower amount. IoT technologies are making this scenario possible.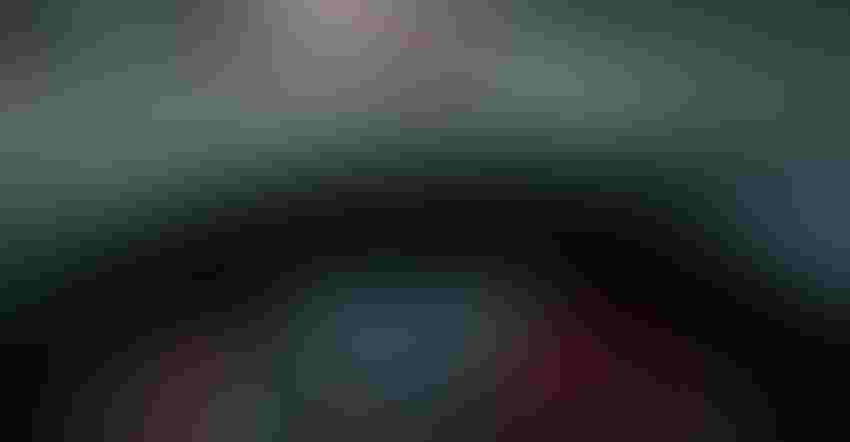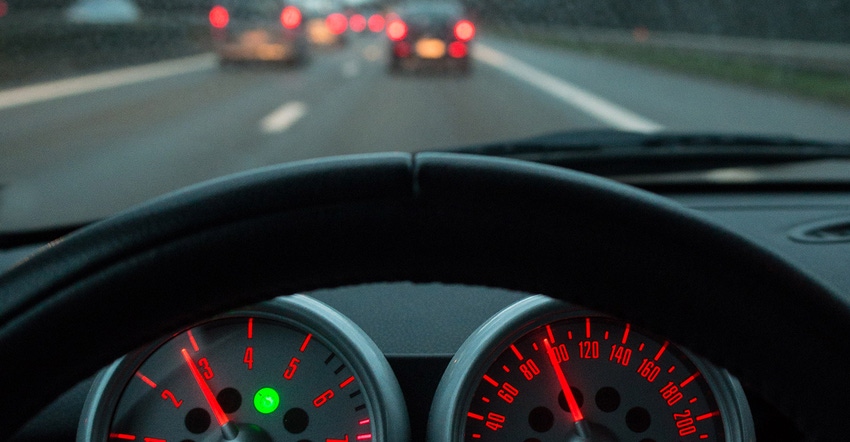 Traditionally car insurance pricing has been rather generic. You historically would spend about the same amount on insurance as other people of the same age and gender. Insurance companies considered a handful of other factors—such as whether you are married and the numbers of miles that you report driving.
Thanks to IoT and cloud technology, the calculations that insurance companies use to set rates are becoming more sophisticated. A growing number of insurers are tracking drivers' habits—either with a sensor installed in the car or with apps that leverage a smartphone or infotainment unit with the car. This technology enables insurance companies to monitor your driving and adjust dynamically the rate you pay based on your driving habits. That can be determined by weighing factors such as speed, erratic braking, time of day, the numbers of miles driven, and so forth.
The Rise of Personalized Marketing and Insurance
The trend also dovetails with the growing popularity of personalized marketing and, in this case, pricing. Personalized marketing is becoming more common across the retail landscape, says Dave Shuman, Cloudera's Industry Leader for Retail and Manufacturing. (The company works with clients from an array of industries including insurers.) "Consumers are willing to share their data with the expectation of getting greater value from the companies with whom they choose to do business. Using data and analytics allows companies to create products and services that extend the company's unique value proposition and create a collaborative relationship with the customer." The technology opens up the possibility for new business models, enabling insurers to offer pay-as-you-drive and pay-how-you-drive plans.
While some customers don't like the idea of a corporation observing their driving habits, usage-based insurance in growing quickly. According to Nielsen, the number of drivers participating in telematics-based insurance increased from 13 to 20% from 2013 to 2015. The number of people stating that they would never participate in such an insurance plan held constant at 2%.
The technological landscape for telematics-based insurance is quickly evolving as well, and smartphone apps that monitor drivers are becoming more common. Esurance, for instance, recently announced their DriveSense mobile app is available to drivers in Utah. The software is the company's first usage-based insurance application available for iOS and Android smartphones. Drivewise from Allstate and Drive Safe and Save from State Farm are similar apps that trackers drivers' habits. Recently, Liberty Mutual struck a deal with Subaru to bring similar technology to the carmaker's Starlink infotainment console.
Parsing Huge Data Sets in the Cloud
Cloudera and Intel have been working with a large European insurance company to ingest data collected from monitoring units placed in cars across the continent. Cloudera helps analyze the data to determine drivers' risk of being in a collision and gives customers access to an online portal to view data related to their driving habits.
Thanks to the potential of Hadoop to handle large data sets in cloud environments, the data gathered by telematics systems in cars can be integrated with data related to weather, traffic, and road conditions. Cloudera aggregates and analyzes the data using a Hadoop Distributed File System (HDFS). The company uses an open-source machine-learning platform known as Spark from the Apache Software Foundation to calculate the risk for individual drivers to have accidents. Cloudera supports Spark as part of its proprietary Cloudera Enterprise product. Within Cloudera Enterprise, Spark acts as the in-memory data processing engine and is complementary to HDFS, Hadoop's flexible data storage component. 
The machine-learning capabilities of the system can be used for an array of car insurance applications, including determining who was at fault in an accident and cut down on fraud. Insurance companies can also use the data from the system to help encourage safe driving habits.
As IoT technology expands and telematics technology evolves, usage-based insurance could eventually become the norm. It could help drivers and insurance companies alike to cut risk. It also enables insurers to inform drivers when their driving is dangerous. Furthermore, the technology also provides insurance companies to provide additional services such as accident assistance, recovering stolen vehicles, and so forth.
"Usage-based insurance represents a prime example of how organizations are using the power of IoT and real-time data from sensors to unlock radically new business models and personalized offerings for consumers," says Vijay Raja, Senior Solutions Manager at Cloudera. "Not only is this great for consumers in that they pay based on their driving habits, it's a very compelling tool for insurers as well, so they can micro-segment customers based on their risk profile and also help drive down the cost of claims."
Sign Up for the Newsletter
The latest IoT news, insights & real-life use cases...delivered to your inbox
You May Also Like
---