Schneider Electric Ventures Debuts at Innovation Summit
Schneider Electric Ventures Debuts at Innovation Summit
The multinational corporation will use its venture arm, known as Schneider Electric Ventures, to complement its internal R&D initiatives.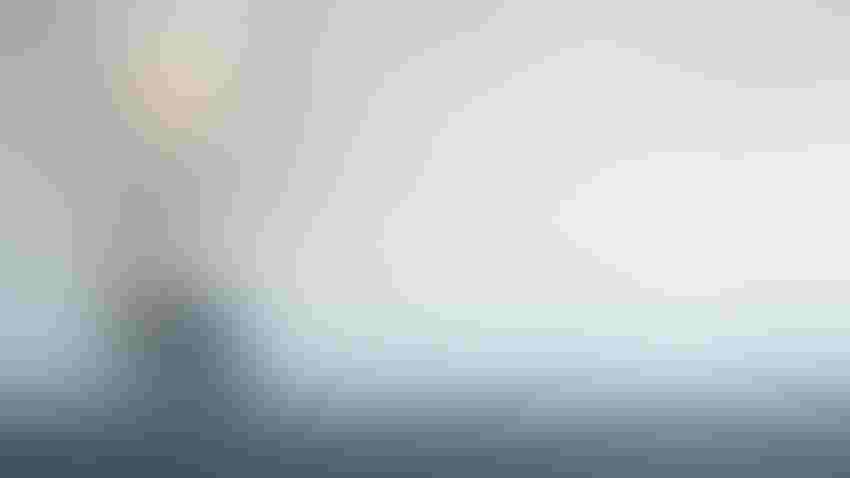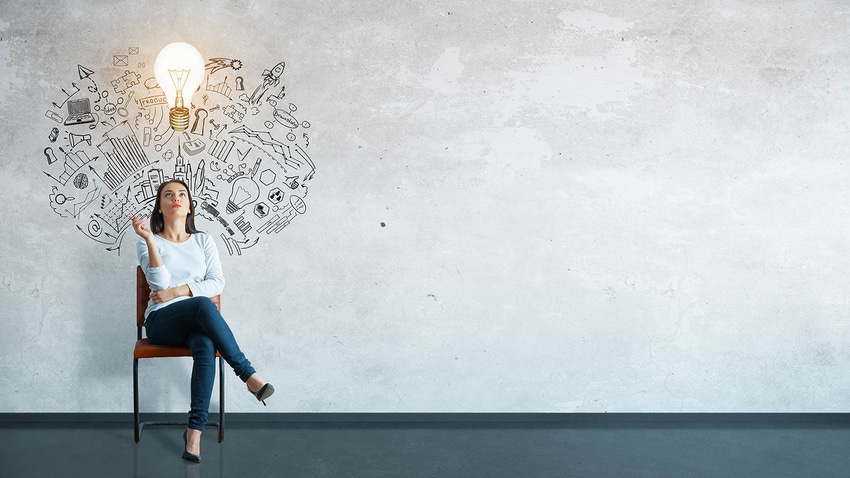 ATLANTA — Hailing its new venture group as "far more than a typical venture capital firm," Schneider Electric unveiled at its Innovation Summit North America its efforts to evaluate new technologies, incubate startups and guide them along toward an exit, whether that is an initial public offering or acquisition by Schneider. The focus of the €300–500 million fund is broadly industrial, including applications such as predictive maintenance, IIoT security and cloud-based supply chain management.  
Although the Schneider Electric Ventures organization was unveiled today, it has roots in earlier startup programs involving a collaboration with Aster Capital that began in 2010. Over the past year, the group has evaluated some 200 ideas and taken on seven incubation projections while helping support the launch of three new companies.
Schneider's venture group also announced at the Innovation Summit that it was investing in six startups.
[IoT World is the event that takes IIoT from inspiration to implementation, supercharging business and operations. Get your ticket now.]
One of those is Sense, a startup that makes a device (shown below) that installs into homeowners' electric panel to help consumers track energy use, and identify which appliances consume the most energy. For consumers with solar panels, the technology can track solar production compared to power consumption. Schneider led an $18 million funding round in the company.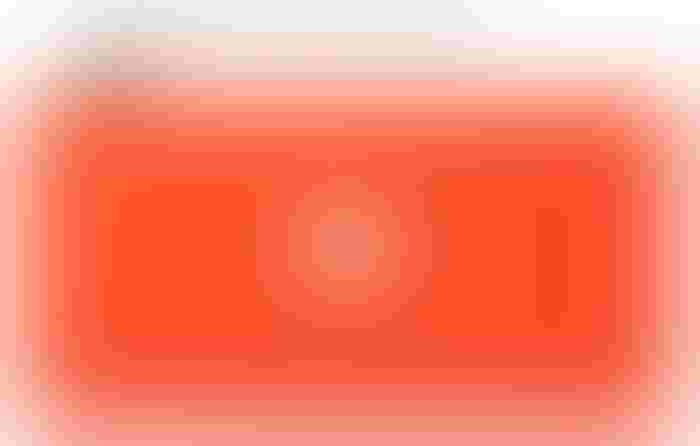 Another is Element Analytics, a company specializing in industrial applications of big data analytics that has received $22 million in funding to date.
Schneider Electric is also investing in Habiteo, a French firm that has a software that allows building owners to visualize and sell property before it is built.
Other recipients of Schneider support include Qmerit, which offers a cloud-based supply chain management platform and KGS Buildings, which has developed a predictive maintenance, and Claroty, an operations-technology focused cybersecurity firm.
Also at the Innovation Summit, the company is showcasing innovations from several initiatives related to its venture arm. One was eIQ Mobility, spun out Schneider Electric, it's dedicated to providing "electric fleet as a service." The company synthesizes data from fleets, electric vehicle models, facilities, utilities and other sources.  
In addition, the company is demonstrating offerings from Clipsal Solar, a Schneider subsidiary that also works with Schneider Electric Ventures. Clipsal Solar works with customers to help manage energy use for on-grid and off-grid applications in both residential and commercial settings in Australia.
Schneider Electric Ventures partner Greentown Labs Bold was also exhibiting at the event. Dedicated to supporting entrepreneurs with talent and resources, the firm also provides business grants to startups.
In a keynote address, Schneider Electric's chief executive officer Jean-Pascal Tricoire stressed that the venture fund, along with the firm's annual €1 billion in R&D spending, would enable the firm to take a leading role in helping the global economy transition from fossil-fuel based energy sources to a greener electrified economy. The company has committed to be carbon neutral by 2030.  
Another part of that effort is the company's plan to recruit developers and integrators to build applications for its Ecostruxure IoT platform, while also helping firms that receive support from Schneider Electric Ventures to "plug into" the platform, as Tricoire said.
Sign Up for the Newsletter
The latest IoT news, insights & real-life use cases...delivered to your inbox
You May Also Like
---