Satellite IoT Applications Could Multiply
Satellite IoT Applications Could Multiply
A growing number of companies are focused on building out satellite IoT infrastructure. We get the inside scoop from one of them.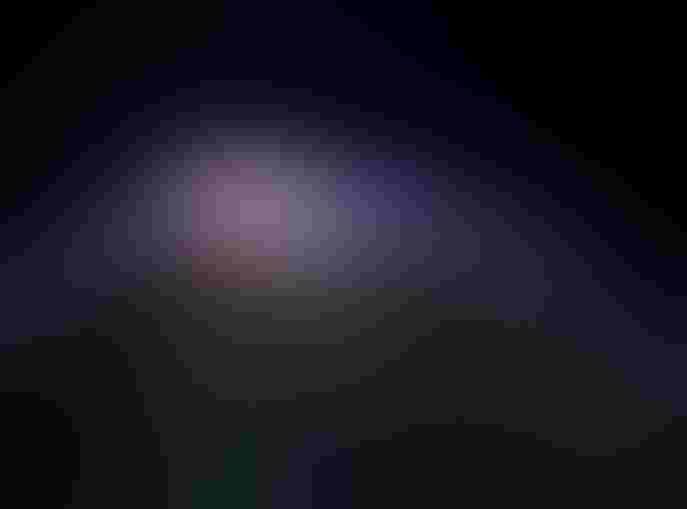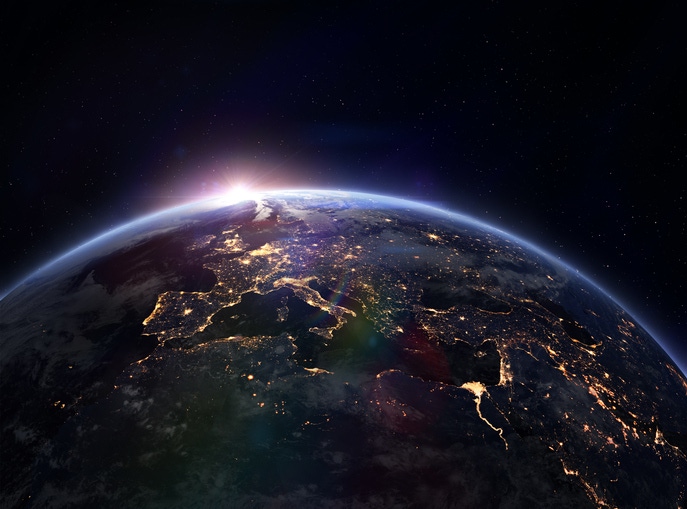 Likely one of the first Internet of Things projects was a connected Coke machine in Carnegie Mellon University's Wean Hall rigged up in the 1970s or 1980s. The computer science students and professors based there were annoyed when they had to stroll across the building to find the machine devoid of soft drinks or full of "still warm Coke" bottles, as famed computer scientist Tom Lane remembered. A group got together to install equipment hooked up to the ARPANET. The project could monitor the contents of the machine while also determining whether the bottles were cold. 
Although the project predated the modern internet or the term Internet of Things, it was broadly similar to many early IoT projects. That is, someone got the idea to connect a piece of equipment, gaining the power to monitor it remotely. While there has been an explosion in the variety of such projects — from monitoring cows to industrial equipment, one limiting factor has been the availability of networking. While cellular networks and LPWAN offerings have proliferated in recent years, they don't offer global connectivity.  
Recently, a handful of satellite vendors announced their intent to change that. There is Swarm Technologies, which recently announced its plans to launch satellites to deploy 150 satellites by the end of next year to support IoT applications. The Dutch startup Hiber also announced plans to launch a dedicated IoT service. The Colorado-based firm EchoStar has signaled its intent to support IoT networking. Paris-headquartered Eutelsat has also announced a satellite-based service known as Eutelsat IoT FIRST.
[IoT World is North America's largest IoT event where strategists, technologists and implementers connect, putting IoT, AI, 5G and Edge into action across industry verticals. Book your ticket now.]
"There are a lot of use cases we can address," said Luis Jimenez-Tunon, group executive vice president, data business of Eutelsat. "That can be tracking assets for [asset performance management], alarm or security systems, gateways for Sigfox base stations, agriculture applications, solar plant monitoring, traditional SCADA applications, pipeline gas monitoring, environmental applications, etc.," Jimenez-Tunon said in an interview at IoT Solutions World. 
Eutelsat's service operates in the Ku-band, from 12 to 18 GHz. The company is targeting telecom operators, IT integrators, IoT service providers as well as satellite service providers.
A sweet spot for the company are areas not covered by cellular. "Those places are a lot more common than people think because [carriers] deploy for people and not for territory," Jimenez-Tunon said. "It's also a good backup solution for applications requiring greater resilience." 
Eutelsat is positioning its satellite service as complementary rather than competitive to cellular. Eutelsat IoT FIRST "is a way for telcos to address IoT connectivity needs for their clients outside of their cellular coverage," Jimenez-Tunon said. "It is very complimentary. Telcos are one of the largest client segments we are going after." 
In terms of industries where the technology could provide initially, retail and banking applications are some of the top areas. "For instance, look at the APAC region: They have a lot of places where it is difficult to bring in infrastructure," Jimenez-Tunon said. "One example is ATMs in Asia. They have thousands of ATMs already collected via satellite." 
While Eutelsat is first targeting primarily stationary assets, over time, it is looking to track mobile assets as well for industries such as supply chain logistics. 
In any event, the possibilities are much greater than monitoring coke bottles on the other side of a building. If the satellite industry plays its cards right and can keep costs relatively low, they could be rewarded for providing connectivity for IoT applications. The industry could carve out up to 2% of the IoT market, according to an analysis from Justin Cadman, partner at Quilty Analytics, a research and consulting firm summarized on Space News. Presently, satellite companies command less than a single percentage point of that market. 
Sign Up for the Newsletter
The latest IoT news, insights & real-life use cases...delivered to your inbox
You May Also Like
---