SAP blockchain, IoT effort takes vertical dive into PLM, asset management
SAP blockchain, IoT effort takes vertical dive into PLM, asset management
The company's collaboration deals with firms such as Capgemini and Deloitte are aimed at leveraging the SAP blockchain framework and IoT, beginning from the inception of products through the manufacturing and logistics phases.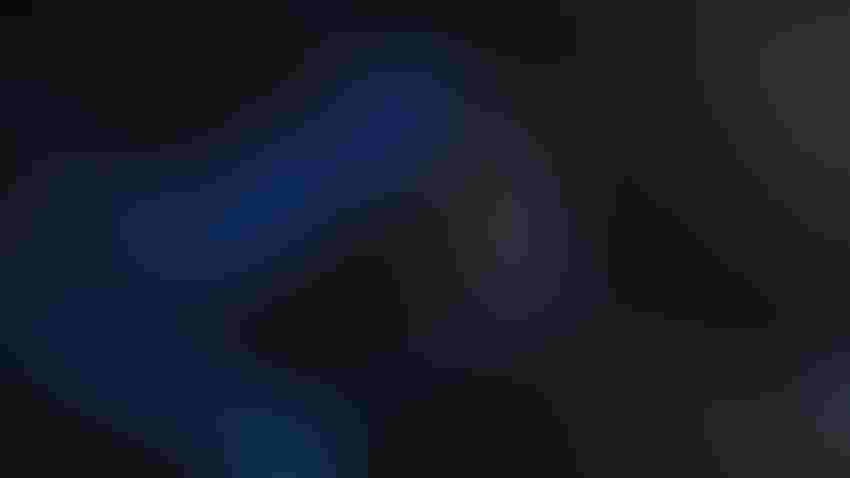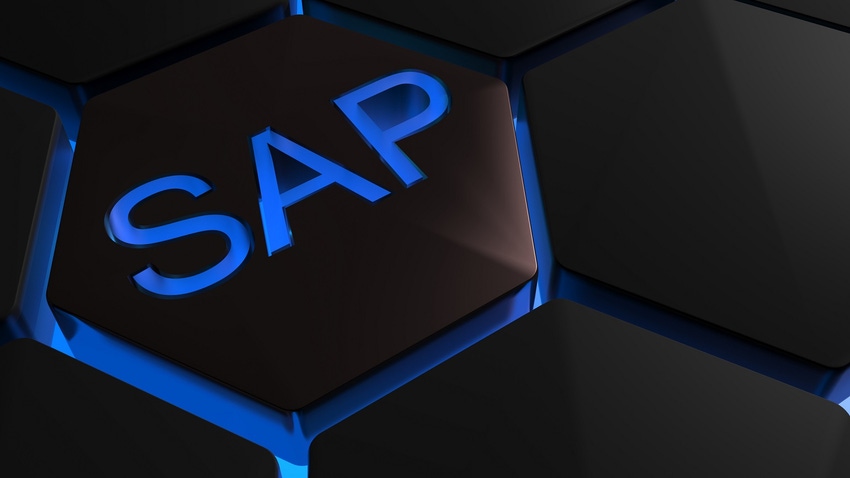 SAP on hexagons in blue backlight
Thinkstock
SAP will build vertical IoT solutions, focusing first on product and asset lifecycle management, that leverage its cloud-based blockchain framework. It announced several customers and systems integrators participating in preliminary work to that end at its SAP TechEd conference being held in Las Vegas this week.
Capgemini, Deloitte, HCL Technologies, NetApp and Peer Nova, along with companies such as 3-D mapping software vendor HERE Technologies, precision control systems manufacturer Moog Inc. and Natura Cosmeticos S.A. (which owns brands like The Body Shop), will collaborate with SAP to determine how to better leverage the SAP blockchain framework and IoT technologies to manage business processes, beginning from the inception of products through the manufacturing and logistics phases that span multiple industries. 
"We've been working on blockchain for a while, and one of the primary use cases is around product and asset lifecycle management," said Gil Perez, SAP's senior vice president of digital assets and IoT. "Line-of-business IoT and digital supply chain is where we're seeing a lot of traffic and focus."
The so-called SAP Leonardo Blockchain Co-Innovation program aims to give SAP customers and partners the opportunity to explore applications, including registering events to a blockchain system from product inception and design to manufacturing and logistics phases for product track and trace. The program also addresses parts serialization and order validation for inventory management and for product provenance and authenticity. SAP is also exploring digital supply chain scenarios in which different suppliers submit offers directly to a blockchain system to improve effectiveness across their business networks.
Like IBM and Microsoft, SAP is taking both a horizontal and vertical approach to supporting blockchain and exploring how it can help IoT-enabled business processes.
SAP has been working on a cloud-based blockchain framework, SAP Cloud Platform Blockchain, that will allow partners, customers and noncustomers alike to build and run applications that will insulate the applications from the underlying blockchain protocol.
And within that framework, SAP and its customers and partners are developing products for specific use cases.
SAP is also stressing its focus on enhancing and enabling blockchain-based IoT within its existing products.
"Within specific industries and within our standard products and business processes, we're figuring out how [to] augment blockchain into the process," Perez said.
[Blockchain360, co-located with IoT Security Summit and Cloud Security Summit, investigates how blockchain can scale to meet the IoT's needs across industry and enterprise, accelerating widespread adoption. Get your ticket now.]
To that end, SAP also today opened registration for the SAP Leonardo Blockchain Early Access program, which provides customers and partners access to standard SAP products that have been enhanced and augmented with blockchain functionality. Here, SAP will focus on automotive, aerospace and defense, discrete manufacturing, and utilities, with additional participation across the broader supply chain and business networks, including logistics network providers. The early-access program is open for customers and partners to register until early in the first quarter of 2018, according to Perez.
What's clear is that blockchain is now a strategic imperative for companies, gaining increased attention at the C-suite level, according to Perez.
"This is really an accelerator to a lot of discussions," Perez said. "I think blockchain will be as impactful on its own merits as it is for its ability to drive conversations under the digital transformation umbrella."
Sign Up for the Newsletter
The latest IoT news, insights & real-life use cases...delivered to your inbox
You May Also Like
---