Musk Offers to Buy Twitter for $43B
Musk Offers to Buy Twitter for $43B
The Tesla and SpaceX founder recently took a 9% stake in Twitter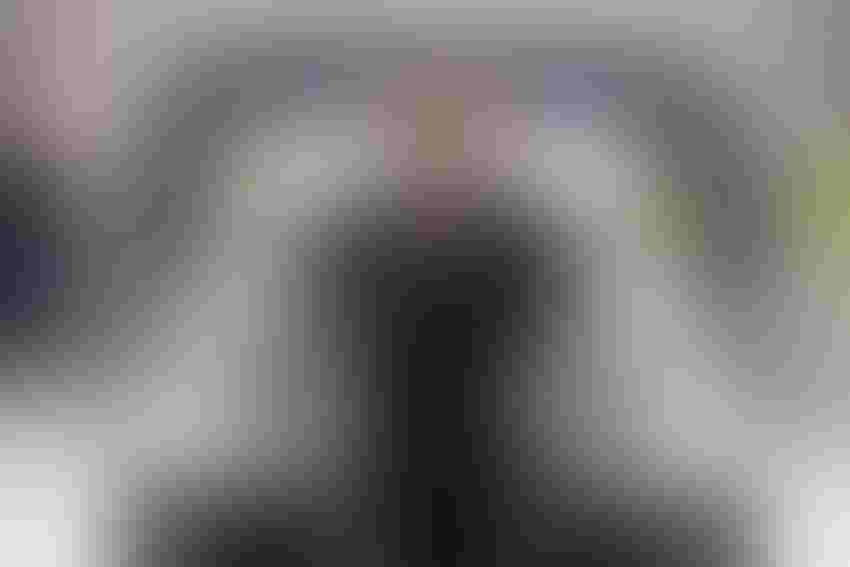 Photo by Christian Marquardt - Pool/Getty Images
True to form, Tesla and SpaceX founder Elon Musk stunned the internet again with his surprise offer to buy Twitter for $43 billion in cash.
In a letter sent to the Twitter's chairman, Musk wrote the following:
"I invested in Twitter as I believe in its potential to be the platform for free speech around the globe, and I believe free speech is a societal imperative for a functioning democracy."
"However, since making my investment I now realize the company will neither thrive nor serve this societal imperative in its current form. Twitter needs to be transformed as a private company."
"As a result, I am offering to buy 100% of Twitter for $54.20 per share in cash, a 54% premium over the day before I began investing in Twitter and a 38% premium over the day before my investment was publicly announced. My offer is my best and final offer and if it is not accepted, I would need to reconsider my position as a shareholder."
"Twitter has extraordinary potential. I will unlock it."
Musk recently took a 9% stake in Twitter, making him the second largest shareholder. (Twitter co-founder and former CEO Jack Dorsey holds 2.4%.) Twitter did not respond to a request for comment by time of publication.
Wall Street did not like the news, with shares of Twitter falling to as low as $44.78, or down 2.3%, before rebounding to $45.12 in late trading.
Three Potential Scenarios
Bank of America analyst Justin Post sees three possible paths for Twitter's board, according to a report provided to IoT World Today's sister publication AI Business:
1. Accepts the offer as is, which has a lower probability.
2. Rejects the offer and explore options of a higher buyout price, either from Musk or another suitor. Musk has said his offer was final but the board has a fiduciary duty to try to get the best acquisition offer
3. Rejects this and other potential offers to stay an independent, public company
Post believes that other social media or tech companies would be interested in Twitter, but "a deal with Alphabet or Facebook … is highly unlikely given antitrust concerns."
Musk Criticizes Twitter
Post wrote that Musk had criticized Twitter's using of NFTs for profile pictures, saying that the platform has "wrong priorities." Musk also took issue with crypto-related spam.
In an earlier note, Post further pointed out that Musk took a Twitter poll asking his followers whether the platform adheres to free speech principles – and more than 70% said no. Musk then mulled the idea of starting his own platform.
Musk "likely has some agenda for change at Twitter, which is both an opportunity but also a risk as material changes, such as fewer restrictions on content, could drive more regulatory scrutiny and drive advertisers away," the analyst said.
This article first appeared in IoT World Today's sister publication AI Business. 
Sign Up for the Newsletter
The latest IoT news, insights & real-life use cases...delivered to your inbox
You May Also Like
---