Microsoft Mesh Yields Mixed Reality Platform Potential
Microsoft Mesh Yields Mixed Reality Platform Potential
Newly revealed mixed reality platform to allow users to 'transcend the traditional boundaries of space and time' through AR/VR collaborative experiences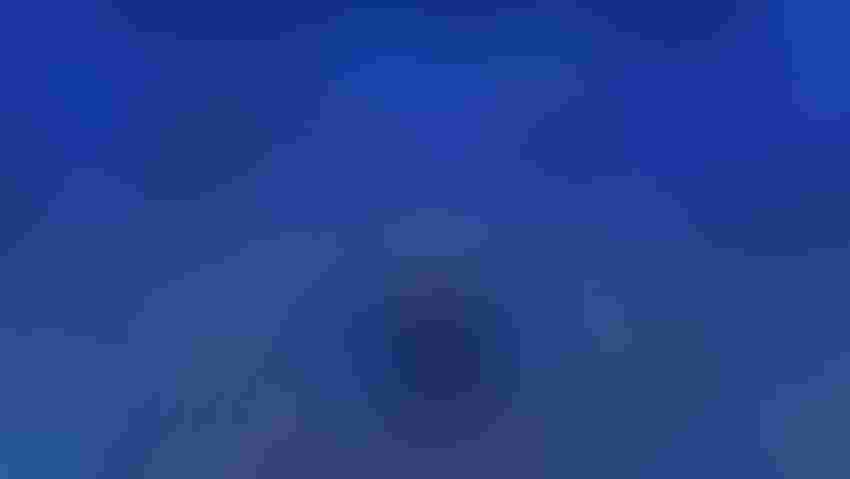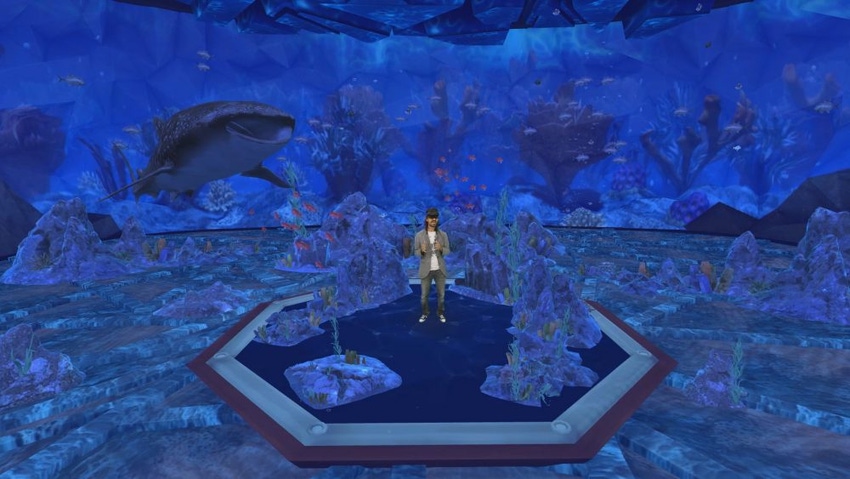 Recently, Microsoft unveiled Mesh, a new collaborative mixed reality platform allowing users to experience a combination of AR and VR together.
Unveiled during its Ignite event, the product enables collaborative meetings and events to take place, with users being represented as digital avatars.
With the advent of COVID-19 and physical distancing requirements, these digital capabilities have become paramount to enable remote work. Artificial reality (AR) and (VR) allow workers to appear virtually in a common virtual environment and to collaborate much more seamlessly as a result. AR and VR technologies help remove the friction and delay that have defined remote work previously.
Microsoft technical fellow Alex Kipman indicated that Mesh is powered by Azure and "all of its AI and compute capabilities, working seamlessly together whether companies are accessing resources in the cloud or at the edge of the network.
Kipman took to a virtual stage and appeared as a fully realized holoportation of himself, narrating the show's opening underwater experience in real time as rays of light simulated his physical body.
Mesh Kipman said, enables users to imagine a reality, then manifest it in the physical world – all via collaboration.
"The process of collaborating with others is how we discover the little different bits the excitement and the energy. The diverse skills and viewpoints that bring everyone together," he added.
Industrial Designs, Medicines, And Engineering
Joining Kipman on the virtual stage was John Hanke, CEO and founder of leading AR company Niantic, as well as film director and ocean explorer James Cameron.
Cameron appeared from New Zealand but was portrayed via holoportation – a high-quality 3D model of a person that can be transmitted and displayed on platforms like Mesh.
The filmmaker recalled when he used a submersible to access the wreckage of the Titanic ocean liner for his 1997 blockbuster movie, saying that such technologies can be used to access locations otherwise unable to due to safety or engineering difficulties.
Cameron's vision for Mesh and other similar concepts in the future is that the technology "is a great way to work, to create and to co-create with other people."
"I think that the sky is the limit on these collaborative VR and AR workspaces," Cameron said, suggesting the technology could be used in the medicine fields, as well as industrial designs, engineering, and "just for fun."
"We've been using it in a very creative way on the 'Avatar' productions for the last few years. We started in 2005 …  and it's constantly improved to the point where it's become an absolute joy to work in that space every day."
Ocean, Microsoft Collaborate on Mesh to Explore Ocean Floors
Nonprofit OceanX will be enhancing its exploration with a collaboration to use a Mesh-enabled "holographic laboratory" on its OceanXplorer research ship. OceanX employees can see and interact with 3D holograms of the areas its submersibles are exploring.
Announced during Ignite, OceanX's researchers will now use Microsoft Mesh with a HoloLens 2 or other compatible devices to meet virtually via an avatar and point to a particular area on the holographic ocean floor that they might have a question about and converse in real-time with other scientists about what they are seeing.
"The idea is to take all this amazing scientific data we're collecting and bring it into a holographic setting and use it as a way to guide scientific missions in real-time," said Vincent Pieribone, vice chairman of OceanX.
"There's a social component to this that's essential," he said. "We want to bring everyone into the same 'room' so they can bounce things off of each other and have that human connection."
Sign Up for the Newsletter
The latest IoT news, insights & real-life use cases...delivered to your inbox
You May Also Like
---