IoT Spending Holds Firm -- Tempered by Dose of 'IoT Pragmatism'
IoT Spending Holds Firm -- Tempered by Dose of 'IoT Pragmatism'
According to a recent survey, more than half of respondents will increase IoT spending to forward digital transformation, operational efficiency and data insight.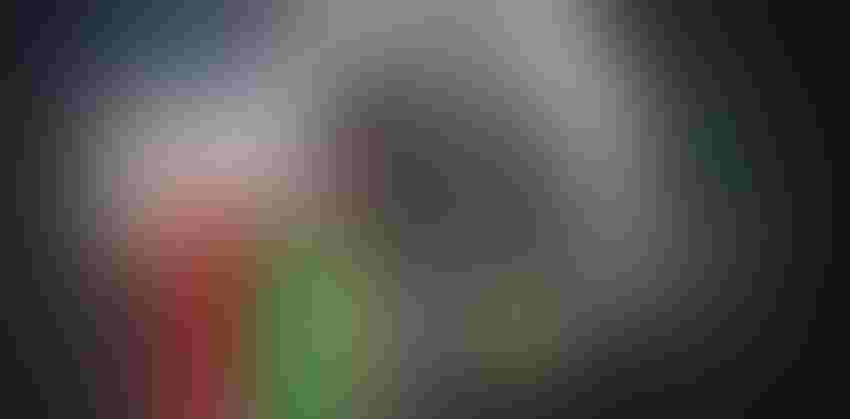 Here are the key takeaways from this article:
More than 50% of respondents to the 2020 IoT Adoption Survey expect increases in IoT spending for digital transformation projects.

Key IoT spending priorities were operational efficiency (cited by 41% of respondents), data management (29%) and product innovation (29%), with enterprises focusing on pragmatic goals and data insight.

Enterprises still face key challenges in their IoT deployments that include networking automation, network security, and data analytics know-how and other issues

Respondents have adopted an 'IoT pragmatism,' a mind-set in which they increasingly focus on tangible goals: operational efficiency and data-enabled practices to drive revenue.
Despite a rocky year that has tested many enterprises, IoT deployments continue to garner investment and show promise, according to recent data.
Fifty-one percent of respondents to the 2020 IoT Adoption Survey said that COVID-19 heightened the need for spending on digital transformation projects, including Internet of Things (IoT) deployments.
Further, 41% anticipated a budget increase by the end of 2020 and 51% expected an increase by the first quarter of 2021.
At the same time, two-thirds of respondents said that the advent of COVID-19 constrained or stalled funding for IoT projects.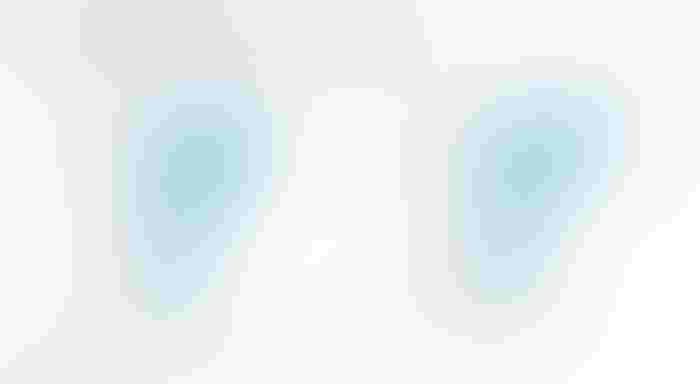 The pandemic has only furthered he laser focus with which respondents consider their IoT spending, while they are still spending on IoT projects.
The top priorities for IoT spending were operational efficiency (cited by 41% of respondents), data management (29%) and product innovation (29%). Customer experience (27%) and interpreting IoT data (22%) were also important priorities.
Use of artificial intelligence (AI) and machine learning (ML) in IoT projects continue to gather steam. Survey respondents, to the tune of 69%, said they use AI and ML as part of their IoT efforts.
A total of 69% of survey respondents to the 2020 IoT Adoption Survey use AI for IoT projects. The most common use cases were performance monitoring (57%) integrating sensor and business data (47%) and trend forecasting (41%). Other uses were security optimization (32%) and audio/video analysis (32)%.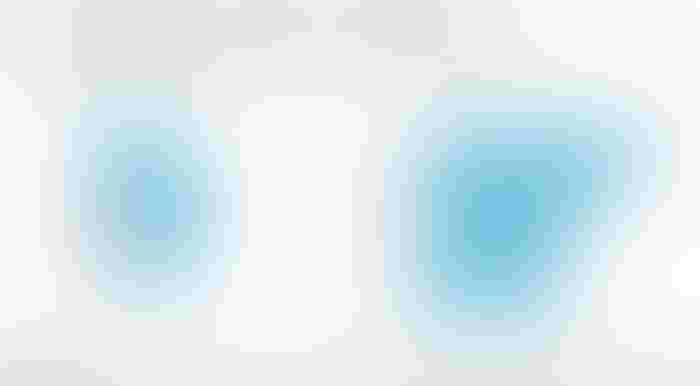 Despite enthusiasm for AI in IoT, there are hurdles to progress with these projects. The top three cited were data security (46%), connectivity challenges (41%) and lack of in-house staff (34%).
Among the connectivity challenges, respondents said, network security is the biggest hurdle (cited by 43% of respondents), followed by in-house expertise (38%) and a greater need for software-defined networking (36%).
>>>>>>>>>>>>>>>>>>>>>>>>>>>>>>>>>>>>>>>>>>>
[To learn more about IIoT, take part in our virtual Industrial IoT World event this December! Learn more]
Take part in IoT Security Summit this December.
For more on embedded AI, check out our AI in IoT conference. Register here.
>>>>>>>>>>>>>>>>>>>>>>>>>>>>>>>>>>>>>>>>>>>
IT Skills Gap in IoT Brings Hurdles
At root, though, a non-IT hurdle can put a chokehold on projects.
The IT skills gap continues to plague IT pros in many digital modernization efforts, particularly in the areas of cybersecurity, AI and networking projects.
Networking complexity has increased with increasing mobility greater use of edge computing architecture, and voluminous amounts of data created by AI and ML applications.
"Companies have believed that their network is strong and robust," said Seth Robinson, senior director of technology analysis at CompTIA, a research organization focused on IT staffing and certification. "But when you start adding these components, you're talking about such differences in bandwidth and traffic requirements and quality of service [that] even a relatively modern network" may not be able to handle that."
Another skills hurdle in IoT projects is data integration. Indeed, many IoT deployments involve legacy technology that doesn't easily accommodate AI software.
A 2018 Gartner survey found that three-quarters of IoT implementers were either using digital twins or planned on deploying the technology within the next 12 months. Research from Verdantix from 2019 also indicated broad support for the technology for industrial applications.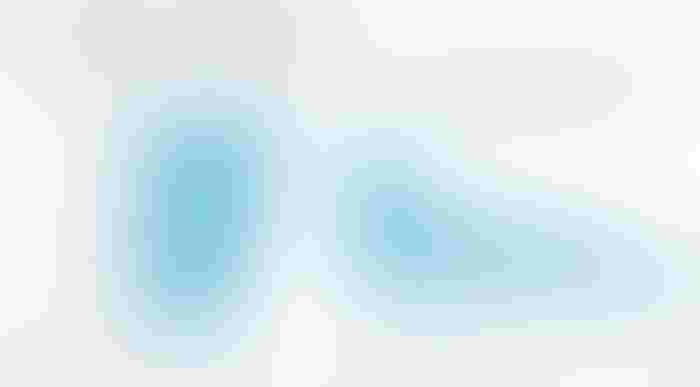 'IoT Pragmatism,' Not Hype, Guides IoT Projects
Ultimately, respondents' IoT projects are defined by a new IoT pragmatism,'where practitioners want to focus on clear ROI to bring operational efficiency and data insight. In turn, IoT in late 2020 and through 2021 is defined by a key pragmatism in these projects.
This mind-set, possibly augmented by the advent of COVID-19, echoes Gartner findings. The research firm cautioned IT pros to focus on proven areas and employ a vertical lens in approaching IoT projects.
"Balance pragmatism (what is proven to deliver now) with vision (how the IoT can enable transformational business moments)," said Chet Geschickter, Gartner research director, in the firm's "Leading the IoT" e-book. "Move beyond viewing the IoT as a general technology wave by applying an industry lens to identify relevant use cases."
Methodology
Between June and August 2020, IoT World Today surveyed 471 respondents about their IoT adoption plans and budget. Fifty-nine percent of respondents were from the U.S., 14% from Europe, 10% from Asia and 17% from other regions.
Fifty-eight percent were from companies of fewer than 500 employees, 29% were from companies of 1,000 to 9,999 employees, 7% were from companies of 500 to 999 employees and 17% were from companies of 10,000-plus employees.
Sign Up for the Newsletter
The latest IoT news, insights & real-life use cases...delivered to your inbox
You May Also Like
---