IoT Product Roundup: Microsoft, Optus and More
IoT Product Roundup: Microsoft, Optus and More
The latest products from the world of IoT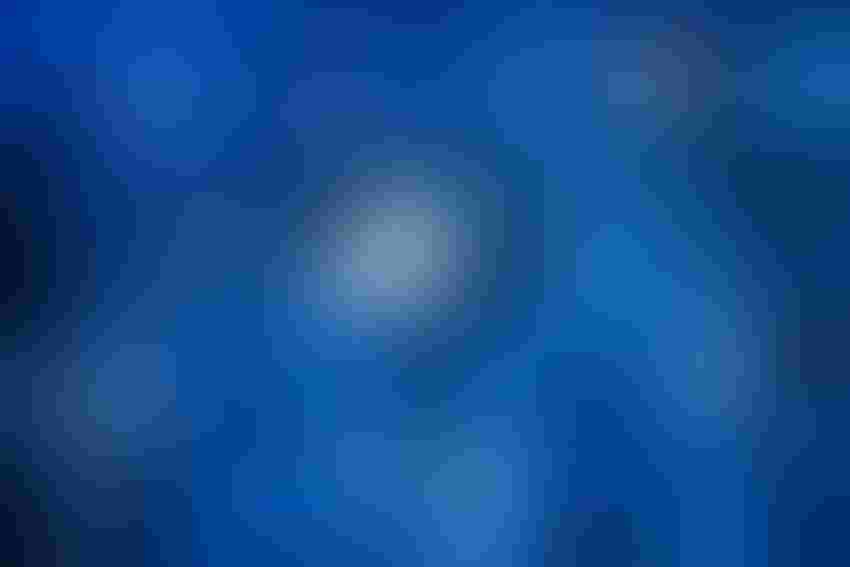 From Microsoft's depth-sensing technology series with Orbbec to Optus' expanded network capabilities for wearable devices, here are some of the latest products from the IoT industry.
Microsoft, Orbbec Release Depth Technology Product Series
Microsoft, in collaboration with 3D vision company Orbbec, has announced a suite of products based on its indirect time-of-flight (iToF) depth sensing technology.
The tech was first brought to market with HoloLens 2.
This suite of cameras combines Microsoft's iToF technology with Orbbec's high-precision depth camera design and in-house manufacturing capabilities, working to improve the accessibility of 3D vision in a range of industries including logistics, robotics, manufacturing, retail, health care and fitness industries.
"Orbbec devices built with Microsoft's iToF technology use the same depth camera module as Azure Kinect Developer Kit and offer identical operating modes and performance," said Amit Banerjee, Orbbec's head of platform.
"Since 2021, we've collaborated with Orbbec to bring more camera options using Microsoft's iToF depth technology into the market to cater to a broad range of usage scenarios," said Swati Mehta, Microsoft's senior director of engineering. "The availability of Orbbec's products provides customers with a broad set of choices that make 3D sensing technology accessible globally for a wider range of applications."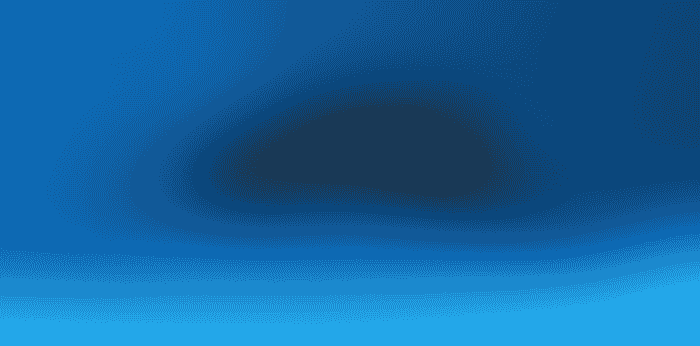 Credit: Orbbec
Optus, Ericsson Prepare 5G Network for Wearables Add-On
Optus, Ericsson and MediaTek have announced Australia's first over-the-air data call using Ericsson's pre-commercial Reduced Capability (RedCap) software on Optus' 5G network. 
With the development, Optus can now enable 5G in simpler, low-power and low-cost RedCap devices. 
The network has particular use cases in mobile applications, including wearables, health monitors, augmented reality (AR) devices, as well as industrial applications such as video surveillance and industrial sensors.   
"This trial is about catering for 5G for wearable devices, like watches, so customers can benefit from accessing the most up-to-date technology in their daily lives," said Lambo Kanagaratnam, Optus' managing director of networks. "With this Australian-first data call, we are paving the way for future 5G wearable devices."   
"With this advancement, Optus can offer enhanced 5G connectivity for everything from consumer wearables to industrial sensors in a way that is both cost and energy-efficient, unlocking a whole range of new use cases," said Martin Wiktorin, Ericsson's global customer unit head.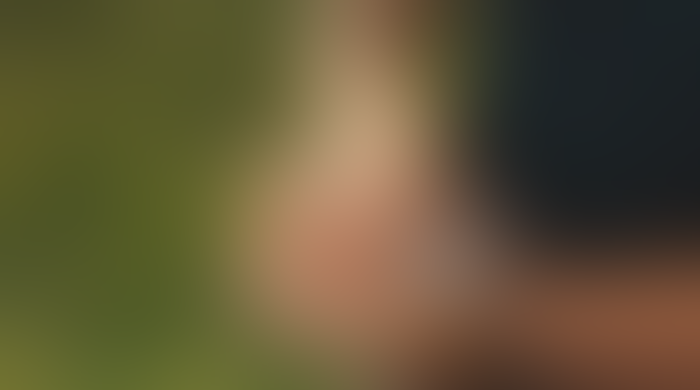 Credit: Ericsson
SK Telecom Develops 5G IoT Tech for South Korea
SK Telecom has announced the successful development of its Reduced Capability (RedCap) 5G IoT technology.
The RedCap network is specifically designed for lightweight IoT services and is heralded as a 5G network with enhanced capabilities. The network allows a reduction in the number of antennas and bandwidth used by IoT devices to connect to the 5G network, helping reduce power consumption, lower costs and prolong device battery life.
The network has a range of potential applications, including wearables, connected cars and smart buildings.
RedCap was developed and tested in partnership with Nokia and MediaTek, with the network completing a commercial field test.
"Through the pioneering development and validation of the 5G IoT technology RedCap – an achievement marking a first in Korea – SKT has effectively established the fundamental infrastructure required for 5G IoT services," said Ryu Tak-ki, SKT head of infrastructure technology. "Our commitment extends beyond solely driving the formation of ecosystems to facilitate the commercialization of 5G IoT and AIoT.
"We are equally dedicated to fostering technological advancements and the proliferation of ecosystems that will steer the evolution of 6G. This evolution will encompass diverse service terminals, encompassing wearables and other technologies."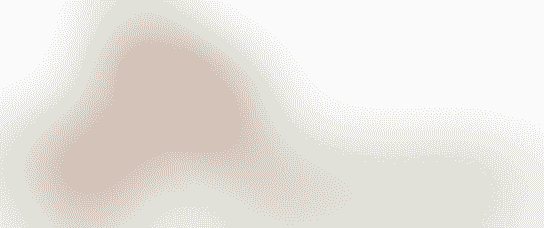 Credit: SK telecom
Hikvision Announces AIoT Smart Manufacturing Tools
Hikvision has launched its AIoT-powered manufacturing solutions to help manufacturers maximize productivity and operating efficiency.
The tools use AIoT tech to move data online for monitoring and utilization, allowing users to respond to issues in real time and drive operational efficiency.
Solutions include Hikvision's Quick Access, which uses the company's face-recognition terminals to provide "non-stop", touch-free access to employees for manufacturing sites, helping boost site security and precise access management.
Also on offer is Hikvision's AR Live Interaction Solution, which uses AR cameras and easy-to-use location capabilities to create a live map of a site, giving managers a bird's-eye view.
Finally, Hikvision is also providing its Park Traffic Management Solution, which standardizes on-site vehicle flow to streamline parking on-site. The solution is powered by AIoT technologies, including cameras with tailored algorithms, auto-triggered radar, management software and LED displays.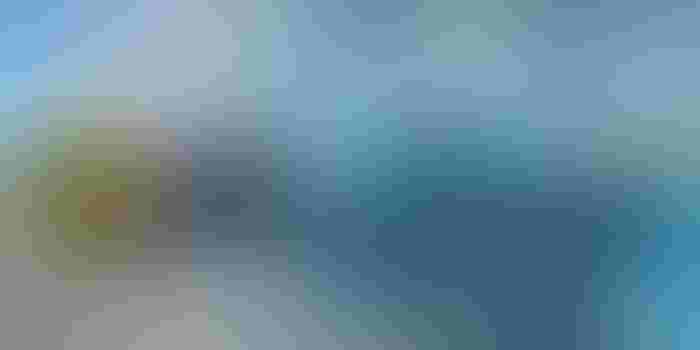 Credit: Hikvision
Emnify Announces First, Cloud-Native IoT Connectivity in Brazil
Cloud IoT connectivity provider Emnify has announced the first dedicated, cloud-native, IoT connectivity in Brazil, in partnership with Claro Brasil.
An AWS Advanced Technology Partner, Emnify will be the first company to enable a complete, native, AWS IoT cloud stack, including connectivity, in Brazil.
"We are proud to be the first cloud-native IoT connectivity provider to add Brazil to the growing list of countries where we currently offer coverage, delivering on the promise of the SuperNetwork," said Frank Stoecker, Emnify CEO. "Wherever you deploy IoT devices, the SuperNetwork provides a consistent and complete set of superior capabilities including connectivity management, cross-network insights, device and data security and a complete set of APIs, creating new levels of scalability and reducing operational friction."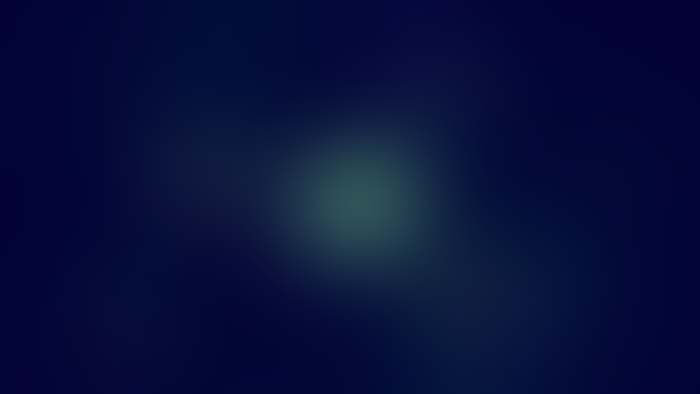 Credit: emnify
Proscenic Launches Smart Robot Vacuum Cleaner in US
Smart home appliance manufacturer Proscenic has launched its smart robot vacuum cleaner into U.S. markets.
The X1 3-in-1 smart robot vacuum cleaner comes fitted with a Sonic mop, allowing it to both vacuum and mop floors simultaneously. It is also compatible with Amazon Alexa and Google Assistant for voice control.
The X1 features laser-assisted navigation capabilities, with the sensor mapping a space and identifying no-go zones, as well as anti-collision sensors. The robot vacuum also autonomously takes itself to recharge when its battery is running low.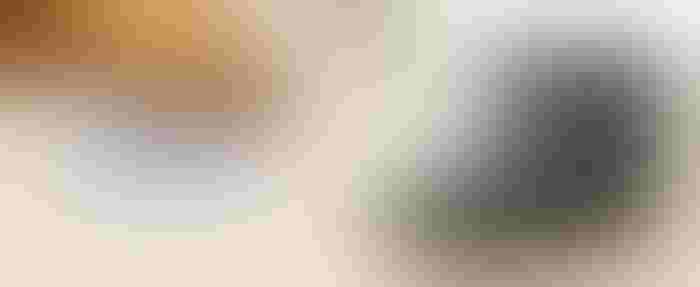 Credit: Proscenic
Sign Up for the Newsletter
The latest IoT news, insights & real-life use cases...delivered to your inbox
You May Also Like
---