IoT Product Roundup: Texas Instruments, Lucid Drones, Sateliot and More
IoT Product Roundup: Texas Instruments, Lucid Drones, Sateliot and More
The latest products and services from the IoT industry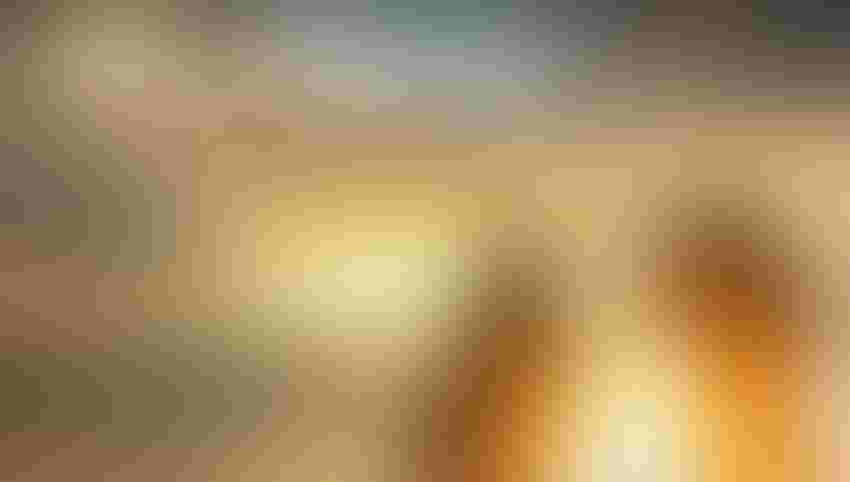 From a 5G nanosatellite constellation connecting remote areas and disaster zones to networks, to the establishment of a 5G security lab, here are some of the best and brightest products from the IoT industry over the past month.
Lucid Drone Technologies, Sunbelt Rentals Partner on Cleaning Drone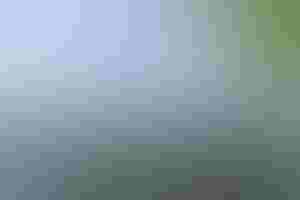 Lucid Drone Technologies has collaborated with equipment rental company Sunbelt Rentals, to bring Lucid C1 spraying drones to rental customers across North America. The drone was designed to clean building exteriors and windows.  
"Partnerships like the one with Lucid Drone Technologies are what has enabled us to bring innovative solutions to our customers," said Adam Camhi, vice president of flooring solutions at Sunbelt Rentals. "With the Lucid C1 spraying drone, our customers will have safer operations, reduce their environmental impact and increase overall operator efficiency, while still completing tough exterior cleaning jobs."
The drones tether to an on-ground, soft wash pump system and use GPS and urban flight capabilities to stay connected in areas where a signal may be weak. They also feature intelligent batteries, and an avoid distance feature that allows operators to keep the drones at a set distance from the building.  
Sateliot to Launch First 5G Nanosatellite Constellation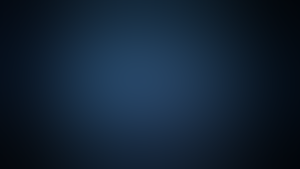 Sateliot, a U.S.-based nanosatellite telecommunications company, announced the launch of its first functional nanosatellite series, deployed via SpaceX Falcon 9 rockets and designed to offer 5G connectivity for IoT devices. The small-scale satellites will provide widespread, reliable coverage to nations across the world, offering network connection even in disaster zones and remote regions.
The advancement will mean anyone with a standard 5G device can connect to networks anywhere in the world without requiring expensive proprietary equipment. It is also anticipated to have a knock-on effect on daily operations for the logistics, agriculture, maritime, energy, utilities, transportation and environmental sectors.
"Current Satcom technologies are amazing but too niche and expensive for the average user," said Jaume Sanpera, Sateliot CEO. "We have now launched two satellites, marking the official start of our working constellation, and will launch four more by the end of 2023."
Texas Instruments' Wireless Microcontroller Software Unifies IoT ecosystems 
Texas Instruments (TI) has introduced new software development kits for wireless microcontrollers (MCUs), intended to aid the adoption of its standardized system, Matter. This system was developed to connect compatible devices and systems regardless of brand, and the latest update extends its capabilities to create low-power, battery-powered smart home and industrial automation IoT applications. 
"In a matter of weeks, we're quickly seeing alliance members building on the new capabilities of Matter and bringing innovation to the ecosystem, in this case, a streamlined approach for MCUs and IoT applications over Wi-Fi and Thread," said Chris LaPre, head of technology at the Connectivity Standards Alliance. "TI's new wireless MCUs for IoT applications will help designers seamlessly and securely connect with interoperable Matter devices."
OneLayer Opens 5G Security Lab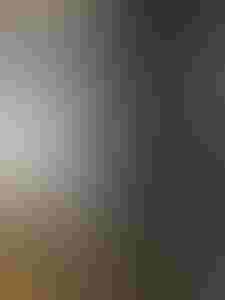 OneLayer has launched its 5G network security lab, which the company says is one of the first of its kind. The lab, which will be open to the public for research purposes, offers users a digital twin platform to simulate scenarios of potential threats to networks. Data collected during these simulations can then help companies adapt security solutions accordingly.
The lab will leverage core equipment from Nokia, Druid and Airspan, to create an array of private networks to model different types of cyberattacks and the solutions to defend against them.
"The goal of this security lab is to provide the opportunity to test private networks and security use cases to improve the understanding of connected IoT and OT devices," said Liron Ben-Horin, vice president of Systems Engineering at OneLayer. "We intend to collect and analyze data in order to profile devices and segment networks appropriately."
Portnox Debuts Cloud-Native IoT Fingerprinting and Profiling Solution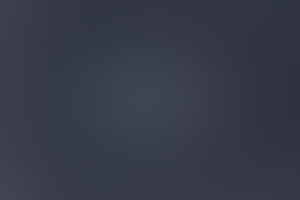 Cloud-native endpoint security solutions provider Portnox has announced the general availability of its first cloud-native IoT security solution. Using IoT fingerprinting and profiling, Portnox's offering allows organizations to rapidly and accurately identify, authenticate, authorize, and segment IoT devices across their network.
"No organization is immune to the inherent and increasing number of security risks IoT devices pose as they are more susceptible to vulnerabilities and, therefore, prime targets for cyberattacks," said Denny LeCompte, Portnox CEO. "As the number of IoT devices continues to grow, it's becoming more and more difficult to identify and control access for these devices across a given network, let alone secure them."  
With its latest solution, the Portnox Cloud now provides organizations with complete device visibility, profiling accuracy leveraging AI and ML, and strengthened organizational "zero trust" security postures.
Portnox is now working on data capture options to increase IoT fingerprinting access for future iterations of the solution. 
Ouster Launches New Lidar-Powered Sensors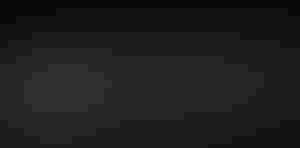 Lidar sensor provider Ouster has launched a new suite of scanning sensors, REV7, powered by a digital lidar chip dubbed L3. The new offering is capable of delivering enhanced range, object detection, increased precision and accuracy, and greater reliability than previous iterations. These sensors have a range of applications, including automotive, industrial, robotics and smart infrastructure industries.
"The promise of digital lidar is that year after year, with new chips like L3, our customers benefit from an ever-improving lineup of sensors," said Angus Pacala, Ouster CEO. "Digital lidar never stops improving … REV7 is our biggest leap forward in performance and features yet, and positions us to serve a wider set of use-cases and win new customers in all of our target verticals."
Viam Releases Free Beta of Cloud-Based Robotics Tools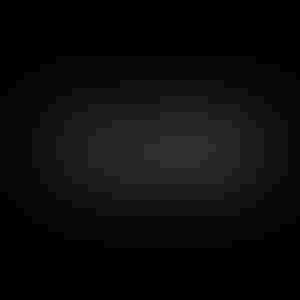 Viam has released a public, free version of its robotics platform. The platform offers a single site to support the entire robotics life cycle, including configuration, prototyping, coding, managing and scaling robotic solutions. With interoperability and ease of use in mind, Viam seeks to meet the ongoing industry challenge of disparate robotics software systems.
"It's clear that in the near future, robots are going to be impacting our lives in a myriad of different ways," said Eliot Horowitz, Viam CEO. "But we aren't going to get there without a massive improvement in robotics tooling–especially on the software side. Viam takes a complex, disjointed process and makes it practical. One platform for every stage of your robotics journey that bridges the gap between hardware and software engineers while providing them with the kind of flexible, intuitive tools they already love to use."
While Viam does not charge for beta usage of its cloud service, it will offer consumption-based pricing for its cloud service once it's fully commercialized. 
Datablaze Releases Private Wireless Network Solution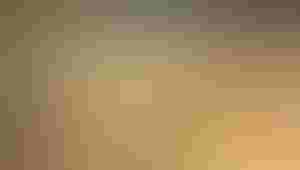 IoT connectivity solution provider Datablaze has launched a new solution to provide a plug-and-play turnkey private wireless networking solution. While typical private cellular networks are designed for static sites, Datablaze has adapted the design to feature all the necessary components in a mobile solution.
"So many industries now have a growing demand for private networks," said Cameron Powell, Datablaze CTO.  "We want to make it easy for the user to essentially plug-and-play with very little setup time…users can leverage a setup that's as simple as Wi-Fi, but they can still harness the power of enterprise-level security, low latency, and faster speeds of a cellular network."
Datablaze also developed software to manage and connect devices and SIM cards for the private network. Using this software, operators can view connected devices and access data on assets within the network and adapt strategies accordingly. 
Sign Up for the Newsletter
The latest IoT news, insights & real-life use cases...delivered to your inbox
You May Also Like
---