IoT M2M Council preps IoT RFP template, vendor validation
IoT M2M Council preps IoT RFP template, vendor validation
IMC points to a demand for IoT buying tools stemming from an increase in operations-oriented buyers.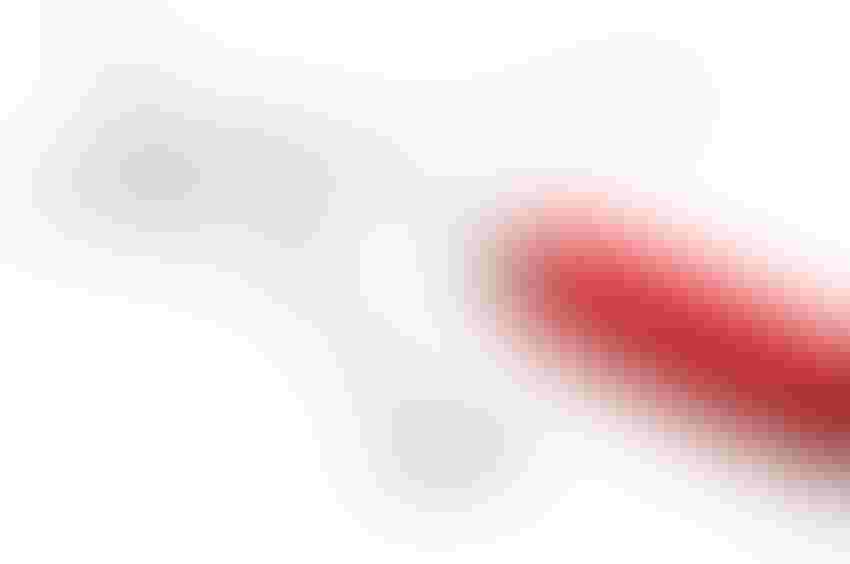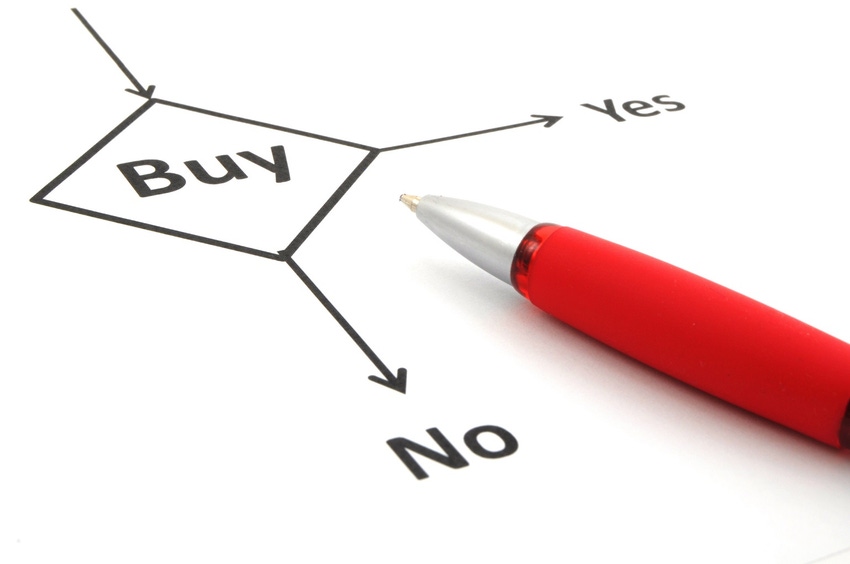 buy decision concept with flowchart and pen on white
Thinkstock
Seeking to provide resources for IoT buyers who it says are increasingly coming from operations-related roles, the IoT M2M Council (IMC) has developed RFP templates, as well as an accompanying process to validate vendors that have capabilities named in those IoT RFPs.
IMC is seeing IoT projects increasingly driven by operations, a demographic profile that holds true across the organization's 24 vertical markets, according to Keith Kreisher, executive director for the IoT trade organization, which includes more than 20,000 members worldwide. As such, hands-on buying tools, specifically relevant for those without traditional technical backgrounds possessed by those in IT and R&D-related roles, are in demand.
"It's not so much that the process is different, it's the people involved," Kreisher said. "They are fundamentally different than those negotiating on ERP systems. They've come to us requesting these hands-on buying tools."
The IoT space is a crowded one, with a recent market analysis by ReadWrite listing 2,888 IoT products/companies. It's not surprising, then, that a recent survey of IMC members found desire for a better way to sort through it — specifically exploring the value of IoT RFPs to that end. A full 100% of those surveyed said that they found RFP documents useful or very useful, and for more than 70%, RFPs formed the center of their procurement process.
Working from that premise, the organization developed IoT RFPs for each industry and IoT-specific functionality through an open source wiki process, leveraging the input of its leadership, which includes senior IoT buyers from Fortune 500 companies such as PTC, HPE and Intel's Wind River subsidiary, as well some 112 individual users of IoT software.
IMC has now developed a process to validate IoT vendors based on how they measure up to those items named in the RFP, the results of which will be integrated into the RFP documents themselves according to functional area — such as device management, data analytics, ERP integration and more.
[Enterprise IoT World highlights the intersection of IoT and industry, showcasing how IoT transforms business across manufacturing, supply chain and operations. Get your tickets and free passes now.]
Vendors will pay a fee to have their software assessed, a process that includes three steps that will occur in tandem. They will complete a 100-page questionnaire, provide a customer reference that will be kept anonymous and under NDA if necessary to demonstrate how the solution is being used in the field, and participate in a hands-on review of the software that takes into account factors such as length of setup time, how long it takes to establish network connectivity and more.
A third-party consultant, UK-based Beecham Research, which specializes in the connected device market, will lead this process and assist in developing a "heat map" of vendors detailing relative strengths and weaknesses.
Vendors will then receive a 20-page report that they can share with their customers. Enterprise users and OEMs that buy IoT products can access the documents by paying a $300 fee, by providing a use case for the IMC Library or by attending an informational webinar about RFP preparation.
The vendor review process has been launched, Kreisher said, and the resources will be available at Mobile World Congress Americas being held Sept. 12-14 in San Francisco.
Sign Up for the Newsletter
The latest IoT news, insights & real-life use cases...delivered to your inbox
You May Also Like
---