IoT in energy challenges: Connectivity, integration, complexity
IoT in energy challenges: Connectivity, integration, complexity
Research from Inmarsat indicates that three-quarters of energy companies will have implemented IoT projects within the next year but they face challenges with reliability, integration, system complexity and security.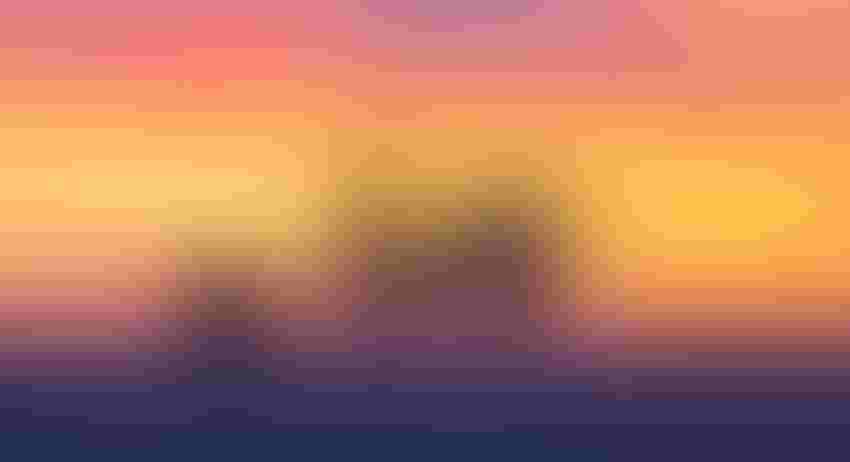 [url=http://www.istockphoto.com/search/lightbox/18181579] [IMG]http://s1.zrzut.pl/Ag1lkAv.jpg[/IMG] [/url]
Thinkstock
Energy companies are eager to leverage IoT data, but ensuring reliable connectivity is a chief challenge in successfully deploying IoT in energy use cases, according to research conducted by Vanson Bourne for mobile satellite communications company Inmarsat.
The energy sector is a hotbed for IoT projects, according to the research, "The Future of IoT in the Enterprise — 2017." It's a situation driven by the increased need for automation, operational efficiency and safety of personnel as the price of oil has gone down and the workforce has contracted, while regulatory demands and alternative energy options increase, according to Chuck Moseley, a veteran of the energy sector who now serves as Inmarsat's senior director for energy, Inmarsat Enterprise.
As such, nearly a quarter of the 100 energy companies surveyed said they had deployed IoT-based solutions, and another half were planning to do so within the next six to 12 months. Monitoring environmental changes was named as the biggest driver, followed closely by achieving cost savings. Some of the most popular IoT in energy use cases include optimizing the process of artificial lift (which ensures sustained production), monitoring pipelines for metrics like optimized volume flow, and monitoring physical attributes of people to ensure and increase safety, according to Moseley.
But more than half of those surveyed said reliable connectivity threatened such projects – with 24% saying they thought connectivity issues could derail their deployments before they had even begun.
"The availability of connectivity has always been a challenge in the energy sector," Moseley said. "IoT and M2M is really, if you think about it, a way to monitor and control things not in front of you. Oil and gas exploration and production is in very remote areas."
[Industrial IoT World highlights the intersection of IoT and industry, showcasing how IoT transforms business across manufacturing, supply chain and operations. Get your tickets and free passes now.]
While the researchers didn't dig into the willingness of those surveyed to leverage satellite connectivity, Moseley said the option is gaining much more traction, even replacing cellular installations. In addition to enabling connectivity in remote locations, satellite is much more available and easy to use than it once was, and comes with the added benefit of standardized connectivity that both eases regulatory compliance across global locations that multinational energy companies span and promises operational savings, according to Moseley.
Energy companies face challenges beyond connectivity in turning on IoT projects. They also reported that they are struggling to integrate IoT technology with existing platforms and still trying to ease the complexity of existing infrastructure.
Data security also posed a challenge to IoT in energy. When asked "which statement best describes your view of data security and IoT" more than two-thirds of those surveyed said they needed to rethink their approach to data security and make heavy investments to meet IoT security requirements.new
"Security must therefore be at the top of the agenda for those looking to take advantage of IoT," according to the report. "It is therefore concerning that so many energy companies feel that they need to rethink their approach to data security to deploy the IoT safely."
Sign Up for the Newsletter
The latest IoT news, insights & real-life use cases...delivered to your inbox
You May Also Like
---