Internet of Energy, digitalization and the circular economy
Internet of Energy, digitalization and the circular economy
This revolution in the energy sector will be vital to sustaining the planet. But its growth is dependent on companies and individuals buying in, and time is running out.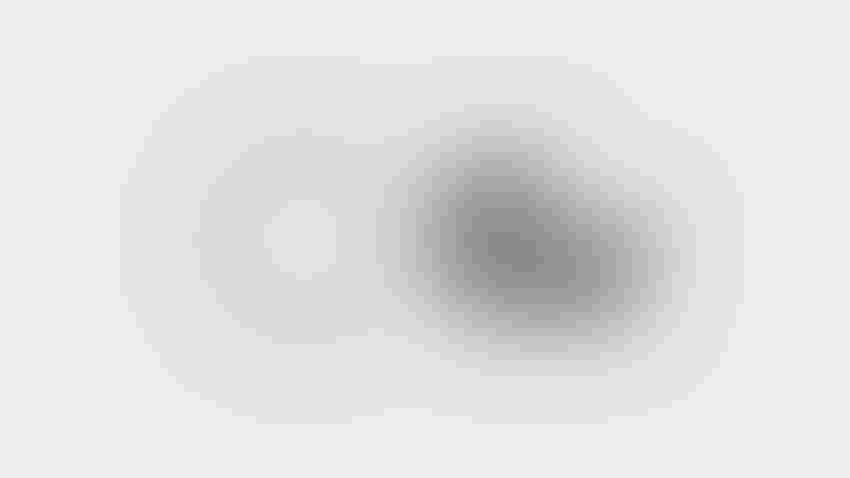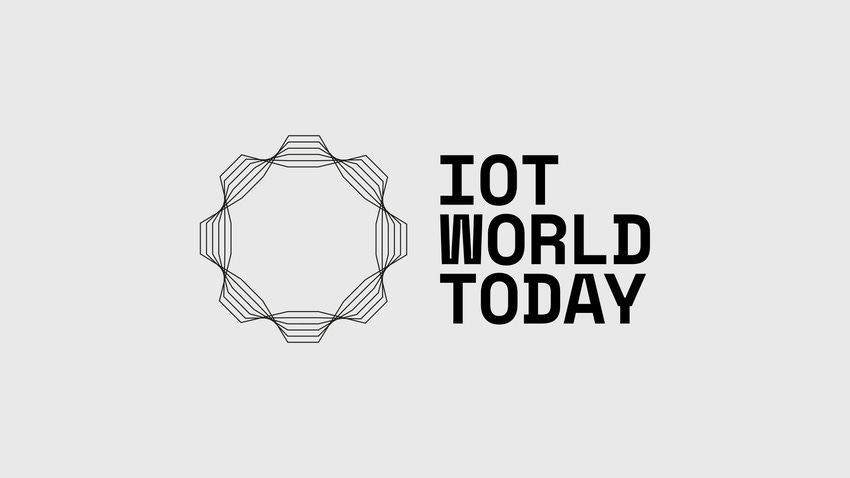 By Mathias Steck
The pace of business model change—driven by digitalization—and the resulting disruption in many categories are challenging companies today. Digitalization, though, is only an enabler for the Internet of Energy and other upcoming technological trends, which will demand a radical change of economy.
The imperative of climate change and pollution mitigation in times where we expect population and individual demand to grow rapidly dictates optimized use of any available resource. The "circular economy" concept—which contrasts with today's linear economy (take, make, use, dispose)—is useful here and more important now than ever before. And the Internet of Things, enabled by digitalization, will play a crucial role in making this concept work.
[See Mathias Steck speak on the complexity and interoperability of IoT platforms at Internet of Things World Asia this October.]
The circular economy concept requires that any resource is optimized in terms of renewability (energy used), reusability (cycling valuable metals, alloys and polymers beyond the shelf life of individual resources) and recyclability (compostable packaging). It is basically about optimizing the energy and natural resource ecosystems, and that can only happen by interconnecting the stakeholders of our infrastructure and our economy. No single player alone will be able to make a significant impact. The circular economy requires integrated information about demand and resource, and it requires the balance between the two to be optimized.
The backbone of this optimization will be the Internet of Things. It will allow assets to exchange data and, for example, machine learning algorithms to optimize demand dependent on priorities and available resource. It's too soon to discuss the impact of that on our current industry silos—let alone individual companies. And while we use the term "disruption" so extensively already, the greatest levels of disruption are still to come!
Within the energy sector, the circular economy would be powered by an "Internet of Energy" shaped by the imperative of decarbonisation (supported by transitioning sectors that today rely heavily on fossil fuels, such as heat and transport, to electricity-based power). The Internet of Energy would feature distributed generation with a high share of renewable energy, empowered by storage in all forms (grid, behind-the-meter and electric vehicles), demand response supported by smart grid assets down to "white goods"—and a fully transparent cost and value structure that takes into account levelized cost of energy (LCoE), cost of externalities, time and location of generation, value of ancillary services and storage, opportunity cost, etc. I like to think of it as a "neuronal electricity network" in which generation and demand are optimized on result and empowered by machine learning algorithms. This would mean a total restructuring of the current energy ecosystem, where we could optimize operation at an entire system level without barriers.
A suitable setup for an Internet of Energy could be a centralized electricity system with large-scale renewables, storage and flexible backup power interconnected to a decentralized electricity system with distributed generation, combined heat and power, electric vehicles, smart white goods, etc. The Internet of Energy would ensure that all grid-connected assets (from nuclear power plants to coffee machines) can communicate and interact with one another, allowing for optimized generation and demand capacity management while honoring some hard settings (for instance, hospital operations theaters need power no matter what). It would require a good set of energy market rules as well to drive behavior while constantly adapting to user preferences and best performance.
But changes toward an Internet of Energy will not all happen simultaneously. First, we will see (and see already) IoT technology adopted to optimize current industry solutions and provide competitiveness among industry players. Practically all the leading OEMs in the energy space (and others) advertise their advancements and offerings in the IoT space already today.
Longer term, we will see how the competition between financial short-term interests of individual companies and common interest in long-term liveability of the planet pans out. But the current transformation of the oil and gas industry and the pledge of world leading companies to stick to the COP 21 climate change agreement, despite political disorientation in some parts of the world, allow for at least some cautious optimism.
[Internet of Things World Asia is Asia's premier IoT event, delivering enterprise case studies from industry leaders and early adopters in IoT. Get your ticket now.]
Sign Up for the Newsletter
The latest IoT news, insights & real-life use cases...delivered to your inbox
You May Also Like
---