Industrial IoT: Achieving an ROI Now and Later
Industrial IoT: Achieving an ROI Now and Later
Tesla makes cars with a feature set that expands over time. An exec from GE Automation & Controls, which will be acquired by Emerson, sees Industrial IoT following that lead.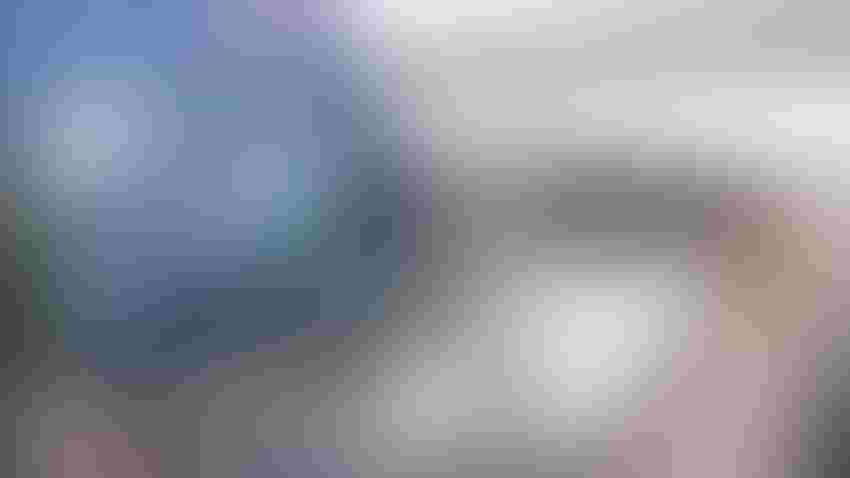 Vibhoosh Gupta finds inspiration in Tesla. As the product management leader of the GE Automation & Controls division, which Emerson plans to acquire, Gupta views the carmaker as breaking new ground in designing products capable of meeting present needs and evolving to accommodate future demands. He believes Industrial IoT implementers should follow that same principle.
Tesla "released an electric car with the thought process that the vehicle would potentially evolve into transportation-as-a-service in the next five to 10 years," he said in an interview at Industrial IoT World. The company built infrastructure into their vehicles to support upgrades such as improved acceleration (known as "Ludicrous Mode"), self-parking and limited autonomous driving (known as "Autopilot"). Tesla, however, didn't market those features until they were commercially available. That decision is commendable, according to Gupta. "Why sell something that I don't have today? Why set those expectations? Sell them what you have today and give them what they want tomorrow," he said. "The concept is: You need to learn from the customer and customers will learn with you."
A separate unit from GE Digital, which is looking for an "investment partner," the GE Automation & Controls division has adopted a mindset of helping its customers achieve near-term ROI and optimize outcomes after that. "Our customers should expect OEMs to provide them with machines that can evolve over time," Gupta said. "You need evolving control systems."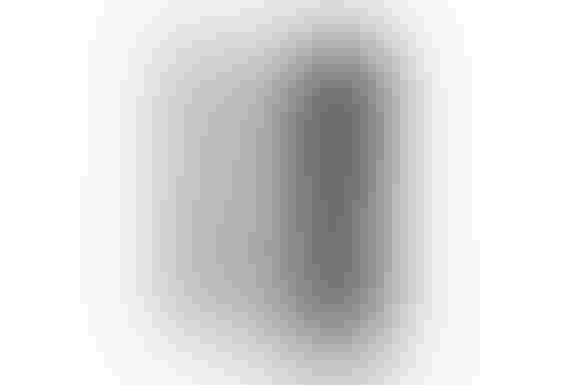 In that vein, the company recently introduced what it hails as the "first-ever outcome optimizing open controller," the CPL410 (pictured above). It also unveiled Equipment Insight 2018, a remote monitoring-as-a-service platform. Both of them were created with the potential to evolve as their users' needs do.  
"If you look at the control systems today, whether they are from GE, Emerson or other current players, the control systems are mostly static things," Gupta said. They perform a given function and often do it in the same way for decades. "Controllers are usually not connected with the business outcome. If a power plant is running a turbine and the price of electricity has gone through the roof, that turbine — the way it operates today — is not tied on a real-time basis with what's happening in the market — what the business outcome is."
In Gupta's view, a control system should be able to not only offer traditional real-time deterministic control but also leverage data analytics at the edge to adapt over time. "That's where the concepts of what we call 'outcome optimizing controllers' came into being," he said. Industrial IoT devices should provide a short-term ROI while evolving to optimize that ROI in the long run, Gupta said.
Emerson's messaging around Industrial IoT has been similarly focused on "starting with a defined business problem" and achieving "early performance improvement gains," as an advertorial from IndustryWeek and Emerson observes.
Gupta said GE is also moving in a similar direction. "Initially, [GE] came out with a generic platform," Gupta said, referring to Predix — the centerpiece to GE Digital's efforts, which it marketed with the slogan "Your Digital Transformation Starts Here." But digital transformation typically takes time and patience. While companies such as Apple, Google, Airbnb, Uber and Amazon have shown that digital transformation is possible with a platform approach targeting consumers, enterprise and industrial focused companies like IBM and GE have had less success with IBM Watson and Predix respectively.  "We have learned that customers not only want a platform, but they need an application that can achieve a short-term outcome," Gupta said, pointing out that his division still leverages the Predix platform. "We kind of started focusing less on the platform and more on applications. You need to have an application that provides an outcome immediately so that your customers can get their business case approved."
Sign Up for the Newsletter
The latest IoT news, insights & real-life use cases...delivered to your inbox
You May Also Like
---