Industrial Internet: GE and Microsoft Expand Alliance
Industrial Internet: GE and Microsoft Expand Alliance
The bolstered collaboration was a request from shared customers.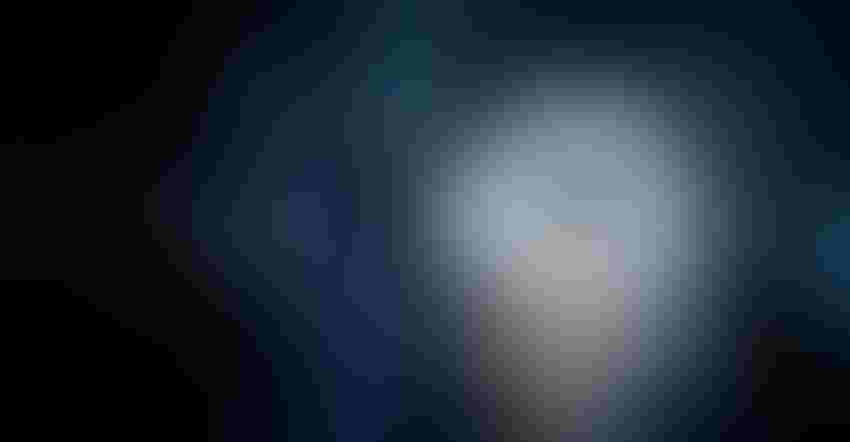 It wasn't long ago that GE focused on building itself anew. Several of its executives seemed to revel in calling the firm a startup in 2016 and 2017. The company's former CEO Jeff Immelt vowed to make the company into a "top 10 software company" by 2020. One of its plans was to lay the groundwork for its own cloud infrastructure for its IoT platform Predix. The company also acquired several IoT-related and software firms including ServiceMax, BitStew, Wise.io, ShipXpress and Daintree Networks. And in 2017, it also announced partnerships with heavyweight tech firms like Apple, Amazon Web Services and Microsoft.
Now, under the leadership of John L. Flannery, GE is slimming down, selling off, for instance, a health care unit and its rail business , while beefing up its collaborations with big-name tech vendors. The most recent evidence of that comes courtesy of a renewed partnership with Microsoft. While GE touted interoperability of Predix with Azure last year, the latest announcement expands that relationship, integrating Predix with tools such as Azure IoT and Azure Data and Analytics. GE will also deploy internally.
The decision to expand the partnership partly came from GE's customer base. "We're hearing from our customers who have a deep relationship with Microsoft," said Karthik Suri, GE's chief operating officer. "They understand GE's market dominance in terms of our approach to Industrial Internet technology and they think this will be a killer combination."
In any event, the partnership could help cement Microsoft's status in the industrial realm, said Dan Miklovic, research fellow at LNS Research. "Every time Microsoft becomes a more embedded partner with any of the automation companies, it mitigates AWS, SAP HANA or any other cloud provider's impact," he explained. "Best case, they become the basis for the provider's solution. Worst case, they maintain parity."
Another focus of the partnership between GE Digital and Microsoft is on co-selling Industrial Internet solutions. "We'll be going to the market together," Suri said. "Our shared vision of digitally transforming our customers helped pave the way for a strong partnership."
GE anticipates the collaboration with Microsoft will help drive adoption of what it terms the Industrial Internet by helping each firm play to its strengths. GE can sharpen its focus on aiding its customers to better understand their industrial assets while Microsoft can help GE expand its cloud footprint. Microsoft offers Azure in 54 regions across the globe, spanning six continents, which it boasts is more than any other company.
Suri also says the partnership will help the companies' mutual customers deploy production-scale IoT projects more rapidly, while also helping its customers achieve an ROI more quickly for such projects. "We believe from what we've experienced with our own customer base, that there's a huge opportunity to accelerate and drive this Industrial Internet transformation by making it outcome-centric," he said.
Ultimately, GE intends to foster an open ecosystem with Predix, enabling input from a number of big-name tech firms, as well as system integrators and independent software vendors. Suri explained: "We believe in building such a thriving ecosystem of multiple participants so that our customers have a fully integrated set of solutions."
Sign Up for the Newsletter
The latest IoT news, insights & real-life use cases...delivered to your inbox
You May Also Like
---