Industrial Internet Consortium Unveils 'Test Drive' Programs
Industrial Internet Consortium Unveils 'Test Drive' Programs
Having started with a focus on test beds, Industrial Internet Consortium is ramping up its emphasis on helping end users deploy IIoT.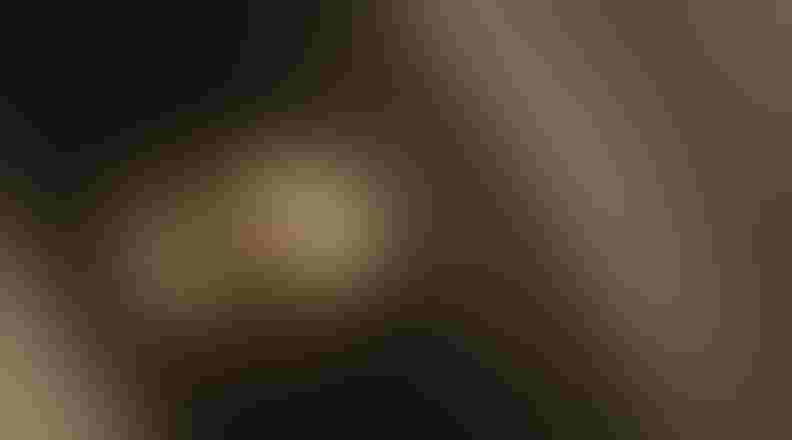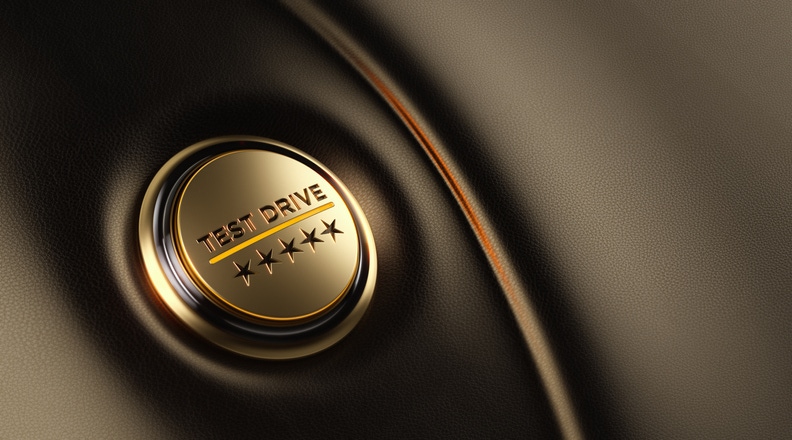 How do you approach the purchase of a new car? Odds are, there is a combination of activities involved, from reading professional reviews to getting feedback from everyday buyers. No matter what the process, you'll undoubtedly test drive the vehicle before pulling the trigger. 
The leaders of the Industrial Internet Consortium see the process of an enterprise or industrial company deploying a digital transformation strategy in much the same light. And fittingly, the organization has introduced a trio of "test drives," which represent short-term pilots relating to industrial Internet of Things technologies.
The test drives are an outgrowth of IIC's test beds and proof-of-concept initiatives. "The test beds tend to be longer running and focused on testing technology. That's why they're called 'test beds,'" said Stephen Mellor, chief technology officer at the Industrial Internet Consortium. "We need a way to quickly be able to use something and actually see it in the business. The purpose in life for a test drive is to take that technology for a run," he said. 
[IoT World is the event that takes IIoT from inspiration to implementation, supercharging business and operations. Get your ticket now.]
The organization seeks to help shift the dialog around many emerging technologies, including IIoT and relatives like edge computing. "It's no good just saying: 'I've got edge computing.' You have to say, for instance: 'Here's how I am deploying edge computing in my factory, and this is how it worked. And here are the facilities that you can use to make that work in your factory,'" Mellor said. "It needs to be more specific." 
The three focuses for the test drive initiative are connected worker safety, intelligent video and IoT sensor implementation. IIC expects the duration of the efforts to be roughly between three and six months long. 
The organization aims to take these initiatives to end users and helps deploy them. "So we're not talking to members [of the Industrial Internet Consortium] here, we're talking to end users in industries who are not members," Mellor said. The idea is that IIC can essentially hand over the blueprints for the project and get companies to see it working in their factory or other relevant environments. "The value to our members, who are typically the ones providing the technologies, is, of course, access to customers," Mellor said. "The goal is actually to be able to get examples in different verticals. So from the industry and end-user perspective. From a member perspective, they have an example they can go off and sell to somebody else in the same vertical." 
Sign Up for the Newsletter
The latest IoT news, insights & real-life use cases...delivered to your inbox
You May Also Like
---