How AR Will Replace Screens and Redefine Work
How AR Will Replace Screens and Redefine Work
While the most famous augmented reality (AR) app thus far is Pokémon Go, the technology has far-ranging applications for the future workplace.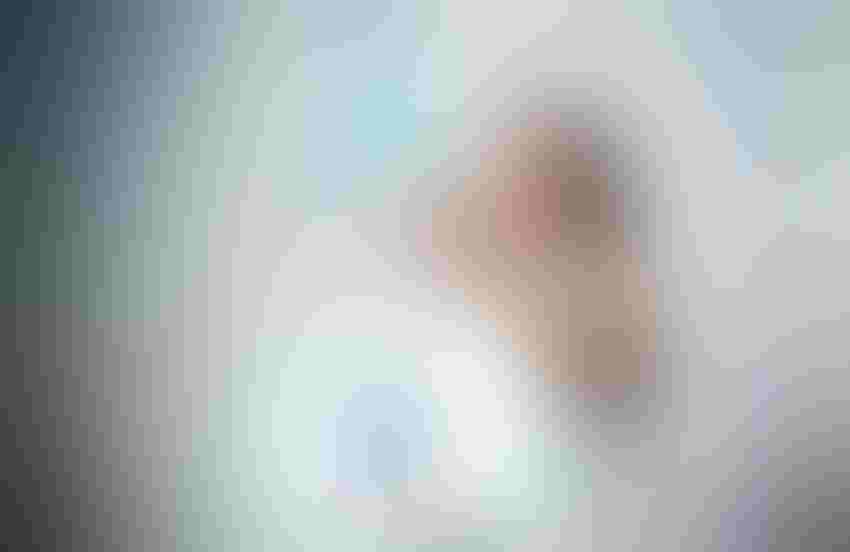 The whole thrust of the Internet of Things is to embed technology into the things around us. But as the number of smart "things" surrounding us grows, controlling and monitoring them becomes ever-more complicated. Physically walking up to each thing to control it is a hassle—as is using a separate remote control or app to control each of them. With AR, and eventually mixed reality, you could control a device with an eye movement or a gesture, and you could see content related to those objects virtually. And you could see contextual overlays that help you interpret what is happening with the technology around you in real time.
One example of AR that would extend to both the workplace and the home is controlling the temperature in a room. "With AR or mixed-reality glasses, you will be able to see and visualize that temperature information, so you are no longer are thinking about a thermostat," says Rowan Trollope, Senior Vice President and General Manager of Cisco's IoT and Collaboration division. The warmest portions of the room might show up as red while the coolest parts are blue. "At this point, I don't care where the thermostat is," Trollope says. Using AR, the temperature or a portion of a room can be controlled with hand or head gestures—or even solely with the eyes. The same principle would work for controlling lighting or other technologies without the use of physical screens. AR could also improve energy awareness by creating overlays showing energy consumption in real time. The technology is not just promising for consumers: Large utility companies such as Duke Energy, Consolidated Edison, and UK's EDF Energy are exploring augmented reality technology to improve efficiency and cut errors, explains Forbes. 
"I think AR in the workplace of the future can replace screens," Trollope says. "Fundamentally, people will reimagine screens in the physical world into screens in the AR world. But that will change because screens aren't the best way to display information in the first place." Trollope predicts that the notion of using a square window to control content will go away because that is a legacy of the display mechanism. "Now that we can put a display anywhere, UI designers are going to have to completely rethink user experiences."
Another promising application for AR is maintenance. One of Cisco's internal AR projects is an industrial headset—an AR visor—that allows a field technician to fix things they don't know anything about. It can do this by overlaying instructional information over the object to be repaired. The technology also gives the technician the option of making real-time video chats through the headset, potentially enabling the technician to get remote assistance.
Cisco is also investing in advanced camera technology for AR and mixed reality applications. The company foresees a world in which cameras and imaging technology are everywhere. The cameras can see a person and then transport their image into somebody else's AR field of view. In the case of mixed reality, that person can be displayed as sharing the same physical space, blurring the lines between remote and in-person meetings. The cameras will automatically decide which angle is best, so, even during large meetings, participants can be displayed so that it feels like everyone has a front row seat. "The computer uses machine intelligence to do the editing," Trollope says. "The immersive experience [of AR and mixed reality] feels so real. You feel like you are there."
While one of the first notable examples of AR—the first iteration of Google Glass—failed to catch hold, the business sector could end up being a better domain for the technology. The same thing is happening with the Internet of Things. While the consumer-focused smart home market has been sputtering along, the connected manufacturing domain is steadily gaining traction. "In the manufacturing world, you have instant revenue and instantly gained efficiencies thanks to the IoT," Trollope says. "I think the business cases will drive consumers to adopt the technology. It's the opposite of what has been common lately."
Trollope predicts that as augmented reality displays become more compact, they will be integrated into normal glasses or contacts. "That is where I think the future is going to go," he says. "Everyone is going to be wearing AR or mixed reality glasses or contacts."
Sign Up for the Newsletter
The latest IoT news, insights & real-life use cases...delivered to your inbox
You May Also Like
---