Honeywell proximity sensor is aimed to cut aircraft downtime
Honeywell proximity sensor is aimed to cut aircraft downtime
A new Honeywell proximity sensor is designed to identify aircraft maintenance issues sooner and determine whether a problem is with an airplane part or the sensor itself.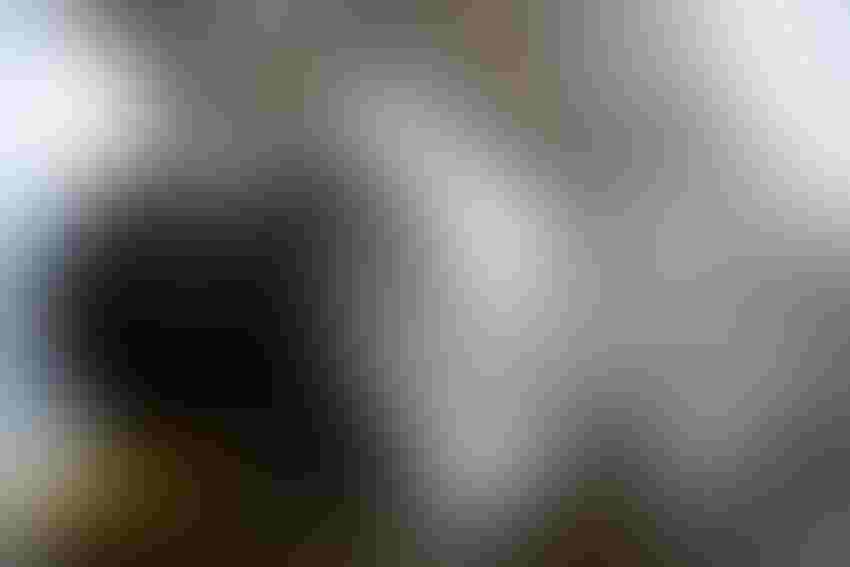 Embraer ERJ 145 aircraft landing gear on the runway
Thinkstock
Self-diagnosing proximity sensors now available from Honeywell aim to help to improve safety and reduce the costs associated with aircraft maintenance and alleviate headaches associated with aircraft downtime.
The No. 1 driver for unpredictable costs within airline operations is AOG, or "aircraft on ground," when a flight is grounded due to an unplanned technical or maintenance issue, according to Phil Smith, senior global product manager for aerospace within Honeywell's Sensing and IoT business. The Honeywell proximity sensor is designed to help identify problems earlier, lending real-time data to the flight and maintenance crew that will allow them to determine whether an issue lies with the equipment or the sensor itself.
It's part of Honeywell's "connected aircraft" initiative, which aims to meet the demand for IoT tools in aviation. The new sensors are currently live in aircraft of major OEMs.
"In IoT, everything starts at the sensor. Without sensors, we don't have any data to aggregate and use," Smith said.
The Honeywell proximity sensor, part of the Integral Health Monitoring series, can be incorporated into thrust reverser actuation systems, flight controls, aircraft doors, cargo loading systems and more, and are equipped with the capability to detect whether the switch is in good health or has faltered. Traditional proximity sensors, for instance, can't tell a pilot whether the landing gear isn't functioning properly, of if there is actually a problem with the sensor. The new sensors would know the difference — allowing pilots and maintenance crews to make insight-driven decisions, and teams to right-size responses.
Honeywell is also providing templates, design guidance and testing support to match the speed at which IoT deployments take place — taking the cycle times for traditional design phases down from 18 months to as little as 90 days.
"It's reducing the overall risk in a general design cycle," Smith said. "They don't have to build something and test it to see if it works."
The product is designed for new aircraft, as legacy aircraft does not have the technology to support it, according to Smith.
Overall, the products provide a real opportunity to reduce the amount of time aircraft is on the ground, something Smith appreciates on several levels.
 "I run into this a lot. I miss flights or connections due to mechanical issues," he said. "I think we can improve the customer experience at the airline level."
Sign Up for the Newsletter
The latest IoT news, insights & real-life use cases...delivered to your inbox
You May Also Like
---