Hexagon Unveils Robotic Inspector, 3D Platform for Industrial Automation, Hannover Messe 2023
Hexagon Unveils Robotic Inspector, 3D Platform for Industrial Automation, Hannover Messe 2023
The new offerings are designed to accelerate industrial automation and data sharing for manufacturers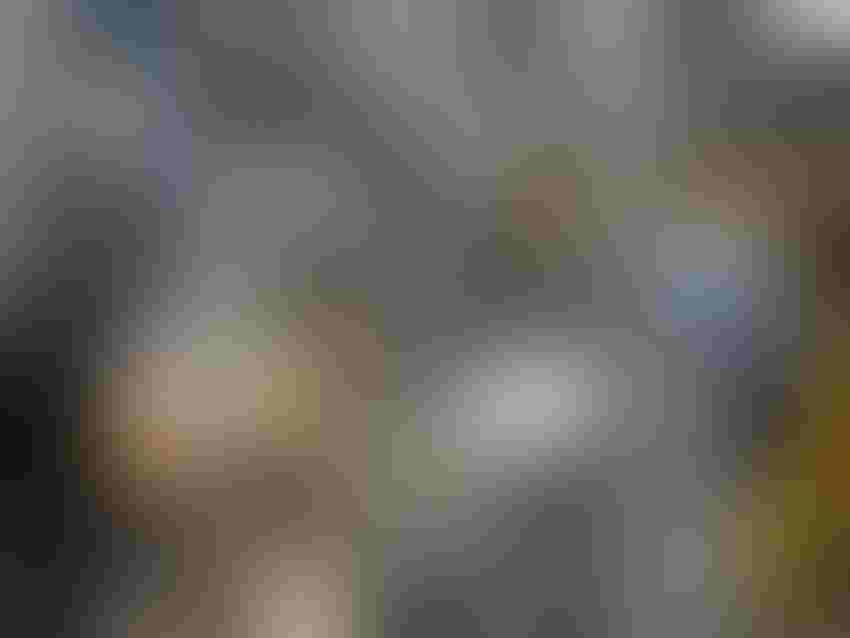 Hexagon's manufacturing arm has launched a new automated robotic inspection tool, dubbed Presto, at this year's Hannover Messe, as well as a 3D visualization platform to share data across workflows.
Presto is an inspection cell, formed of 3D-laser scanning and tracking devices as well as sensors mounted on robotic arms to track motion and precision during tasks such as inspecting a car door.
The tracker follows the sensors on the robotic arms, using laser technology to identify the sensors' placement and guide its movement during its operation. 
Hexagon says Presto can help manufacturers reduce inspection times, increase efficiency and streamline workflows.
"Presto connects inspection to the rest of a manufacturer's ecosystem," the company said. "It can be fully programmed offline with a digital twin of the cell. This allows the programmer to progress the quality inspection set-up while the operator is conducting the measurements, offering maximum equipment efficiency and return on investment. Data from the inspection can also be compared to the digital twin, ensuring that design matches reality."
Compared to other autonomous inspection tools, which often rely on photogrammetry and require objects to be in the exact right place for the robot to work, the laser-based method can allow users more leeway. That is, in the instance of the car door, a worker could place the car door at different angles and distances and the laser scanners would understand where it is and work regardless of its position. As such, the scanning process is much faster and easily accessible to workers.
Also on display at the fair was Hexagon's 3D Whiteboard platform, enabling digital renderings of assets and real-time communication between engineers to visually share information and collaborate.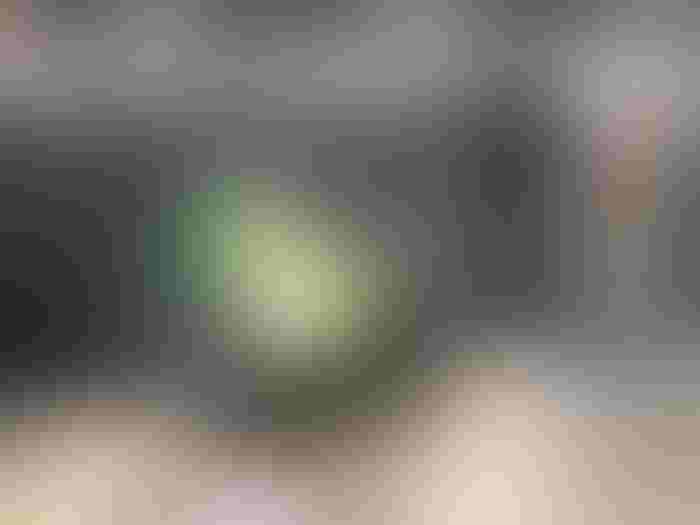 The platform was created by Hexagon's cloud-based platform, Nexus, which was established in partnership with Microsoft.
"The platform offers more than just regular screen sharing," said Karl-Michael Nigge, Nexus senior product director. "Users can share results from simulations and applications in real time and we can create a specific 3D rendering of any asset that a customer needs. The next steps will include bringing in process data and simulations, and there is scope for augmented reality applications."
The visual collaboration tool is expected to be made commercially available in the second half of this year.
Sign Up for the Newsletter
The latest IoT news, insights & real-life use cases...delivered to your inbox
You May Also Like
---