Nokia's Industry 4.0 Aims to Simplify Digital Transformation, Hannover Messe 2023
Nokia's Industry 4.0 Aims to Simplify Digital Transformation, Hannover Messe 2023
The new index offers businesses a benchmark for Industry 4.0 development, and hopes to encourage the industry's acceleration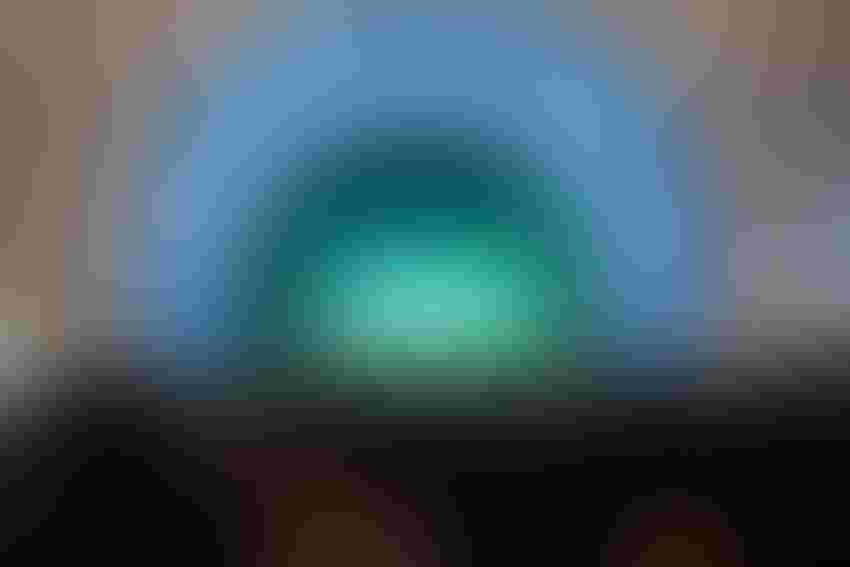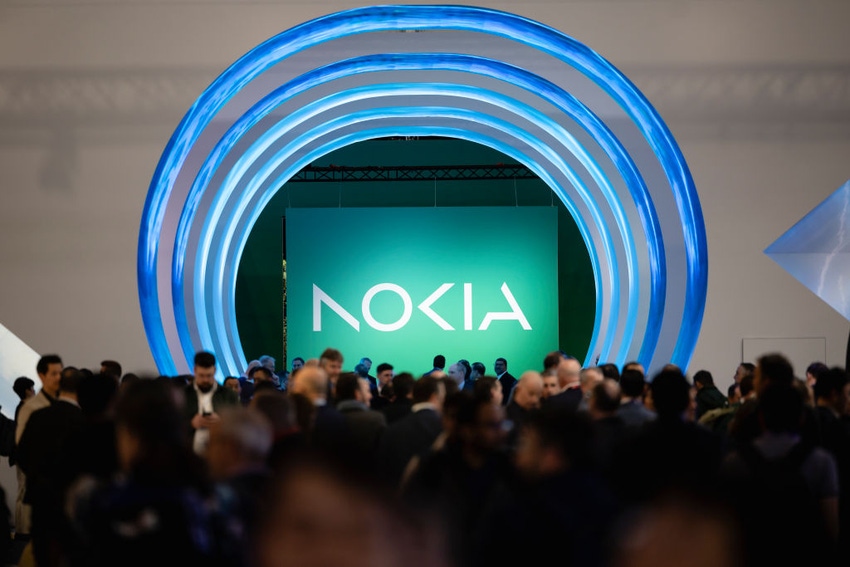 Nokia has released a new Industry 4.0 maturity index, in a bid to boost accessibility and accelerate digitization.
The survey, conducted alongside ABI Research, reviewed 500 IT and OT companies based in France, Germany, Japan, the U.S. and the U.K. 
"We interviewed companies from every stage of their Industry 4.0 journey," said Carlijn Williams, Nokia's head of enterprise marketing. "We wanted to make digital transformation simple and we have all the ingredients for that. Using our index, businesses can benchmark themselves against their peers and across different sub-verticals, and be motivated to progress. We also provide them with solutions to boost growth, for instance with a number of workshops to showcase technologies."
The index is primarily targeting heavy industry sectors, such as oil and gas, paper, mining and ports – industries that have typically been slow to uptake digital tools. 
"These industries have a strong need for digitalization," said Stephane Daeuble, Nokia's head of global solutions marketing. "A lot of them are still paper based and, while transforming them wouldn't require much system integration work, it would see huge financial and sustainability benefits."
The primary driver for digitalization in these industries, according to the survey's findings, is worker safety, followed by sustainability and then machine performance. By implementing digital tools such as communication devices, AR-enabled worker assistants and an array of sensor technologies, companies can see significant savings in all of the above.
"Currently, expertise is a big challenge," said Williams. "Not only getting the right people in but ensuring their knowledge is retained when they eventually leave."
Data collection tools can be a key means of meeting this challenge, storing data on worker activity and operational insight to be shared company-wide and ensure knowledge is retained within the business.
"Another key barrier to uptake is bad return on investment (ROI)," said Daeuble. "But this is something we're doing a lot of work on. Now that we have a good foundation of knowledge of use cases, we're starting to build data as a means of showcasing its benefits to customers. Initial figures are very promising, especially in the mining and port industries."
Some examples of Nokia's digital tools were also on display at the company's fair booth, such as its MXIE platform, which was expanded last week. 
"MXIE is an application platform for industry transformation, it can take data from anywhere," said Daeuble. "We designed it to be OT-grade, mission and business-critical, but ecosystem neutral. We want people to be as flexible as they need to be."
MXIE is primarily targeting OT industries, mainly mining, utilities, ports and airports, as well as increasingly into manufacturing sectors.
"Once we deploy MXIE as a network, we can continue to add use cases," said Daeuble. "For instance communication systems, AI applications, augmented reality. We go to an environment with existing infrastructure and then we digitize."
With the new index, the company hopes to see continued progression in the uptake of digital technologies across factories, warehouses and industrial facilities.
"Digitalization is moving onto the next phase – from education to adoption and acceleration," said Williams. "We didn't know what the results of this survey would be but we knew it would be worthwhile. Now we have these numbers, the argument for digitalization is a no-brainer."
Sign Up for the Newsletter
The latest IoT news, insights & real-life use cases...delivered to your inbox
You May Also Like
---