Growing an IoT-Powered Agricultural Platform
Growing an IoT-Powered Agricultural Platform
How a startup and its partners helped create a monitoring system for farmers, who tend to be skeptical buyers of technology.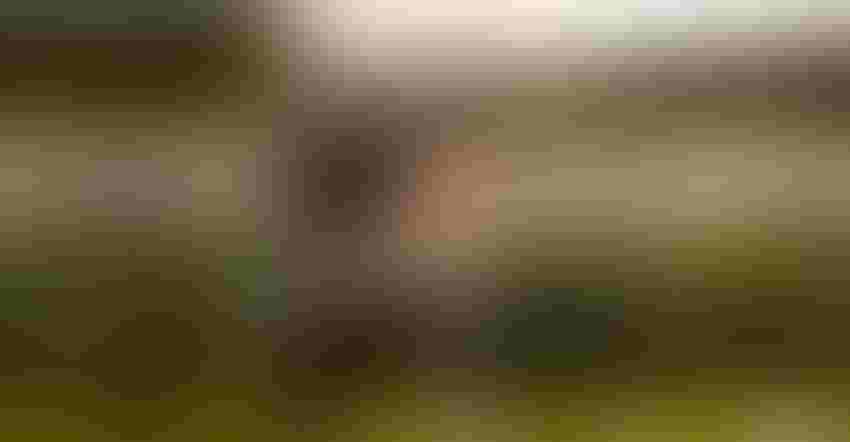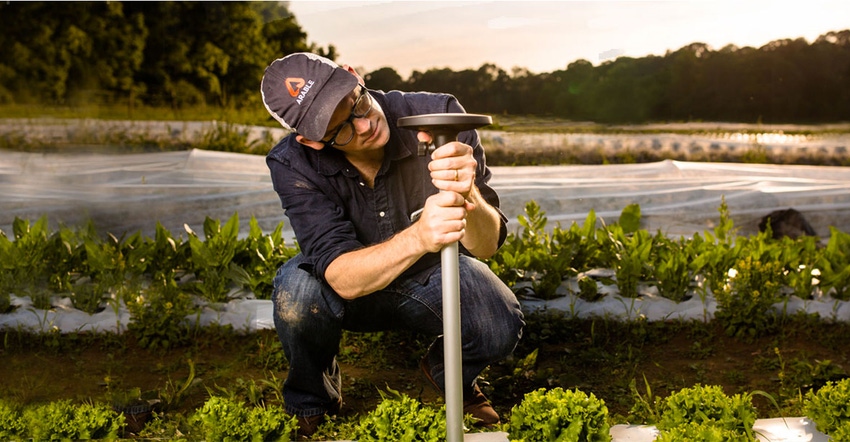 Agriculture is one of the biggest and most complex industries in the world, and the prospect of feeding the world's growing population is daunting. "The one thing that you can say about farmers across the globe is that they are busy," says Ben Siegfried, the cofounder and CTO of the precision agriculture firm Arable Labs.
Siegfried found himself working to help wrangle that complexity as a lab tech at Princeton University in 2012. "I was involved in this research project with Adam Wolf and Kelly Caylor, who both have PhDs related to biology," he recounts. Caylor wanted to understand how small farmers in Africa were coping with drought. Wolf, conversely, was studying how forests—and individual trees—respond to climate change. Both Wolf and Caylor got to talking and saw that they both had precise questions about plants and weather that were difficult to answer using satellite data.
Building a Startup from the Ground Up
The two decided to create their own cellular-connected sensors to gauge plant responses to their environment, and enlisted Siegfried to help with the technology. The prototype became the basis for a Princeton class and, later, for a dedicated lab dubbed PULSELab. Along the way, they received grants from the National Science Foundation and NASA, and, in 2014, decided to turn the PULSELab into a startup, which they rebranded as Arable a year later.    
The company now is determined to use its solar-powered sensors to help farmers grow specialty crops, like fruits, vegetables, and nuts. Staked in a field, the sensors continuously monitor crop health, weather, and air quality.
Other precision agriculture technologies like drones and satellites provide sporadic snapshots of crop health from afar. In the case of, say, a hail storm, a satellite could only measure the extent of damage after it's happened. Sensors in the field, however, can monitor crop response in real time.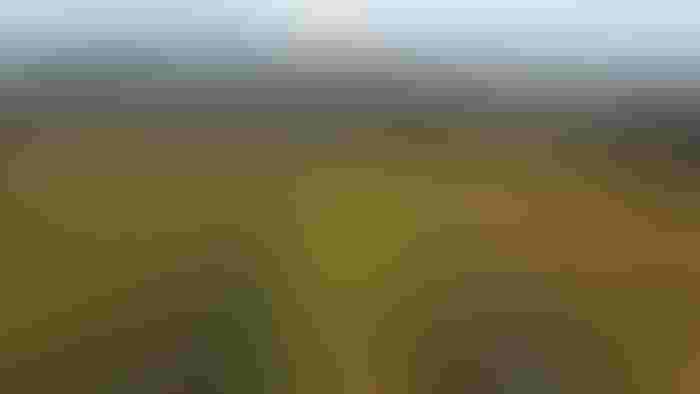 This type of information can help agribusinesses manage their sprawling information, which can span across multiple counties, states, or even countries. "These businesses want to be able to make business and supply-chain predictions, but that traditionally has been severely limited by the weather," Siegfried says.
The company can also accept user data. If a farmer sprays pesticides or notices a crop threat like a fungus outbreak or a broken irrigation pipe, that information can be integrated into the system. Public satellite and weather data are also accepted. "We are a data store," Siegfried says. "We can look back at the season and see how it compared to a prior one. We can offer predictions and determine if your harvest is early or late."
Knowing precisely when to pick crops is crucial. "In the fresh market produce, wine, and nut markets, bad forecasts can cost growers millions of dollars per week," Siegfried says. "If you don't pick your grapes at the right time, they could go into a bottle of Two Buck Chuck rather than a bottle that costs $100 or more."
Getting Data to Farmers
After Arable had developed their core technology, they reached out to a big telco to support the cellular connectivity of the sensors. "It was a horrible experience," Siegfried says. "It took three months just to get someone on the phone, and there was all of this paperwork, and the price they quoted us was astronomical."
Then, out of the blue, a salesmen from Hologram cold called the company and quoted them a price that was a fraction of the previous bid they had received, Siegfried recounts.
Farmers are universally busy and don't have time for BS
"I'm pretty sure I was that salesperson," recounts Ben Forgan, the founder and CEO of  Hologram. "It turned out they were a great fit for our offering. They had a pretty straightforward value prop and just needed a partner who could get their devices connected, worldwide."
A key challenge for many companies in the precision ag business is that farmers can be skeptical buyers. "Farmers are universally busy and don't have time for BS," Siegfried says. "If they try out a piece of tech and it doesn't work once, they move on. They'll just forget about it because they don't have time. They are not averse to technology, but it can be hard to get in the door if you don't have something that immediately solves one of their problems."
This dynamic made it vital for Arable, with the limited resources of a startup, to focus on their core technology, rather than on how to connect it or the finer points of industrial design.
To help with the latter, Arable has hooked up with Bould Design, whose clients include GoPro camera, Nest, and Roku.
For a while, the Internet of Things is going to be like the Wild West.
Securing an IoT network can also be hard work. Arable put Hologram in charge of creating a secure infrastructure with firewalls networked devices from each other. Having individual network devices firewalled can avoid many problems, Forgan says. "Look at what happened with the Jeep attack in 2015 where two security professionals took over a vehicle," he notes. The vulnerability, which was ultimately patched by Jeep, would have enabled skilled hackers to create "a wirelessly controlled automotive botnet encompassing hundreds of thousands of vehicles," as Wired explains. "That wouldn't happen if you firewall each device from the other," Forgan says.
"For a while, the Internet of Things is going to be like the Wild West," Forgan says. That is precarious situation since IoT is the physical manifestation of the internet and software bugs can cause physical damage. This element demands a different development approach than for pure software, he says. "If you push bad code on the web, you can pull an all-nighter to fix that. But you can't necessarily do that with an IoT product."
Sign Up for the Newsletter
The latest IoT news, insights & real-life use cases...delivered to your inbox
You May Also Like
---