Forrester: Pure-Play IoT Security Vendors' Wares Fill Unique Needs
Forrester: Pure-Play IoT Security Vendors' Wares Fill Unique Needs
Forrester names four 'breakout' IoT security vendors that it says address problems unique to IoT environments, such as those with constrained and low-power hardware.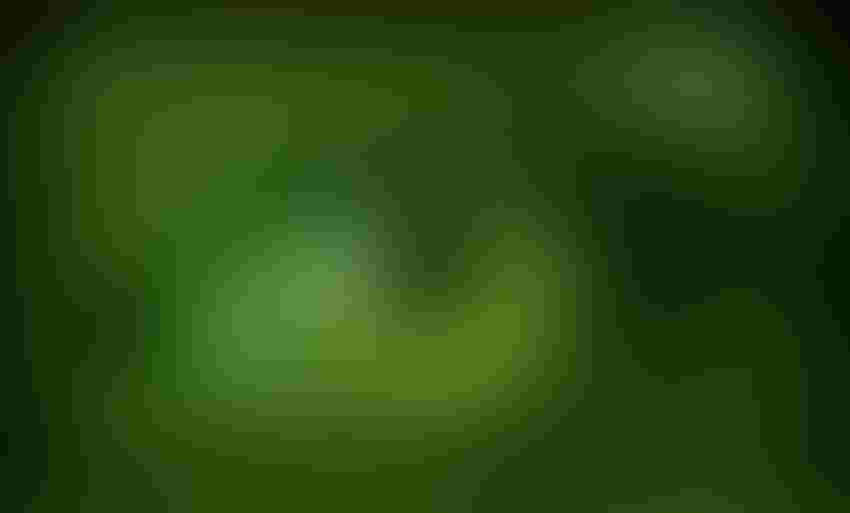 To overcome challenges associated with securing IoT deployments, security professionals should look to pure-play IoT security vendors that provide unique capabilities for securing devices, including functionality that ensures protection without compromising device or user performance, according to a new Forrester Research report.
As such, Forrester named four "breakout vendors"—Centri, Device Authority, Mocana and Rubicon Labs—that it says can help security and risk professionals address complex IoT security issues, such as provisioning, device authentication and data integrity, in the unique, constrained hardware and power environments in which IoT deployments exist.
"It's a very nascent market, but there's a high level of demand," said Merritt Maxim, senior analyst for Forrester Research. "IoT environments need security and will continue to experience breaches and other vulnerabilities."
Researchers writing the "Breakout Vendors: Internet of Things Security" report chose the four IoT security vendors based on conversations with clients, as well as interviews and conversations with end users at major industry trade shows.
Security professionals are in a tight spot when it comes to ensuring IoT device security. IoT initiatives are increasingly led by the business, and oftentimes, security professionals, under pressure to get projects live, struggle to implement strong security controls, or leave certain functionality out of production deployments (including the ability for an end user to easily change a default password), according to the report.
The pressure for a short time-to-market is complicated by the fact that many IoT devices run on constrained hardware, with power/battery and storage limitations, which makes it challenging to carry out cryptographic functions in a way that doesn't compromise device or user performance, according to the report. Various communication protocols to ensure interoperability make it hard to apply consistent security policy across devices and protocols. And the scale and scope of IoT deployments make it difficult to gain visibility into a single incident.
As such, these four "breakout" IoT security vendors can complement other security technologies to help secure IoT devices and minimize data breaches, according to the report.
In planning IoT security strategies, security professionals should keep in mind that startups and specialty IoT vendors—including the "breakout vendors"—will likely be acquisition targets by larger security and enterprise software vendors. That said, security professionals shouldn't take a wait-and-see approach to selecting vendors for IoT device security, according to Maxim.
"These technologies aren't going to be mothballed and put out to pasture. These are technologies that have value longer term," he said. "These products solve very specific problems, today."
Sign Up for the Newsletter
The latest IoT news, insights & real-life use cases...delivered to your inbox
You May Also Like
---