Digital Twins' Role in the Factories of the Future, Hannover Messe 2023
Digital Twins' Role in the Factories of the Future, Hannover Messe 2023
Digital twin capabilities could enable fully autonomous factories, Interx CEO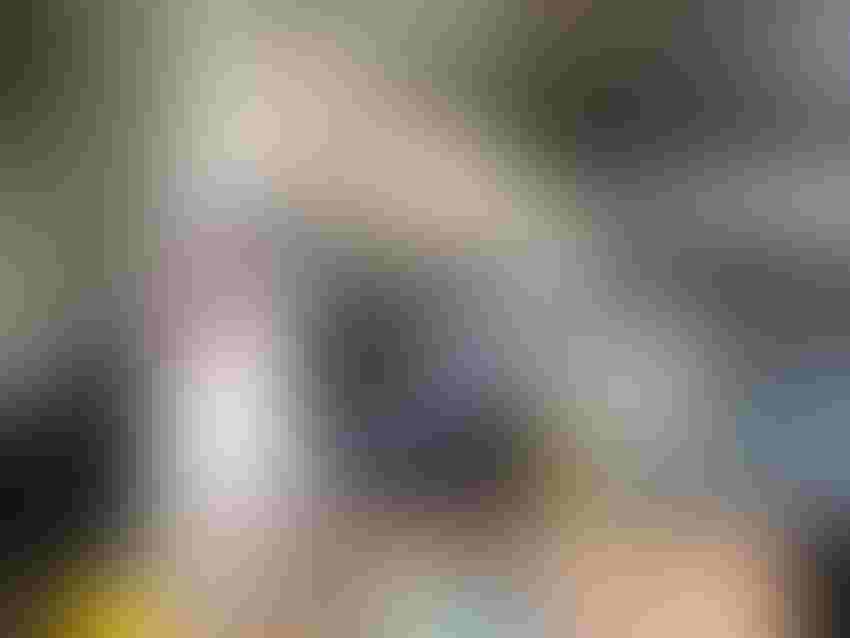 Demand for autonomous technology at factories is increasing, and digital twins could be the key to achieving this. That's according to Hail Jung, CEO of Interx, who spoke at this year's Hannover Messe on the role of digital twin technologies in building the factories of the future.
"A typical manufacturing company reports annual average losses of 22.6%," Jung said. "The main reasons for these losses are defective production and response time, preparation and waiting time for work, facility failure and response time, frequent job change and increased complexity of work. We believe a fully autonomous factory can address these problems and improve productivity."
According to Jung, a key feature of autonomous factories is self-diagnostic services, as well as a flexible production environment and to achieve these capabilities, digital twin technology can be a major asset.
"We need to also clarify our definition of digital twins," said Jung. "It's more than a digital rendering, it's also a virtual world that replicates complex problems – digitally twinning processes within a factory but also the AI solutions being implemented.
"A true digital twin connects information, time and space within a site. It connects information by enabling real-time integration of relevant information to improve a product's value, connecting time by training models on past and present situations to predict the future. Finally, it expands space by overcoming physical space limitations and solving problems related to mobility and asset expansion."
Interx's own AI and autonomous factory service, as well as its digital twin platform, enables direct monitoring of an entire facility in a virtual space. Through the use of these tools, Interx hopes to provide quality analysis, optimization and defect minimization in processes including  "welding, vision exterior inspection and thermal image internal inspection in smart factory settings."
Sign Up for the Newsletter
The latest IoT news, insights & real-life use cases...delivered to your inbox
You May Also Like
---