Digital Twins Crucial for Environmental Sustainability, Hannover Messe 2023
Digital Twins Crucial for Environmental Sustainability, Hannover Messe 2023
As sustainability becomes an increasing priority for businesses, digital twins could provide a key route to take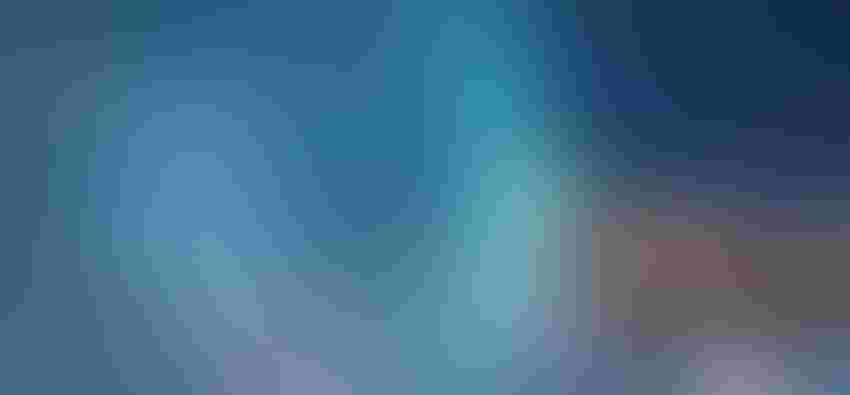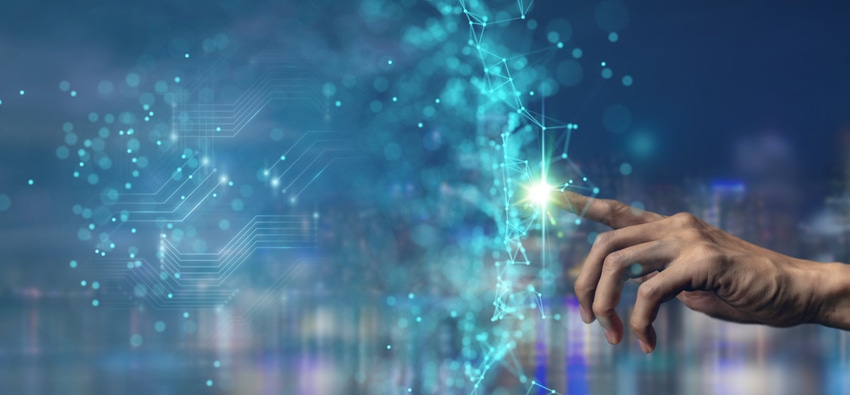 Digital twin technology could be instrumental in helping companies achieve sustainability goals, according to research from Fumihiko Kimura, Professor Emeritus at the University of Tokyo, and Michael Rudschuck from DKE.
The collaborators spoke at this year's Hannover Messe on their investigation into the role of digital twin technologies in creating the smart factories of the future.
"Global warming is the most urgent issue for our society," said Kimura. "Environmental sustainability has become part of our social infrastructure, and it's a strong motivation to the manufacturing industry to shift activities and technologies to more environmentally conscious models.
"Digital twins allow businesses to improve resource usage efficiency, reduce emissions and waste, and improve visibility into product behavior. These tools have become a necessity to improve socio-environmental conditions."
However, while the importance of digital twins is already widely recognized, Kimura said the industry still has some way to go in developing the technology and seeing it reach its full potential. Standardization of the technology is needed for wide-scale uptake, though Kimura noted digital twin definitions differ across industries.
"Typically, standardization of technology is based on a consensus principle," said Kimura. "That is, it is based on the collective understanding of the technology. But with digital twins and smart manufacturing, you can't start from existing standards because it's an evolving industry. 
"While the basic technology of digital twins is mature, the actual concept and definition of them is not yet well understood. A more systematic approach is necessary for sustainable evolution of the technology. Standardization will be the basis for reducing complexity and enhancing interoperability."
To begin enacting this industry change, Kimura said sharing knowledge on not only digital twin definitions but also the current obstacles faced with wide-scale deployment are important. Establishing other tools to monitor and track asset emissions is also a means of generating up-to-date, consistent data on sustainability.
One such tool is the digital product passport – providing visible tracking of a product's life cycle, and its associated emissions. 
"The digital product passport is no longer a theoretical concept, but a political one," said Rudschuck. "With new sustainability requirements, digital product passports have become essential. We expect to see the first rollout in Europe, with a specific focus on the battery life cycle, before expanding to textiles and all kinds of electronics.
"During these early stages, we need to perfect the digital passport system, and create a solution that can be implemented in any company or industry in Europe and, later on, all over the world."
Sign Up for the Newsletter
The latest IoT news, insights & real-life use cases...delivered to your inbox
You May Also Like
---