CES Product Roundup: John Deere, Amazon, Samsung & More
CES Product Roundup: John Deere, Amazon, Samsung & More 
All the best products from this year's CES event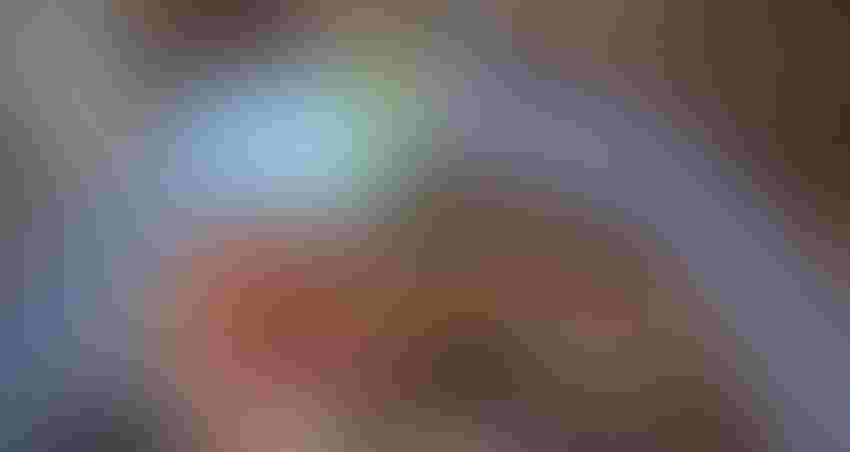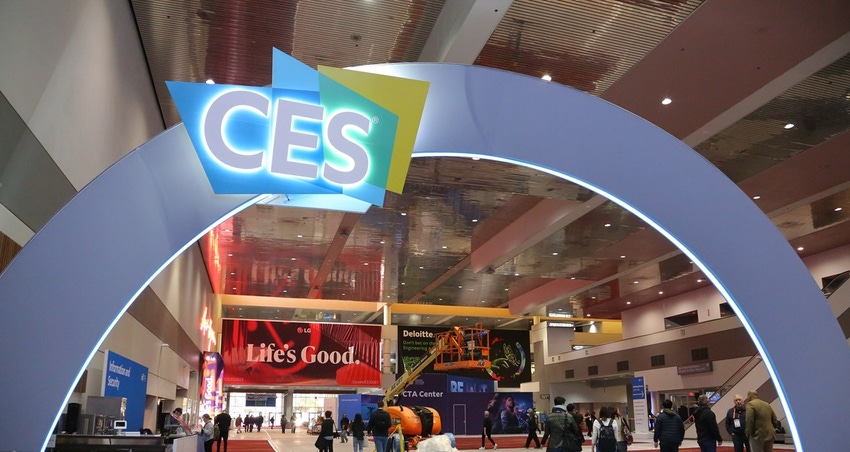 Consumer Technology Association
CES 2023 marked the event's first "real" return to normalcy since the pandemic, with 100,000 attendees, thousands of brands and hundreds of startups on hand to showcase the best and brightest products.
Wellness, sustainability and advances in the automotive industry emerged as the leading trends, with innovators displaying a range of devices aimed at improving sustainability and productivity for companies and individuals alike.
Here are some of the product highlights from this year's show.
Brain-Scanning AI Headset 
Developed by iMediSync, a wireless AI-based headset that scans a wearer's brain for potential cognitive issues was on display at this year's event. Dubbed iSyncWave, the headpiece is pitched by the company as helping users to "overcome [the] mental pandemic in just 10 minutes." Using AI, the helmet-like device maps a wearer's brain and performs an electroencephalogram (EEG) for early detection of potential cognitive issues, such as Alzheimer's, in just 10 minutes. 
Typically, EEG scans are costly and time-consuming, though iMediSync hopes its device can drastically reduce these factors and make diagnostic tests more accessible.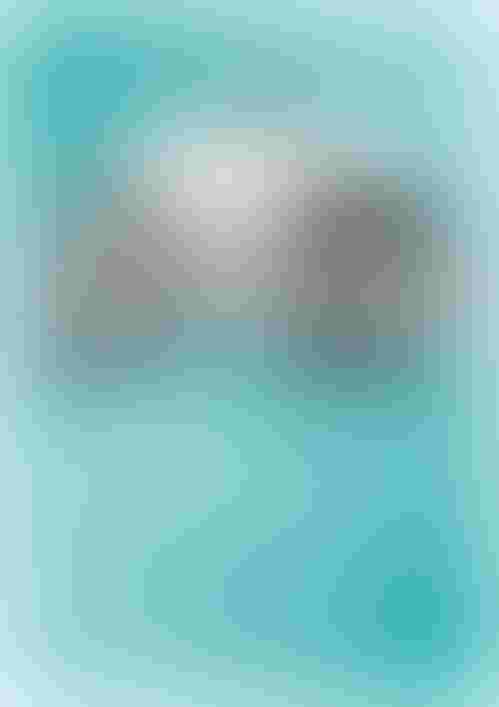 L'Oréal's Lipstick Applicator For Users with Limited Mobility
L'Oréal unveiled its easy-use lipstick applicator, Hapta, for those with limited hand and arm mobility. 
Equipped with a magnetic attachment, Hapta allows 360 degrees of rotation, holding the lipstick in place while the user applies it. The leveling device will be piloted with L'Oréal-owned Lancôme this year, first with lipstick followed by other makeup items in the future. 
"For years, Lancôme has sought to provide every woman with beauty solutions adapted to their needs," said Françoise Lehmann, Lancôme global brand president. "Beauty tech has enabled us to fulfill this mission in an even more powerful way, revolutionizing the way we develop beauty products and services and enabling greater personalization." 
Fruit Scanner Combats Food Waste
A new "freshness scanner" was showcased by Dutch startup OneThird, designed to assess the ripeness of fruit, predict its shelf life and help users avoid food waste in the process. The company derives its name from the statistic that one third of food is wasted globally due to spoilage.
The infrared device scans fruit to determine whether it's "not yet ripe," "ripe" or "overripe," with the answer sent to users via a color-coded response on a mobile app. Data on the readings is stored to give insight to growers and distributors and help shape decisions on shipping produce.
According to the company, its scanner technology can reduce food waste by as much as 25%.
Amazon Ring's Flying Home Security Camera
Amazon's security spinoff Ring offered CES visitors a glimpse of its new flying security camera. The small drone is designed for the home, providing users with real-time videos across their houses when they're away without the need for multiple cameras. 
The "Always Home Cam" is entirely autonomous and features a built-in obstacle avoidance system. Users can create certain flight paths and can command the drone to go to certain areas of the house. The device can also be linked to a Ring alarm system, whereby the drone is programmed to fly if a disturbance triggers the alarm. 
A Smart Mixer That Monitors Ingredients
GE Profile showcased its smart mixer that can combat almost all of baking's potential pitfalls. The mixer is fitted with an internal measuring system to weigh ingredients as you add them, monitor texture and viscosity, and adjust its speed accordingly. The device also automatically turns itself off when it identifies overmixing and features a voice control system to allow users to operate it without having to press a button.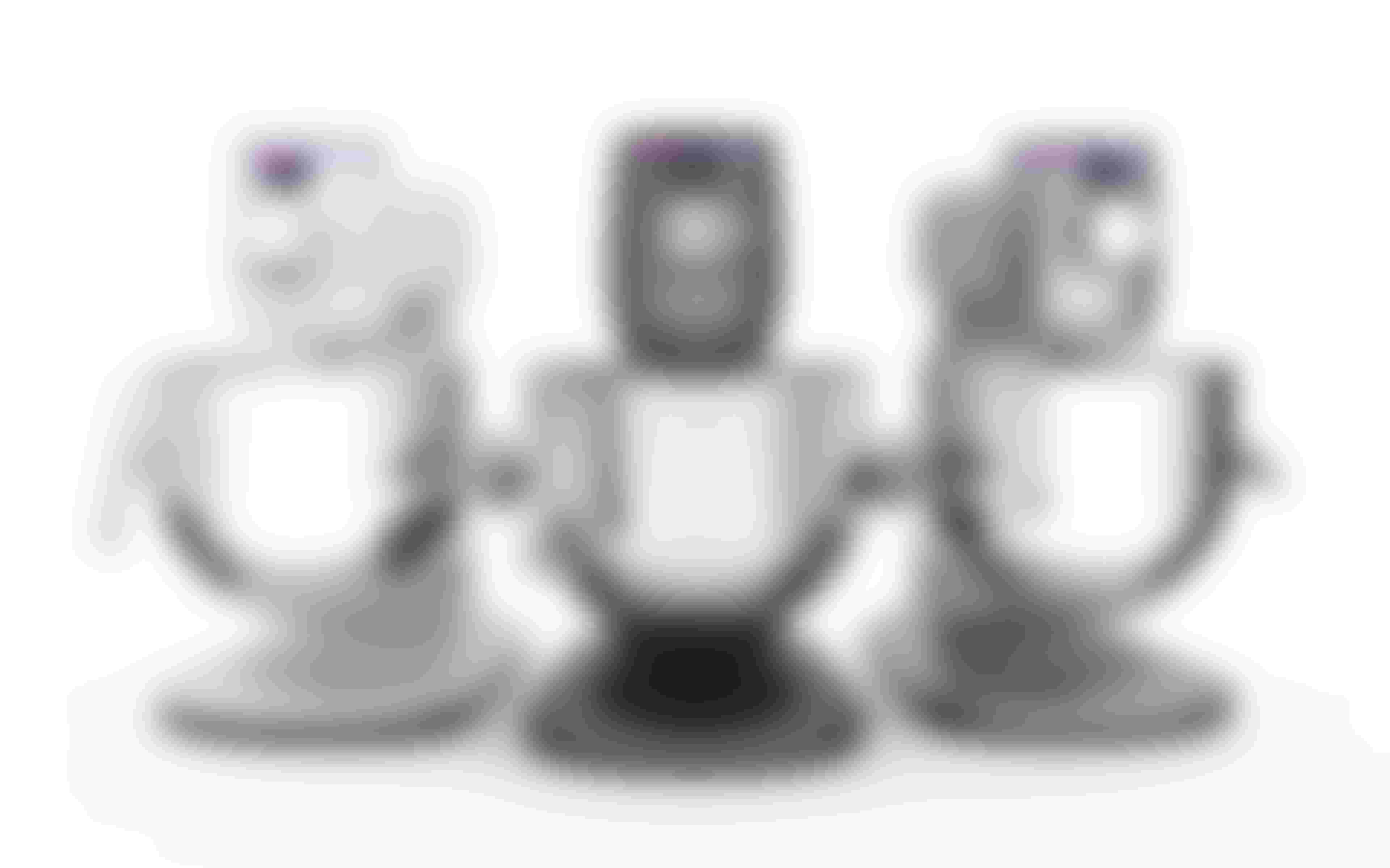 Samsung's AI Oven
Samsung has introduced an AI-enabled oven to its Bespoke Home range, with the latest addition using AI-powered image recognition to identify as many as 80 different dishes, as well as the correct temperatures to cook them. The smart oven can also link up to the Samsung Health app to recommend meal options to users with specific dietary goals and requirements, or workout targets.
Samsung's connected home range is geared toward helping customers be healthier and more sustainable in their daily lives and meets ongoing demand for customization.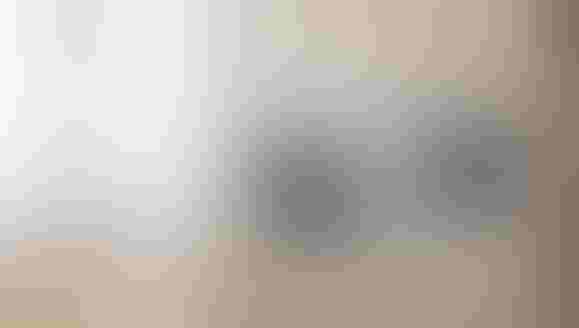 John Deere's Newest Autonomous Farming Equipment
John Deere has long been at the forefront of electronic farming equipment, and this year is no exception. The company's latest advancement into tech-driven agriculture is its robotic fertilizer array, ExactShot, which harnesses sensors to detect areas in need of spraying and reduce fertilizer use by as much as 60%.
The company also unveiled its fully electric excavator at the event. Powered using a Kreisel battery, the excavator is intended to reduce noise and emission pollution without compromising operational efficiency. 
"Everything we do at John Deere is focused on real purpose and real impact," said Jahmy Hindman, John Deere CTO. "This means we're developing technology that enables our customers to provide the food, fuel, fiber, and infrastructure that our growing global population needs."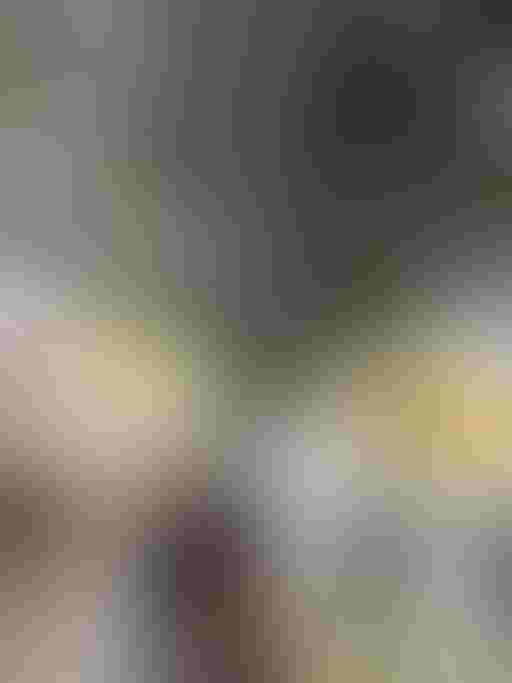 Sign Up for the Newsletter
The latest IoT news, insights & real-life use cases...delivered to your inbox
You May Also Like
---