Avis Budget Group CEO Aims to Reinvent Car Rental Industry
Avis Budget Group CEO Aims to Reinvent Car Rental Industry
The chief executive officer of one of the biggest car rental companies in the world shares insights on the digital transformation of the car rental industry.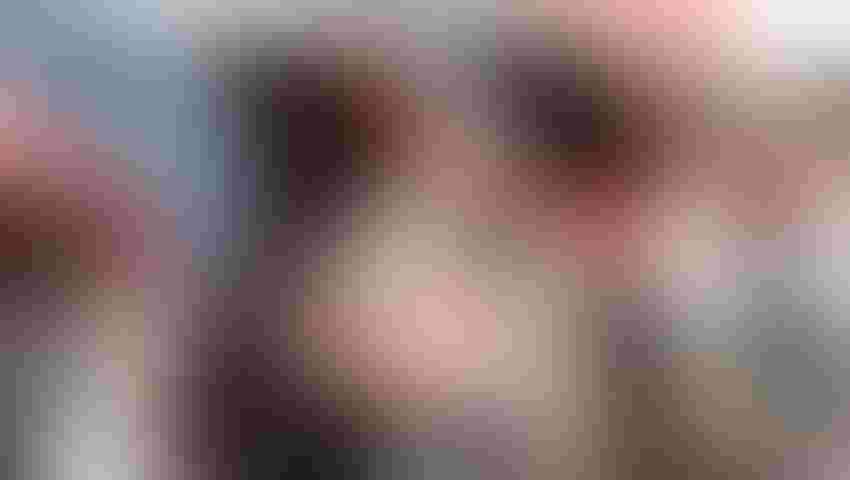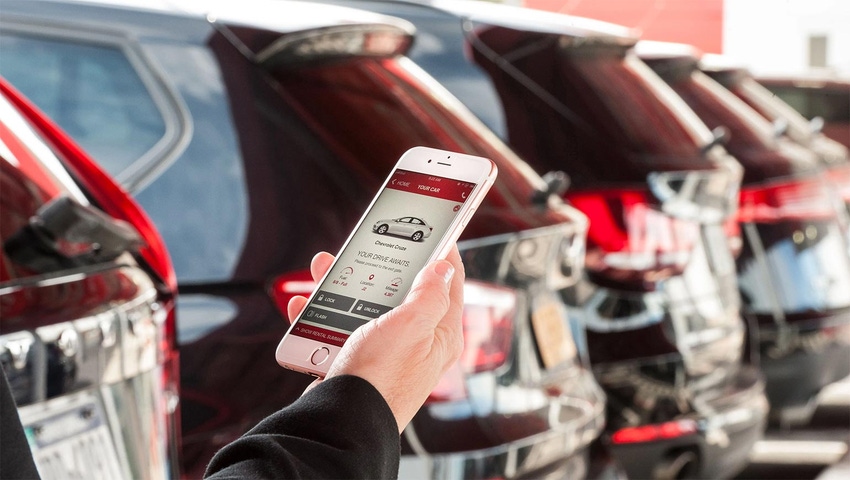 Larry De Shon, president and chief executive officer of Avis Budget Group, which owns Avis Car Rental, Budget Car Rental and car-sharing firm Zipcar, among others, has a fresh perspective on the car rental industry. (De Shon is speaking at IoT World in Santa Clara, Calif.) Before joining the company in 2006, he had served as senior vice president of airport operations at United Airlines. He worked for the airline for 28 years, starting out as a customer service representative before eventually taking on a number of roles of higher responsibility. More recently though, his focus is on the increasing digitization of the automotive industry and looking for ways to harness trends like the connected car, ubiquitous connectivity, the rise of digital assistants, as well as the dawn of smart cities.
In the following interview, De Shon sheds light on the company's approach to innovation and how it is working to shake up the car rental industry. (Avis Budget Group is a finalist in the IoT World Awards for Best Enterprise IoT Deployment.) De Shon also touches on the company's transition toward providing "mobility as a service" and giving consumers greater control over their rental experience.
How did you transition from the aviation industry to the car rental industry?
Before joining Avis Budget Group, I headed up worldwide airport operations for United Airlines, overseeing ground operations, logistics, product development and customer service. The logistics in the aviation industry and the ground transportation industry are very similar in that both are complicated businesses to run. However, within car rental, we're dealing with cars that are moving all over the country and inventory that is always in flux.   
Can you tell me more about Avis's work in Kansas City?
Kansas City represents our first cluster of 100% connected cars. So any time a customer gets in a car, it has added capabilities when driven in concert with our mobile app. This means the customer can not only change their reservation with their app, he or she can also change cars in the lot in real time. It will support automated exit and return — which expedites the entire process.
In addition, we are collaborating with the city on new mobility services that support and enhance the journey for travelers. For example, customers can take advantage of our Connected Journey pilot, in which they are sent tailored notifications and offers to our mobile app based on their location, on an opt-in basis. For instance, they may like baseball so when they are notified of discounts to the Negro League Hall of Fame, they are more likely to go and visit that attraction that the city also wants to promote. Like BBQ? Here's an offer to Kansas City's best. These offers are paired with links to their locations and confirmed through geofencing when they arrive at the location.
We also work with the chief information officer of the city to analyze smart city data and are working to connect this data with our own anonymized data from our cars to help cities like Kansas City better understand traffic patterns, road conditions and congestion during normal times and during special events.
How does fleet digitization enable improved customer service?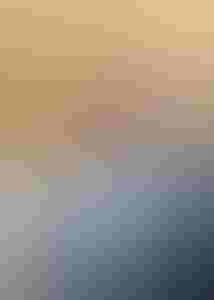 I think there are two answers here. First, between our mobile app and connected cars, the customer can now do many of the things he or she used to need phone-based support to do, like changes to the reservation, requests for billing receipts, etc. Customers now have complete control over pretty much the entire process. In doing so, it frees up our phone and counter-based representatives to provide more direct and comprehensive service to customers who need it, which is my second point.
How do you see customer service changing in the long run?
Clearly, the trend of self-service is here to stay. And, as evolving technologies such as digital assistants, voice controls and self-driving cars predominate in the coming years, the role of customer service will evolve as well. As I mentioned above, the customer has more control over the experience, and as such the nature of customer service is changing. I think you'll see a shift away from transaction-related support to almost more of "tech" support, given the increasing complexity of in-vehicle systems, like entertainment and other services, as well as new technologies, like onboard Wi-Fi hot spots and increasing levels of autonomy.
How have you helped guide Avis's strategy toward forming partnerships and strategic alliances? 
The process of transforming our company from a traditional rental model to a mobility-as-a-service model has touched every part of our organization. Nowhere has that been more evident than with our commitment to having a fully connected fleet by 2020. We've partnered with OEMs, hardware/telematics companies and others to help us meet that goal. We already have more than 100,000 connected cars. We've partnered with Amazon Web Services to host our next generation platform on their connected vehicle cloud. We've partnered with Arrive to enable our customers to find, reserve and pay for parking from within the Avis app. But as much as we're leveraging digital technology for partnerships, we're also helping move mobility forward by enabling partners to benefit from other core competencies — like our brick and mortar facilities where we can service Waymo's vehicles and like our fleet procurement and management expertise that's helping Lyft and Via boost the number of drivers and vehicles in their services. Partnership is a key accelerator for us to reach our goals.
How do you see growing ride-sharing traction and autonomous vehicle research affecting Avis's traditional business in the near term?
The revolution in personal mobility is creating many areas of opportunity for us. First, the increasing shift from ownership to access not only directly benefits our Zipcar car-sharing brand, but it also can boost demand for our rental business. After all, if you don't own a car, you need to rent one sooner or later. We're also leveraging our tech platform and core capabilities as I just mentioned to partner with other companies in the mobility ecosystem, so we can share in the growth of those new and emerging models. And last, as we continue to innovate our platform and services through our developer program and partnerships, we're able to further improve the customer journey through integrated services, content, entertainment and information — all designed to increase utilization and loyalty. We're excited about where the future is taking us.
I see that Avis beat analyst expectations in the last quarter of 2018. To what do you primarily ascribe that success?
A lot of this past year's success stems from some of the major achievements of 2018. We made significant upgrades to the Avis mobile app — our customers can now control every aspect of their experience from their mobile app, including extending or cancelling a reservation or choosing a different vehicle. We've now surpassed 2 million transactions on the app, indicating that we are exceeding customer expectations, and Net Promoter Scores (NPS) have nearly doubled for customers using the app.
We have also been on an ambitious, but exciting, process of digitizing our business to drive operational efficiencies and improve margins. Connected vehicles not only improve the customer experience, but they also allow us to streamline operations and reduce costs. Thanks to our digitization efforts, we've been able to extend our business model into new areas: in addition to leveraging our bricks and mortar operations, we're leveraging our digital platform to connect to new services.
For example, the Amazon Web Services cloud-based connected vehicle solution enables us to leverage advanced data management and scalable capabilities for our connected car platform.
We are laser-focused on continuing to drive quality growth with technology informing many of our decisions.
What are you most proud of at Avis?
I am extremely proud of where Avis Budget Group is today. We are one of the largest rental car providers in the world and we own the leading car-share brand in the world — Zipcar. We're in about 180 countries and operate one of the largest fleets in the world. But beyond the numbers, we're continuing to deliver on improving the customer experience through innovations, transparency and personalization.
What keeps me excited is thinking about what's next in the mobility ecosystem. In the next five years, we'll change more as a company than we have in the last 70 years, all enabled by technology. Looking two or three years down the line, it has to be about more integration, where partners are aligned in providing different solutions to consumers within the same ecosystem — we have to work on making things really simple and really transparent. We also have to think ahead about how to increase the number of people who use digital as a way to get from point A to point B, and how we get more mobility solutions to consumers where and when they need them.
Sign Up for the Newsletter
The latest IoT news, insights & real-life use cases...delivered to your inbox
You May Also Like
---