Automotive Chip Shortage Byproduct of 'Perfect Storm'
Automotive Chip Shortage Byproduct of 'Perfect Storm'
According to industry observers, the recent chip shortage that is creating a stranglehold on supply for the automotive industry is the result of several factors, not just the COVID-19 pandemic.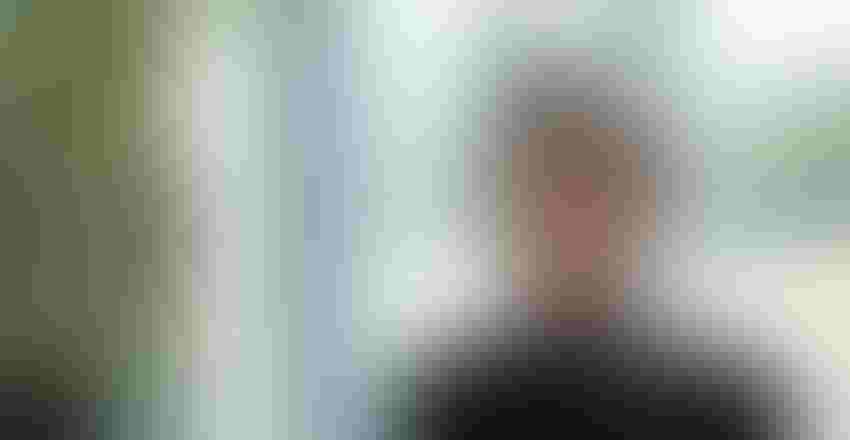 In recent months, the automotive industry has been hard hit by the semiconductor chip shortage. That shortage was sparked by the COVID-19 pandemic and the resulting stay-at-home orders sparked by the virus as well as manufacturing production reductions as consumer demand shifted from car buying to toilet paper and Peloton bikes.
But then, in the second half of 2020, consumer demand resurged for automotive. The result was a chip shortage, said Sang Oh of Omdia, because manufacturers couldn't keep pace.
"[Semiconductor manufacturers] have quite a long lead time, which means it takes them a long time to make semiconductors," Oh said. "So they were not able to keep up with the fast dynamic changes that the customers were asking for."
But Oh cautioned those reading the tea leaves for future chip production. He said that while the pandemic and the resulting chip shortage were critical to driving the vehicle shortage, other factors such as the trade war between China and the U.S. as well as the extreme weather –from wildfires to hurricanes—created a perfect storm for the car industry from which it is still struggling to emerge.
Oh said that for the time being, it will be important for "fabs," or semiconductor fabrication plants, to increase chip production to meet consumer demand.
"At this point, everyone needs to increase capacity to keep up with demand," Oh said. "Consumers want cars with advanced systems and features those require more efficient and sophisticated semiconductors."
Check out more on the semiconductor chip shortage below.
Sign Up for the Newsletter
The latest IoT news, insights & real-life use cases...delivered to your inbox
You May Also Like
---