Automated Procurement is Coming, SAP Ariba Research Finds
Automated Procurement is Coming, SAP Ariba Research Finds
Recent research from SAP Ariba and a German university finds sizable support for automated procurement and technologies like IoT, RPA and AI that could support it.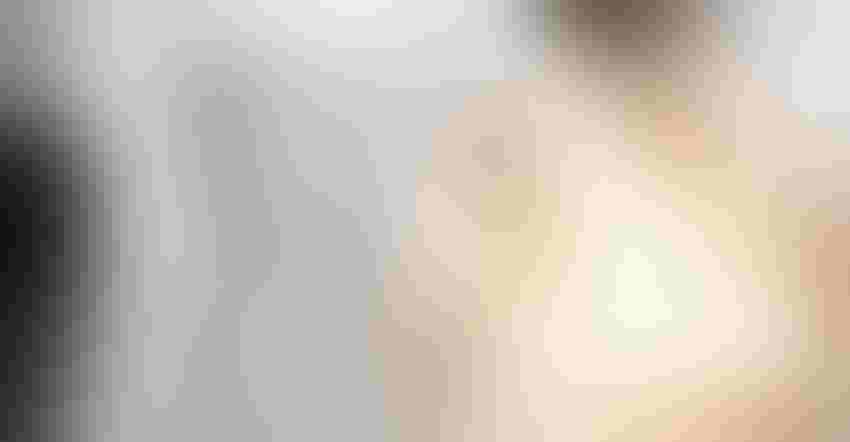 iStock / Getty Images Plus
As of 2018, the concept of digital transformation is reminiscent of New Year's resolutions. Many people want to improve, but their aspirations often don't engender real change. 
And so it is with many surveys involving technologies such as IoT and artificial intelligence. It's not uncommon to find respondents in near universal agreement that those technologies will be vital for the future of their business. But typically, only a small sliver of respondents are deploying those technologies at scale in a way that is redefining their business and operations.
At first blush, a recent procurement-related survey from SAP Ariba and the University of Applied Sciences Würzburg-Schweinfurt seems to fit into this mold. One reason why is that while 83 percent of the 450 respondents say they believe digital transformation will be impactful, 5 percent report having highly automated processes at their organizations.  
"People definitely agree that there's something big coming," said Marcell Vollmer, chief digital officer at SAP Ariba. "They realize they need to invest in technology and ensure that their business model is catching up with the latest market trends to stay relevant in the future. They want to avoid going down the same path as firms like Nokia, BlackBerry or Kodak."
[IoT World Europe in London is where industrial enterprises learn to put IoT to work and reap the commercial benefits. Get your tickets and free visitor tickets now.]
But while only 5 percent of respondents reported having highly automated procurement processes, a considerable number are in the process of deploying new technologies that could drive significant business changes. A total of 63 percent of participants think automation is critical and have it on their roadmap. In addition, nearly a quarter, 22 percent, have active IoT or Industrie 4.0 projects.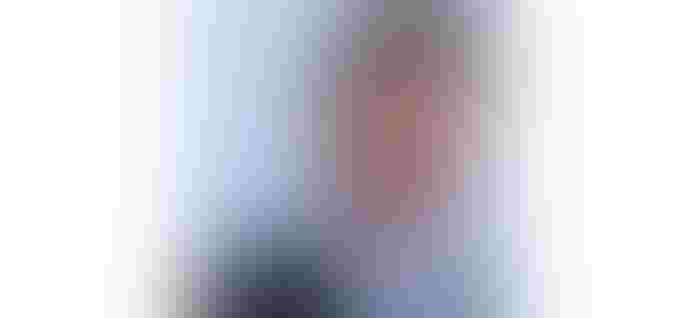 Still, the digital transition has been gradual for most organizations in recent years — and decades. "We talked about the paperless office in the 1990s, which would already have a certain degree of digitization," Vollmer said. "But sometimes that transition meant little more than scanning in paper documents."
Research from EY had similar findings concerning the relatively low levels of automated procurement, adding that one potential hurdle to upgrading procurement was the lack of standards of business systems and processes. In addition, organizations with insufficient and disconnected procurement systems can get stuck in a reactive mode. EY also noted that many organizations have slashed their procurement budgets, which can sometimes preclude making sizable investments in related technologies.
The research from SAP Ariba and the University of Applied Sciences Würzburg-Schweinfurt, however, did find reasonably healthy investment in technologies that could have a substantial impact on procurement. Of the more than 450 international procurement and supply chain executives surveyed, a number are making substantial investments in technology. In addition to IoT, there is also a definitely growing interest in automation, machine learning and artificial intelligence. "I hear a lot about RPA when I talk to chief technology officers, chief finance officers, chief supply chain officers and chief operating officers," Vollmer said. "Robotic process automation, RPA, is an easy area to attack. RPA also is a focus of systems integrators and big consultancies." A total of 19 percent of respondents reported using robotic process automation. Another 17 percent said they were using either machine learning or artificial intelligence. 
Twenty percent of survey respondents predict their firm will use RPA in 12 months. Another 17 percent anticipate they will use artificial intelligence, while 15 percent expect to use IoT-related technologies.

While such technologies tend to have broad definitions, they can overlap. Rather than focus on a given technology for its own sake, Vollmer recommends organizations broaden their horizons by exploring how they can transform their business with end-to-end digital processes. Those processes can span supplier management, contract management and purchase orders. Organizations can often focus too acutely on upgrading established, and potentially broken, business processes, he said. "Don't get me wrong. It is a good thing, for instance, to deploy a robot to enable faster processing compared to a human being," Vollmer explained. "But basically, that has nothing to do with upgrading the intelligence of my organization. It is only an intermediate step until a really end-to-end digital process is in place."
Vollmer counsels organizations should think carefully about how they can improve central business functions with new technology and how they can re-envision their business model in the long term. Many organizations convince themselves they can't afford to invest in ambitious digital transformation programs, or they focus so much on driving incremental gains that they constrain their progress. "Look at Amazon, Google and Facebook," he said. "In the beginning, none was profitable, and then they came up with the business model and invested in that. They developed a much broader point of view they have taken."
"But please look first into the business case to see what is it really that you need, and how fast can you achieve a return on investment," Vollmer said. It wouldn't make sense, for instance, for a company with a challenged business model to invest substantial sums of money in a best-in-class back office processes. Conversely, it is possible for a company making a big technology investment to aim to achieve an ROI within a year. "You could deliver results within the budget period," Vollmer said. "You can say: 'Hey there, CFO, it's not the end of the year yet, and I've already delivered a return on investment.'"
Sign Up for the Newsletter
The latest IoT news, insights & real-life use cases...delivered to your inbox
You May Also Like
---