AI Takes to the Track at Formula E World Championship
AI Takes to the Track at Formula E World Championship
The all-electric vehicle global race arrives in New York this weekend.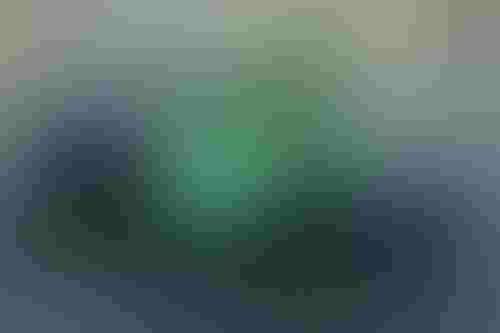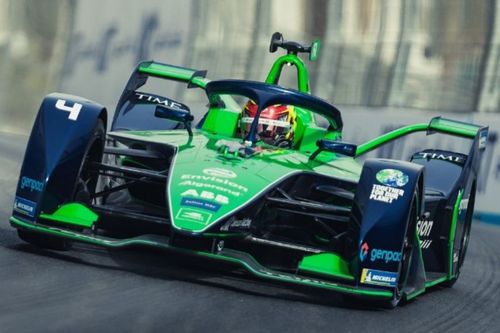 In the high-stakes world of championship car racing, where sponsors spend veritable fortunes on their driving teams, artificial intelligence can make a crucial difference between victory and defeat.
This weekend, the Formula E car racing world championship arrives in New York after kicking off the season in Diriyah, Saudi Arabia in January. Formula E is the electric car version of Formula One and, while also governed by the same Federation Internationale de l'Automobile (FIA), is a separate entity.
Formula E's goal is to showcase sustainable mobility, which is why it attracted the interest of Genpact, a GE spinoff that specializes in enabling digital transformation in business especially through a sustainability lens.
Genpact is providing AI intelligence to the Formula E racing team of Envision Group, a renewable energy company. "We got super-interested because unlike Formula One, we found a partner that wasn't (intent on selling) a car, they're focused on a vision for climate change," said Sanjay Srivastava, chief digital strategist of Genpact, in an interview with IoT World Today's sister publication AI Business.
Srivastava said there's another difference between Formula One and Formula E: "Every team has the same engine, same chassis, same body. So they are not competing on the basis of a faster or better car. … So the key in (prevailing) in Formula E … is actually the software."
Genpact takes data, applies ML models to yield recommendation agents that will give the driver insight into the race. This data is used in a physical training simulation for the drivers where they will feel "exactly the same bump at the same place as on the actual racetrack, and your ability to get that right actually provides much superior performance," Srivastava said.
Genpact collects four sets of data: telemetry data from the vehicle, external data such as location and climate, driver performance versus other drivers and then audience and fan engagement data.
One set of data can yield particularly critical insights: the communication between the drivers and engineers. Srivastava said Formula E decided to give public access to the radio chat because it can be an engaging fan experience.
"But if you're a race, you're also trying to figure out what everyone else is really saying. And amidst all the things that are being said, all the competitive insights" such as if a rival driver is going to slow down, he added. "You can learn off of that" and perhaps accelerate.
Genpact built an AI engine that ingests all these conversations, converts voice to text and runs it through a classification engine to get that critical 1% of conversations that actually yields competitive insight.
"That's just been an amazing … and innovative application of AI technology," Srivastava said.
This article first appeared in IoT World Today's sister publication AI Business. 
Sign Up for the Newsletter
The latest IoT news, insights & real-life use cases...delivered to your inbox
You May Also Like
---