AI Summit 2022: Predictive Creative Intelligence is the Future of Advertising
AI Summit 2022: Predictive Creative Intelligence is the Future of Advertising
Advertising teams can make better, more confident creative decisions using data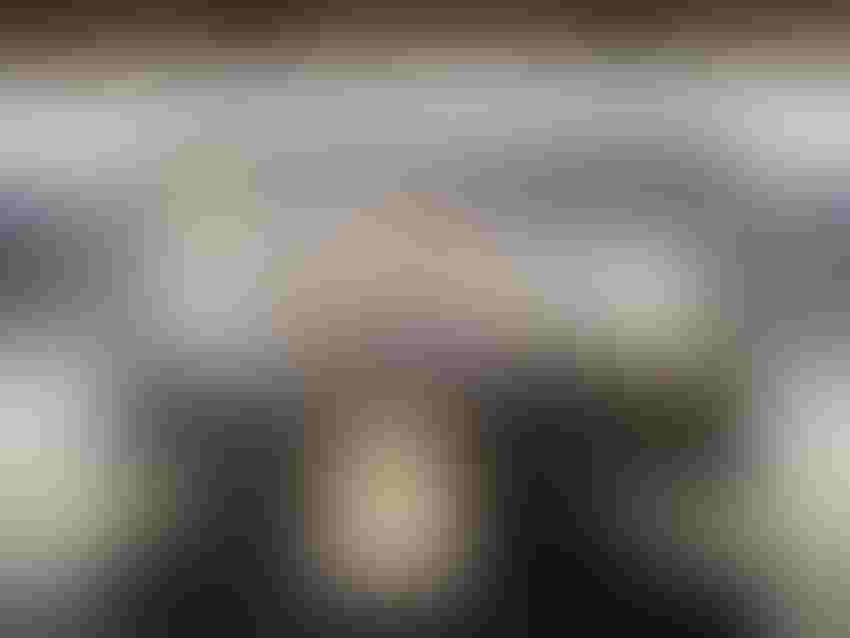 Consumers are being bombarded with thousands of ads every minute, making the job of creators more difficult as they look to design advertising content that would make an impact.
According to data from Google and Facebook, a digital ad on average has 15 milliseconds to get 1.7 seconds of attention from a consumer being bombarded by 10,000 to 18,000 ads a day.
In addition, with cookies phasing out and consumer privacy regulations expanding, it will be more difficult for marketers to chase consumers around the internet and thus they have to get more creative in how they find engagement.
Predictive creative intelligence can help, according to Stefan Britton, senior director of new business and innovation solutions at Shutterstock, at the AI Summit 2022 in London. 
"There is so much pressure on creative and so much choice it is really important not to make these kinds of decisions without some kind of intervention from data," he told IoT World Today's sister publication AI Business after his talk on the same topic. "The problem we're really solving here is: How can creative people make better, more confident creative decisions using data instead of gut feel or guest work?"
Most people do split-testing or A/B testing to see which ads work but this method only weeds out the worst performers without explaining why some ads work better than others, Britton said.
While data is already being used in marketing, most of it is geared towards personalization of ads, segmentation and targeting, not the creation of the ad itself, he added.
Predictive creative intelligence can analyze the content itself, compare it to millions or billions of points of data of successful ad content, and create an ad that optimizes its findings. That compares with a human being who sees an ad and recognizes items in the image as well as some contextual elements such as color and mood. AI digs into more layers of the image.
"Machine learning analyzes the data and looks for patterns it often sees in high-performing images," Britton said.
Based on its beta-testing, Britton said deploying predictive creative intelligence led to the doubling of clicks and an average 32% decline in cost per click.
In the near future, Britton says generative AI would create synthetic content in real time based on signals from social media sites such as Pinterest, TikTok and Facebook. That means consumers see a piece of content that never existed before, specifically for them. Programmatic AI would do the targeting and NLP would write the copy.
"I think that's the future of creativity," Britton said.
This article first appeared in IoT World Today's sister publication AI Business. 
Sign Up for the Newsletter
The latest IoT news, insights & real-life use cases...delivered to your inbox
You May Also Like
---