ABB: The Consensus About IIoT Platforms Is Wrong
ABB: The Consensus About IIoT Platforms Is Wrong
An IIoT platform is not an intrinsically valuable piece of technology, argues an ABB exec.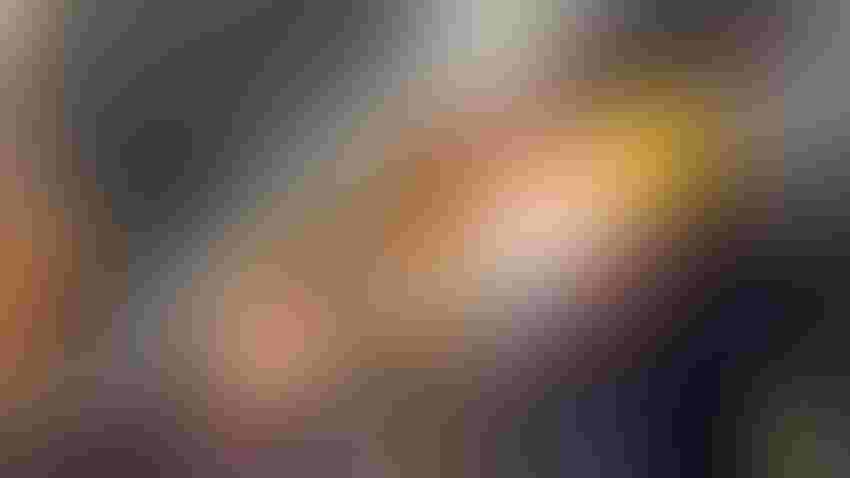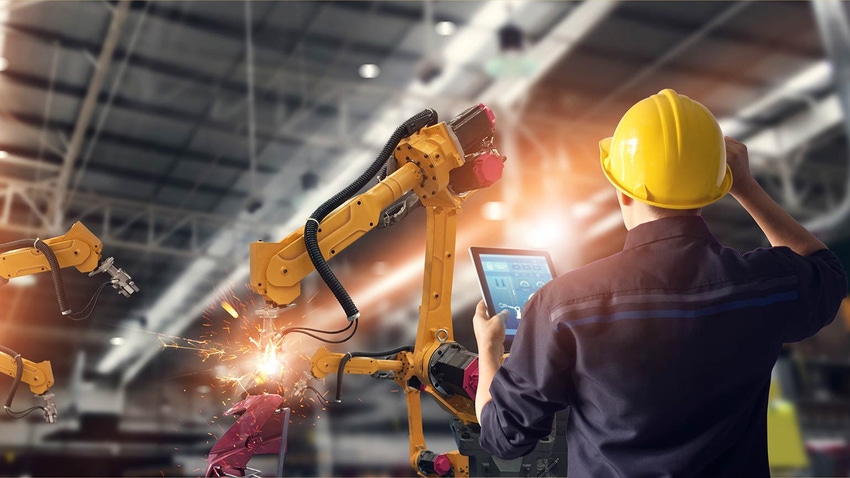 "Right now, the IIoT platform market is a zero billion dollar market," quips Sean Parham, corporate vice president of product management at ABB Ability. "I've heard others use that line. It's not like I came up with it," Parham said. But with some 450 industrial IoT platforms in the marketplace according to ABB's reckoning, few appear to be profitable. "There's a whole lot going on, but people aren't making direct money off of direct platform sales," Parham said.
Still, a number of sizable firms — from large industrial conglomerates to scrappy startups, and a number of analysts have become so enamored by the concept of an IIoT platform, that they are missing the proverbial forest for the trees. "We do a lot of work with platforms but customers don't buy platforms," he added. "When was the last time you bought a database just for fun?"
And yet, a sizable number of companies continue to promote their IIoT platforms heavily, sending the signal that their platform is destined to be the one platform to rule them all.
[Industrial IoT World is the event that takes IIoT from inspiration to implementation, supercharging business and operations. Get your ticket now.]
"The problem with the analysis and the focus on IoT platforms is that it is set in a world that is 10 or 15 years old," Parham said. The world has moved on to a software-as-a-service world.
Salesforce has played with this concept with its "No software" logo. Bearing a resemblance to the "Ghostbusters'" logo, it had the word "software" within a red circle with a solid line through it.
As Marc Benioff said in a 2013 blog post, the logo elicited mixed reactions. PR professionals thought it was too negative. Members or the press tended to think it was inaccurate. "It made you wonder what the heck they are talking about. They are a software company," Parham said. "But what they were saying was: 'Forget the infrastructure. Focus on your application and value.' You don't have to drag your IT organization through a conversation or debate about databases," he added.
ABB isn't going so far to sidestep the IIoT platform market altogether. It has a platform known as "ABB Ability." "We're not saying that the platform isn't important," Parham explained. But it is a means to an end. And thus the Ability platform is not marketed as a generic offering. Instead, ABB focuses on applications and its domain expertise in the industrial sector, which it has built up over a century. In terms of the IT side of the equation, ABB heavily leverages the capabilities of Microsoft and other partners.
This approach enables ABB to avoid reinventing the wheel in terms of creating IT functionality while keeping its focus on its end users, Parham said. "That's one aspect of what we did differently and I think we see some of our peers and competitors starting to make that shift as well," he added. "They're no longer talking as much about their IoT platform position. They are starting to focus more on applications. We are happy to see the market shifting there."

Sign Up for the Newsletter
The latest IoT news, insights & real-life use cases...delivered to your inbox
You May Also Like
---