8 Questions to Go from IoT Vision to Reality
8 Questions to Go from IoT Vision to Reality
When it comes to the Internet of Things, many professionals simply don't know what they don't know. Asking these questions will jumpstart your planning.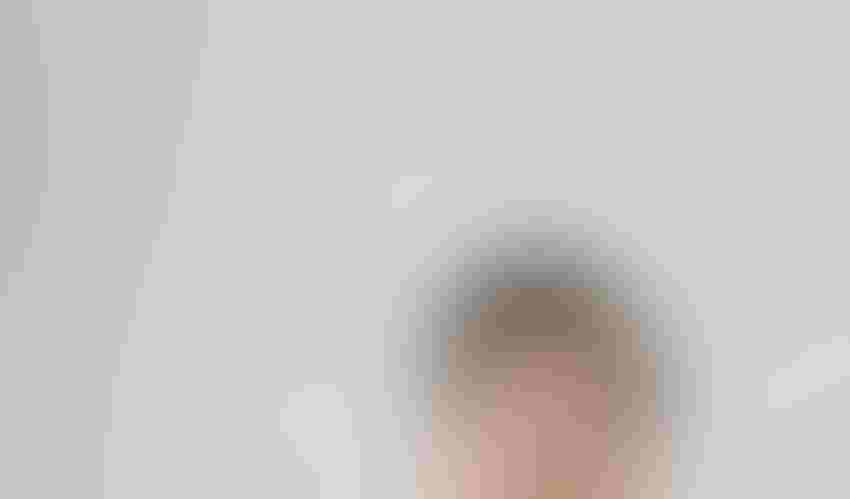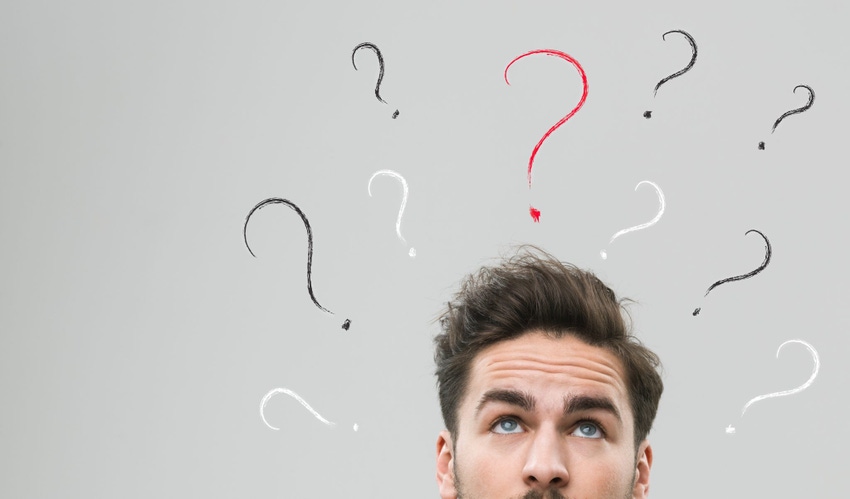 thinking man with many question marks above his head, against grey background
shotsstudio, Thinkstock
The challenge with the IoT is that it requires new skill sets and knowledge, transforms business models, and organizational structures, and challenges conventional thinking about the ways in which organizations interact with customers and make money.
The good news is that the first wave of early adopters – OEMs, end users, and technology and service providers – is coming up the learning curve, and beginning to share their knowledge and insights.
"Two key takeaways are that companies need to align IoT use cases to customer needs and their own strategic objectives, and that internal stakeholder alignment is critical for solution rollout and determining build versus buy," observes Dan Shey, Managing Director and Vice President at ABI Research, who developed the list of questions from his own analysis of successful IoT projects.
Check out the entire list of eight questions at the end of this article or in the accompanying gallery.
Shey, who manages the M2M/IoT and enterprise mobility research services at ABI Research with a focus on strategic analysis of the IoT and mobile services value chain, adds that strategic and long-term success is drive by a number of factors. "IoT supplier and partner selection, proper data governance models, and lifecycle management operations choices are critical."
To more deeply explore the entire set of factors that lead to a successful IoT strategy and execution, the IoT Institute teamed up with ABI and at Cisco Jasper to develop a four-part webinar series on The Real IoT: Turning the Promise of IoT into Real Business Outcomes.
In the second installment in the series, "Eight Questions To Ask When Crafting Your IoT Strategy," Shey and Theresa Bui, Head of Enterprise Product Marketing at Cisco Jasper, take viewers through a series of key questions that serve as a framework for mapping out an IoT strategy that will take a company from a vision to reality.
But they don't stop with just a list of questions. Shey and Bui add meaningful context by discussing many of the ways that successful companies have addressed the issues. They also point to challenges that first-timers can expect to encounter when mapping out a strategy.
This webinar, along with the first webinar in the series, "Business-Ready IoT: Strategies to Bridge the Gap from POC to Profit Today" is available for viewing-on demand now by registering here.
For a complete description of all four webinars in the series, a schedule for upcoming and on-demand webinars, and to add future events to your calendar, visit the Real IoT Webinar Series hosted by the IoT Institute, featuring Cisco Jasper & ABI Research.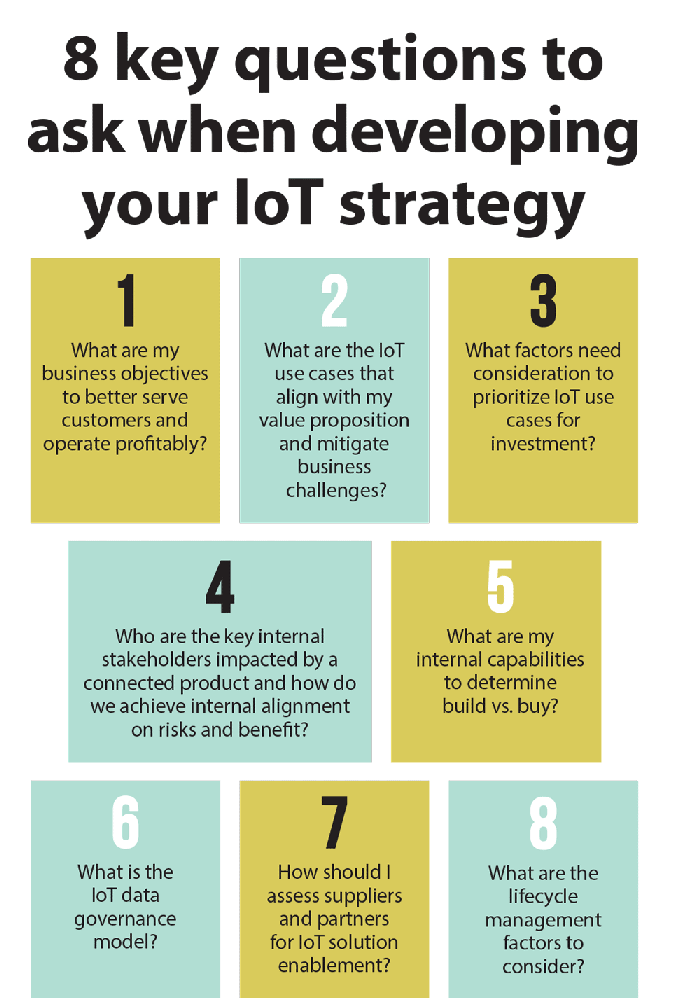 Sign Up for the Newsletter
The latest IoT news, insights & real-life use cases...delivered to your inbox
You May Also Like
---