7 Traits of Highly Successful IoT Implementers
7 Traits of Highly Successful IoT Implementers
Here is why some companies succeed with IoT and others fail.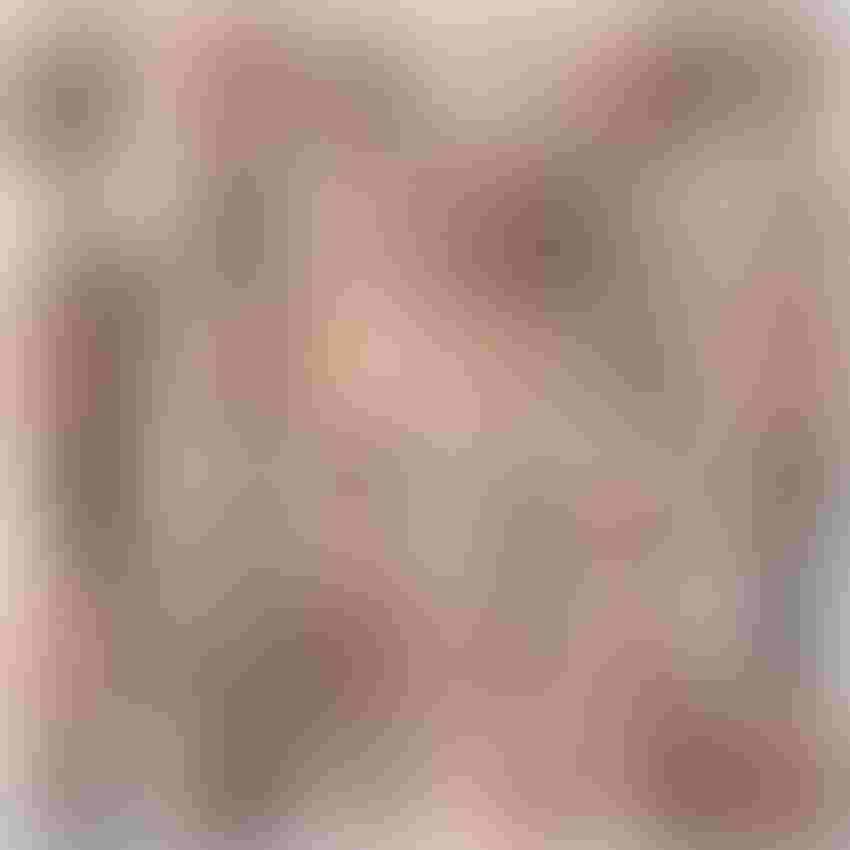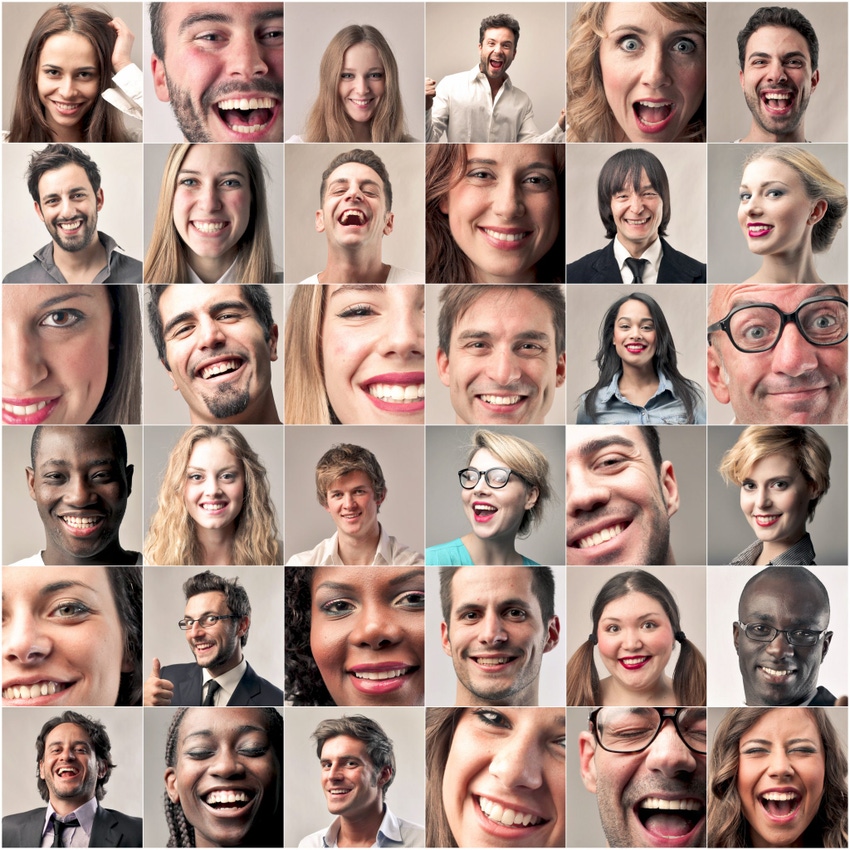 The people shows their smiles
Thinkstock
Imagine you had to do something that was completely new and didn't get it right and that the consequences of making mistakes would be steep.
Such is the case with the Internet of Things. Some 60% of companies are planning on deploying IoT technology in the next five years to remain competitive. Few of them, however, have experience working with the technology.
Organizations planning IoT projects don't need to reinvent the wheel. They can find inspiration in the organizations that have already successfully navigated their way through an IoT project.
How did they do it? A closer look reveals that companies that reap the benefits of IoT have much in common, both in attitude and approach.
"The organizations that achieve the most stunning results with IoT projects exhibit several key traits, such as being forward-looking and customer-centric," observes Dan Shey, Managing Director and Vice President at ABI Research, who developed the list from his own analysis of IoT projects.
Check out all seven traits in the infographic at the bottom of this article.
Shey manages the M2M/IoT and enterprise mobility research services at ABI Research with a focus on strategic analysis of the IoT and mobile services value chain.
To more deeply explore these traits and other factors associated with IoT successes, the IoT Institute teamed up with ABI and at Cisco Jasper to develop a four-part webinar series on The Real IoT: Turning the Promise of IoT into Real Business Outcomes.
In the first installment in the series, "Business-Ready IoT: Strategies to Bridge the Gap fro PC to Profit Today," Dan Shey and Theresa Bui, Head of Enterprise Product Marketing at Cisco Jasper, take a dive deep into several case studies in which the companies involved nailed their IoT implementation.
The result is a deeply informative look—for both experienced and first-time IoT implementers—at the best practices, traits, and strategies that lead to optimal results with an IoT project.
You can watch the first webinar on-demand now by registering here, or if you already registered for it, login now.
For a complete description of and schedule for the three upcoming webinars in the series and to add the events to your calendar, please visit the Real IoT Webinar Series hosted by the IoT Institute, featuring Cisco Jasper & ABI Research.

Sign Up for the Newsletter
The latest IoT news, insights & real-life use cases...delivered to your inbox
You May Also Like
---