2020 Predictions: IoT Market to Expand, but Challenges Remain
2020 Predictions: IoT Market to Expand, but Challenges Remain
It seems like every December, predictions come out proclaiming growth for the IoT market next year. That's true for 2020, but there are caveats.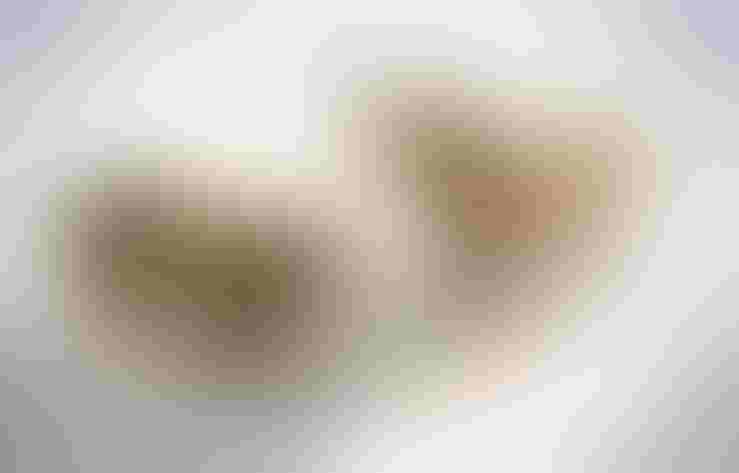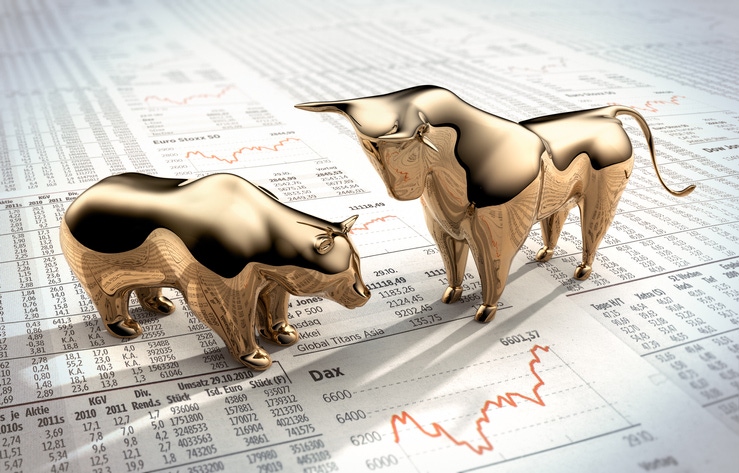 Toward the end of each year for the past decade, a handful of vocal pundits have projected that the following year would see a dramatic adoption of Internet of Things technology. That's arguably not been the case. In broad terms, the growth of the IoT market is more incremental than a hockey stick curve. But, in many sectors, the IoT market has reached the point where the early majority has adopted the technology. That fact, combined with growing vendor maturity and hardware costs, is paving the way for future growth. 
"IoT is poised to have a breakout year in 2020," surmised Rob Mesirow, leader of the PwC Connected Solutions/IoT practice. "We have seen a strong uptick in awareness and demand across all sectors. Combined with cost reductions in chips and sensors, new economics is making it easier for companies to invest and win."
Mesirow expects the retail sector to be among the most aggressive in its IoT adoption. He also anticipates organizations focused on the supply chain, asset management and improved employee and customer experience to benefit from adopting the technology. "Data intelligence from IoT services will be the new normal as we move into the new connected decade," he said.
[IoT World is North America's largest IoT event where strategists, technologists and implementers connect, putting IoT, AI, 5G and edge into action across industry verticals. Book your ticket now.]
Mesirow is not alone in that sentiment. Analyst firm Kenneth Research expects the global IoT market to see strong growth next year and to expand at a CAGR of 17.56% by 2023. 
There are, of course, still prominent headwinds such as a skills shortage in many key IoT end-user segments. Terri Foudray, chief executive officer of the IoT-focused firm RUMBLE, foresees the skills shortage as a central barrier in 2020, as it has been in recent years. "Companies are trying to do things internally, using their 'Smartest Guy', and that isn't delivering the results — and the ROI — they were expecting," said Foudray over email. To support her argument, she points to the Vodafone IoT Barometer, which concluded that even sophisticated organizations with IoT projects tended to leverage third-party support. 
The vendor landscape serving IoT implementers has been, in many cases, confusing. There continue to be hundreds of IoT platforms. Complicating matters further are the hundreds of thousands of IoT vendors and the relative lack of organizations that can develop a God's eye view of a given IoT project. "Unlike other technologies, it takes many partnerships to make a successful IoT deployment," Foudray said. "There are thousands of vendors out there, and each has a specialty that they deliver to the IoT stack."
Progress in securing IoT devices has also been uneven. "The industry is still trying to use IT solutions to solve the IoT security conundrum," Foudray said. "When we introduce IoT devices to the far edge, this introduces many more attack surfaces, points of failure, non-TCP/IP communication systems, even physical compromises."
A parallel technology to IoT, edge computing faces a similar situation. Interest in the distributed computing model is red hot, but edge computing projects must overcome challenges such as thermal constraints, minimal power budgets, and safety and security concerns as well as real-time networking requirements, as Ted Speers, head of product planning for FPGA business at Microchip Technology explained at the RISC-V Summit in San Jose. 
In the positive column, Foudray is optimistic about the potential of information technology professionals to collaborate with their operational technology counterparts. "IT and OT will get closer to syncing," she concluded. "Although we've seen some progress with information technology and operations technology teams aligning, the execution still needs some work. IT/OT alignment is a critical step for advancement of the IoT, and companies will work to bring these two historically diverse groups closer in alignment."
Sign Up for the Newsletter
The latest IoT news, insights & real-life use cases...delivered to your inbox
You May Also Like
---