IoT Managed Services Provider Integron Finds Niche in Clinical Trials
IoT Managed Services Provider Integron Finds Niche in Clinical Trials
The IoT managed services provider has built up a connected health specialty.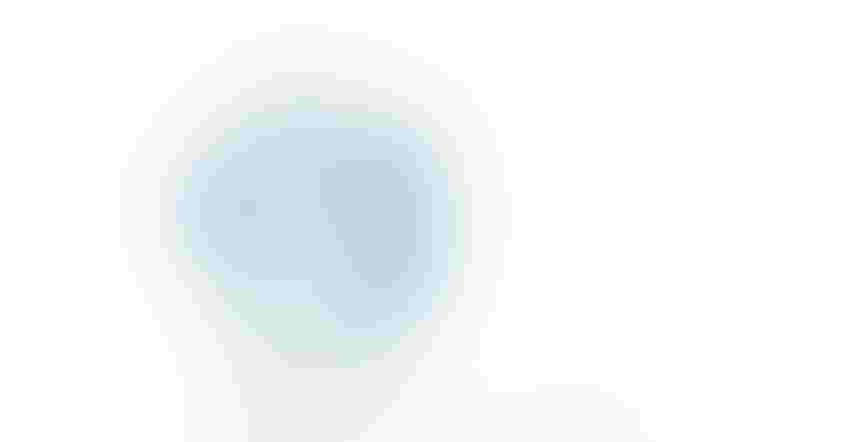 The Internet of Things ecosystem is vast. So is the clinical trial landscape. One thing they both have in common is difficulty breaking out of pilots. In the IoT landscape, the expression pilot purgatory sums up the problem well. Last year, McKinsey found that 84 percent of organizations stayed in pilot mode for more than a year. A total of 28 percent stayed there for more two years. And in the so-called digital health space, a similar term, "pilot-itis" has popped up in recent years to describe the tendency for new treatments to stay stuck in a pilot stage.
The IoT managed services provider Integron prides itself in helping its life science customers bring pilot projects to commercialization, helping them steer clear of technical problems that delay projects by months. "For the clinical trial side of things, we kind of take the hardware and wireless pain points out of the deployments for our customers in the clinical trial space," said Landon Garner, vice president of marketing and strategy at the company.
A significant number of the company's customers specialize in research for drug makers and medical device companies. For pharma trials, many of those companies use a dedicated piece of hardware for electronic journaling of drugs. "Patients would check in — maybe on a daily basis, or maybe more frequently than that, and journal what their symptoms might be," Garner said.
Integron helps manage the software for endpoint management and security, which could be Samsung Knox or IBM's MaaS360.
The IoT managed services provider also focuses on the connectivity side of things, which can include managing cellular connectivity in dozens of countries. "When a device arrives in the hands of a clinical trial participant, it has a dedicated purpose for a defined length of time," Garner said. "If the clinical trial might only last six months, at the end of that period, we would deactivate the SIM or at least make sure it sits in an idle mode to help our customers control costs on that front."
Other IoT-related projects in the health care space Integron works on include managing wireless connectivity for medical devices for dialysis, cardiac monitoring and so forth. A cardiac device like a pacemaker, for instance, might connect to a base station over Bluetooth. That base station would use a cellular module to share data over longer distances.
While some managed services providers pride themselves in working with select vendors, Garner says the company is "really quite agnostic." The company works with six mobile virtual network operators, enabling it to have access to more than 300 mobile network operators.
"I think companies like Philips are coming to us because of that, because we can kind of play that third-party role," he said. The company has been in business since 1985, which has enabled it to build foundational relationships with carriers and tech firms across the world. "We want to stay out of the picture of preference," he added.
Instead, Integron strives to take a consultative approach, but Landon stresses that in the clinical trial space, it can both recommend what their customers should do and help them do it. "I think one of the bottlenecks in the clinical trial space is you have system integrators that understand what to do, but they don't know how to do it," he said. "As this whole IoT space matures, I think you'll see more and more companies start to develop areas of expertise within certain verticals, and start to actually do the deployments rather than just tell people how to do them."
Sign Up for the Newsletter
The latest IoT news, insights & real-life use cases...delivered to your inbox
You May Also Like
---