GE Healthcare executive sees data-driven medicine in the present tense
GE Healthcare executive sees data-driven medicine in the present tense
In a recent interview, the CEO of GE Healthcare Digital explained how he sees artificial intelligence and data analytics transforming healthcare.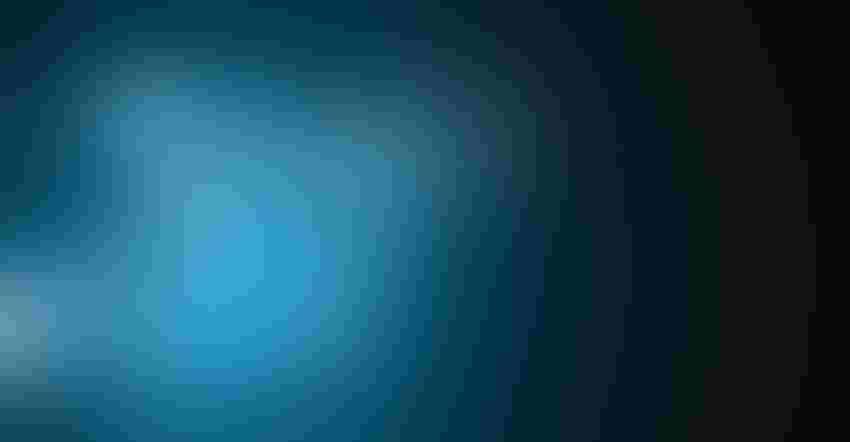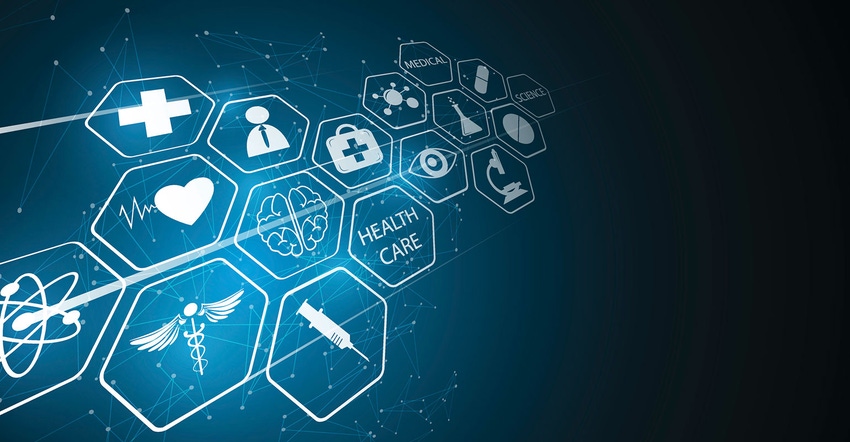 Picture the hospital of the future replete with a NASA-like command center featuring scores of information screens and a radiology department that leverages AI technology to help improve diagnostic accuracy and deep-learning technology to ensure that radiology images are clear.
This is the world of data-driven medicine that , sees — not in a crystal ball but in the real world. "Those technologies are here now, and they are gaining steam," said Charles Koontz, CEO of GE Healthcare Digital and chief digital officer of GE Healthcare in an interview at GE Digital's Minds + Machines event in San Francisco last week. 
A 2016 McKinsey study supports the notion that the healthcare sector is embracing digital transformation. The field has seen "some core change," according to McKinsey, basing that assessment on a survey of 10 verticals. Only the high tech, retail, and media and entertainment industries scored better.
The move toward data-driven medicine is being driven by a number of factors. Hospital executives want to make their operations data-driven. Many hospitals are grappling with falling profit margins as their patient headcounts increase. The predicament is partially a result of the shift from volume- to value-based provider reimbursement, as Deloitte has observed. Another component is a large number of denied claims from insurers.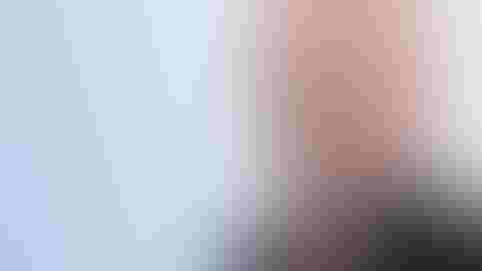 "All of the hospitals are worrying about collecting data," Koontz said. "They want to ingest data into some form of storage whether it is cloud or on-prem. And they want to be able to apply analytics to that data to be able to manage the operations of a hospital better."
Perhaps the most striking — and most overtly IoT-focused — illustration of this concept is the notion of a hospital command-and-control center. Johns Hopkins Hospital is among the first to leverage such a command center to prioritize patient admissions and foster collaboration among clinicians. Boasting 22 screens showing live video feeds, electronic medical records, and device and equipment data, the command center enables clinicians to optimize patient care. "This is something called the Wall of Analytics," Koontz explained. "It helps manage everything from the utilization of beds to ordering new materials and equipment to the scheduling of surgery."
The other example of data-driven medicine that is taking off is the application of artificial intelligence at the point of care to aid the clinician. GE Healthcare has partnered with notable healthcare systems such as University of California San Francisco (UCSF), Partners HealthCare and Massachusetts General Hospital. "We are building application suites for radiologists to help improve diagnostic accuracy and then really collapse the time it takes to read an exam," Koontz said. 
[IoT Data & AI Summit demonstrates how the next generation of IoT and AI technologies will converge to unlock the intelligence of things. Get your ticket now.]
The other things GE Healthcare has worked on is embedding deep-learning algorithms into its ultrasound machines. "You take the wand, and you see a box on the screen with a color. It will go red to yellow to green, and when it is green, you have a good image," Koontz said.
One other area where digital technology can help improve healthcare is by improving the quality of care in remote hospitals and treatment facilities. "What we are seeing is, for instance, in rural India, there may be a clinician that can take the image, but they can't diagnose it," Koontz said. "Our infrastructure allows for a clinic in rural India beaming that to a radiologist in Bangalore. GE demonstrated a similar concept — albeit for cardiology — at the Fortune Brainstorm Summit earlier this year," Koontz said. "We see huge applications and upside for rural hospitals and even smaller hospitals in the U.S."
Sign Up for the Newsletter
The latest IoT news, insights & real-life use cases...delivered to your inbox
You May Also Like
---